Fully-Funded ReSkill Programme

BJSS is giving back to the business community and Northcoders helping them do it. Successful applicants will be able to enrol one of their employees on our ReSkill course, fully-funded thanks to BJSS.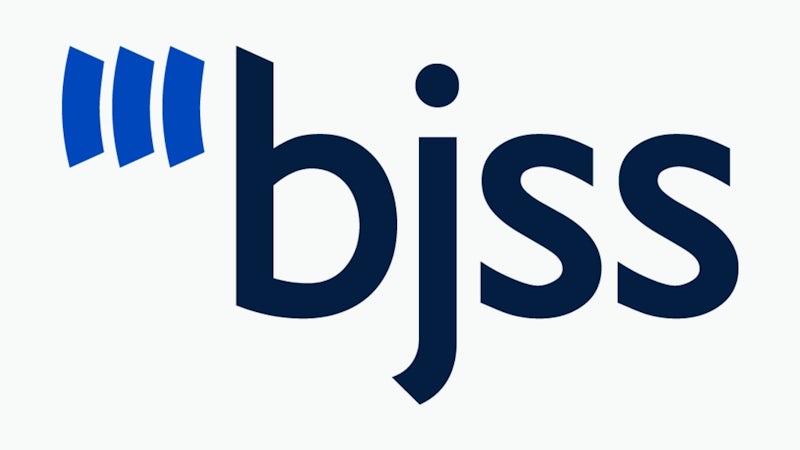 About BJSS

We're the leading technology and engineering consultancy for business. Trusted by our clients, we collaborate to deliver complex, innovative technology, engineering and industry solutions that millions of people use every day.

For almost three decades we've delivered high quality, world-class technology solutions to the world's leading companies. We deliver complex enterprise software by aligning engineering, advanced technology, user-focused design and our collaborative delivery approach.

We focus on relationships. Our customers trust us because we're open and honest. The quality of our work and the culture and resilience of our people make us the obvious alternative for our clients. We seek the simple path forward: we're straightforward in all we do.
How the Application Process Works

1. Submit an application

At this stage, we only need one application per business, so the details you submit should be for the point of contact not the potential learner. You can always decide at a later stage which employee you would like to reskill.
2. Nominate an employee

If your application to the scheme is successful, we will then ask you for the details of the employee who will be joining us on the course so our Onboarding Team can begin the process of checking their eligibility, preparing them for our Entry Challenge and getting them ready for the course.
3. Allow time for prep work

One of the reasons why our courses are so popular with employers is the high standard we set. Part of this requirement is the completion of our our Preparation Steps for each learner. This consists of several hours of learning so we suggest allowing some time for this during work hours to make sure your employee is in the best position possible prior to joining us.
4. You're on board!

Once you've secured your place, we'll support your apprentice every step of the way to kick-starting their tech career.