General
20 Ways to Look After Your Mental Health During Lockdown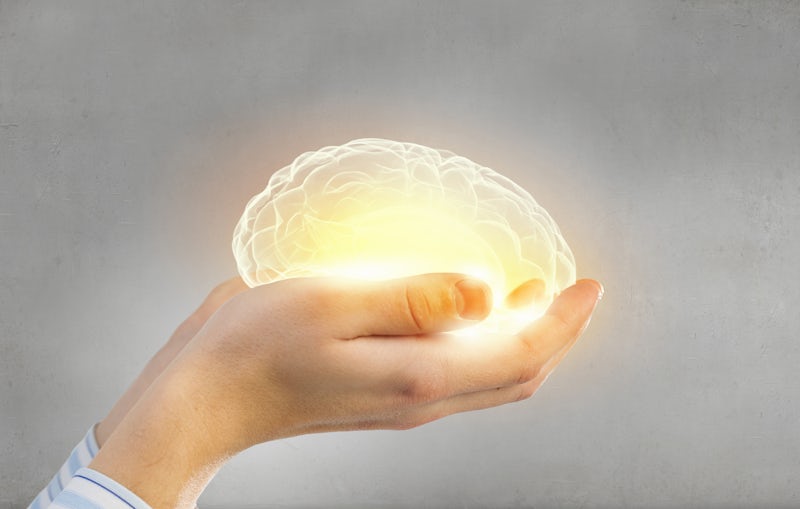 The outbreak of COVID-19 is a hugely challenging time for looking after our mental health. During Mental Health Awareness Week, we wanted to share some of the ideas that have helped our team take care of their mental health, and that of others.
1. Expand your repertoire of recipes. From sourdough to cottage pie, our team has been loving experimenting in the kitchen! Jack Munroe's recipes are designed for people on very tight budgets or relying on food banks.
2. Bake some treats. Supercook can generate recipes based on what you've got in your cupboards!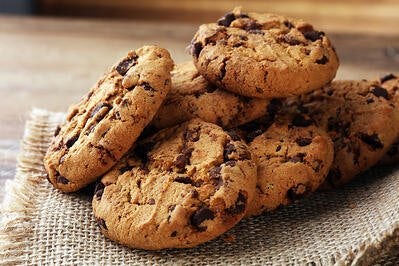 3. Try an online exercise class. They're all the rage these days, and you don't need any fancy equipment or clothing.
4. Meditate. If exercise is good for your body, meditation is good for your mind. If you're unemployed, you can get a whole year of Headspace Pro for free!
5. Listen to a new podcast. Get yourself comfy, turn off the screens and learn something new today.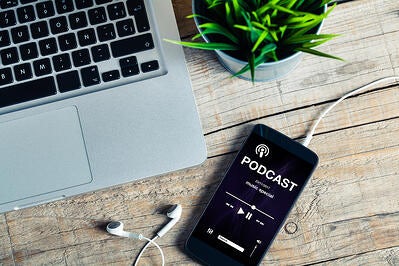 6. Learn new breathing techniques. Breathing consciously is a great way of resetting your mind. Check out this NHS resource for starters.
7. Reorder your bookshelf. The traditional alphabetical manner, or something more unorthodox like colour or height..? Your call! Very therapeutic!
8. Go screen-free for an evening. A digital detox is so good for your mind! What could you do if you went screen-free for a few hours?
9. Try out a new walking route. Doing the same route most days? Yep – us too! Stretch those wings and explore somewhere new. 
10. Grow some seeds. Even if it's just some cress seeds – they're so fun to grow! After all, the garden centres are open..!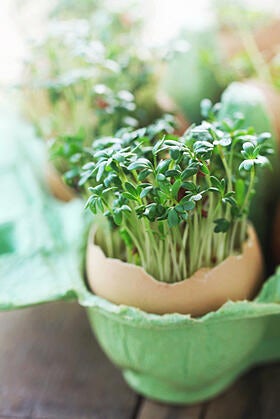 11. Read a new book. There's a book that's sat unread on your shelf for years. Isn't there? Perhaps now is the time!
12. Write a blog post. It can be about anything. Something you're passionate about. Dogs. Quantum physics. Graph algorithms. Whatever floats your boat. Try publishing on Medium.
13. Call a friend you've not spoken to in a while. Someone you've been thinking about, but haven't spoken to? Look out for other people, and yourself!
14. Solve puzzles. Why not grab yourself a book of Sudoku, or download an app of riddles?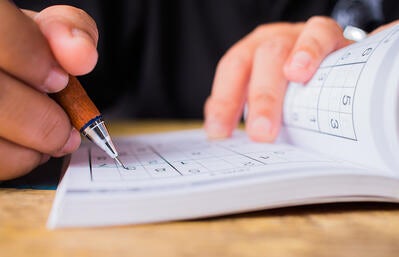 15. Play board games. Get away from the screens, spend time with others. We think Scythe and Azul are great for playing with kids, and we're enjoying Ticket to Ride and Carcassonne. There's always Catan. Is there a better game than Catan?!
16. Design your own board game. Come on, you know that sounds like the most fun ever!
17. Learn something new. We're making the most of offers on sites like Pluralsight and Udemy during lockdown. Why not try out art, design or coding?
18. Watch a documentary. If you're looking for something more cerebral, there are a few places you can find interesting documentaries for free. Try Documentary Tube.
19. Go to the opera. Get high-brow for a night – the Met Opera are putting on a nightly opera stream for free!
20. Learn basic first aid. Be there for others and learn potentially life-saving skills. You can do it for free on FutureLearn! 
Struggling with something? Here are some resources we wanted to share.
Mental Health A-Z – https://www.mentalhealth.org.uk
Anxiety – www.anxietyuk.org.uk
Panic attacks – www.nopanic.org.uk
OCD – www.ocduk.org
Distress or despair – www.samaritans.org.uk
Remember, whatever you are feeling, whether it be worry or hope, joy or despair, is valid. There is always somebody there to listen to you.