General
7 Ways to Build Your Personal Brand Online & In Person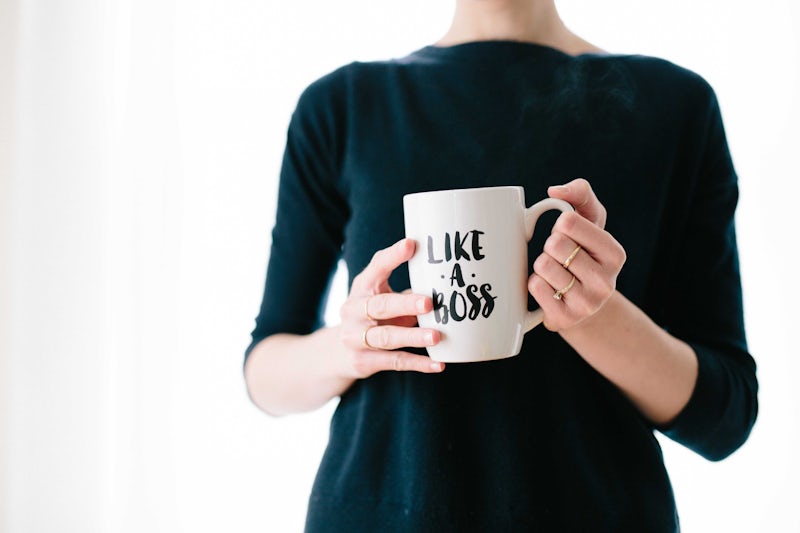 It probably goes without saying that the world of tech is a fast-moving and highly-connected one.
The rapid spread of both ideas and people places a premium on information. As a result, a good understanding of your social network, both on and offline, and how you are perceived within it, is highly valuable.
In order to influence these factors, having a well-tended personal brand is crucial. In this post, i'll explain how.
What is personal brand anyway?
Put simply, it's how we want to be perceived by the people who come into contact with us, either physically or digitally. 
Almost any interaction with your professional network can be considered an opportunity to shape your personal brand, so it's important to be mindful of how you come across during your professional social interactions, whether they be in person or online. 
By being mindful of how our actions change the way we are perceived, we can influence whether we are perceived in a positive or negative light. 
Why bother?
If people believe you are a knowledgeable, generous, kind person who knows how to market themselves, people are more likely to…
Offer you a job
Offer you a promotion
Want to partner with you in business
Want to buy your products or services
Trust your advice and do what you say
Request and respect your opinion
If you can be an ambassador for yourself, managers will see you as a strong potential ambassador for their business, too!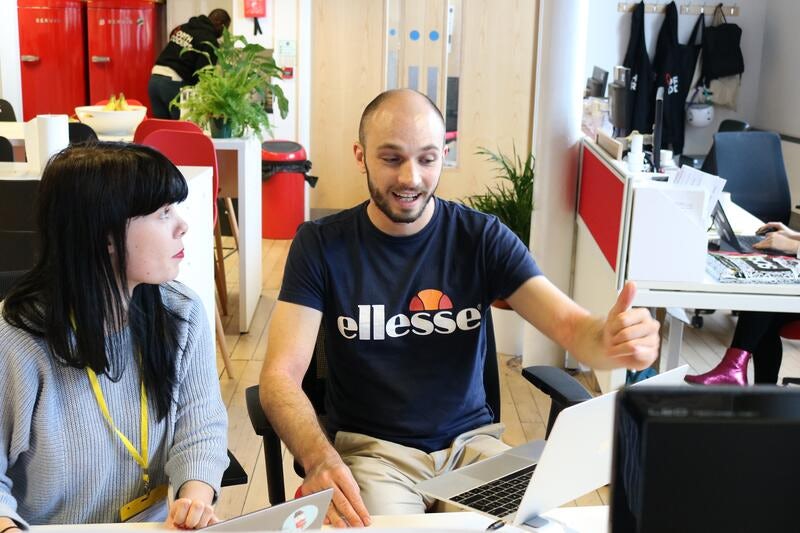 1. Be consistent online
Take some time to define yourself and your personal brand. Think about:
What makes you tick?
What are your special skills?
What can you do for people?
What sets you apart?
Make your branding message consistent online and build a brand that reflects your knowledge, unique abilities and interests.
2. Clean up your online presence
Tweets you posted five years ago might not reflect your worldview (or professional aspirations) now. Get rid of anything unprofessional and consider who and what you wish to be associated with.
For many employers, your profile picture will be their first impression of you, so make sure it's appropriate. That being said, it's really important to let your personality shine. If you don't want to be that person who is scrubbed up in a suit in every picture, don't be. Trust your instincts and go with what feels right to you. 
3. Get involved and be engaged
Engage with other people in online tech communities, share relevant content, share your appreciation for the knowledge you have gained from content others have written, and add value with your own. 
4. Consistency is key
Consistency is crucial to developing your personal brand.
For example, you might decide you're going to attend one event each fortnight and interact with your important contacts' content on social media regularly. Try to stick to your plan. 
Be proactive in interacting with people that move in relevant circles. In doing so, you'll find opportunities to expand your network and expand your knowledge. This might be through...
Meetups
Conferences
Networking
Social media
Speaking opportunities
Volunteering
Interviews
Blogging
Remember, there's no need to try to do everything! Just be consistent and challenge yourself to do a little more than you do already.
5. Give and take
We all know that person who posts memes on LinkedIn.
Don't be like that person.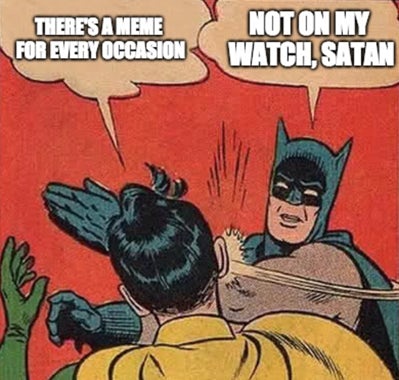 Who is your target audience? Take some time to define it, and try to add value (not just memes) to the people in it by offering them useful, relevant knowledge or insights they may not already have. Do it freely, without want of reward. After all, what goes around comes around! Don't forget to ask questions. People respect people who speak up when they don't understand and want to learn.
Don't be tempted to believe that personal brand is all about what you say and do. Being a good listener is one of the most important aspects of successful interaction. Learn from others, share your own knowledge, add value.
6. Be humble. Be mindful.
As humans, we're predisposed to believe that we're more knowledgeable than we actually are. It's called the Dunning-Kruger effect. Don't pretend to be something you're not, but embrace the stage of career that you are at and seek to meet others who can help you further your knowledge.
7. Be you
People buy into real people.
Be human. Use your own tone of voice. There is no need to pretend to be more polished than you really are, and there's also no need to erase your personal life from your personal brand. Your audience want to feel like they know you, and once they feel that they really do, your personal brand is complete! 
Want to find work as a software engineer or web developer?
93% of Northcoders graduates find work as software developers, on average in just 11 days, at starting salaries of £25,000+. Find out more about our 12-week coding bootcamps in Leeds and Manchester!