Recruitment and Hiring
A Note For Our Hiring Partners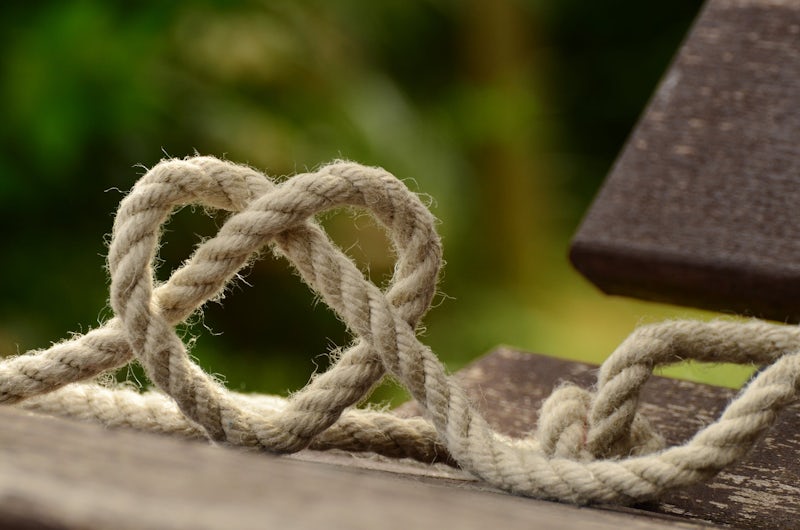 It is sad that we should have to say this. To be clear to our hiring partners, present and future, we will never approach your staff.
We're writing this because we have heard from a reliable source that somebody has been posing as a Northcoders employee and reaching out to their existing developers.
Essentially what is happening is that somebody, somewhere is trying to discredit us by making it seem as though we are trying to recruit our clients' employees out of their business.
To reiterate, we will never do anything like this! We are an education company, and we exist to provide you with great developers, not to take them away from you.