Code
All I Want for Christmas is Code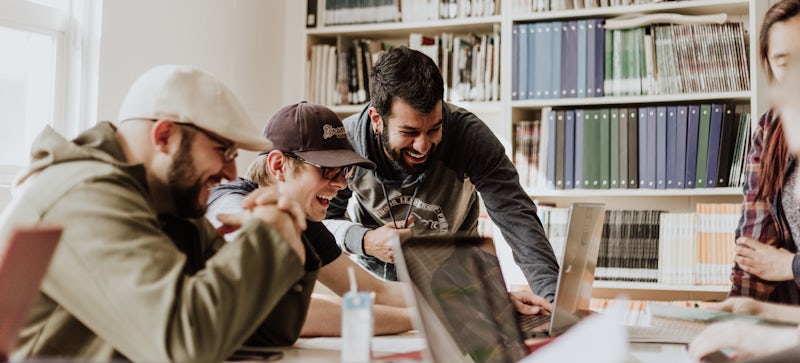 Pre-schools and primary schools are investing in 'programmable' bees that take instructions by pressing a series of buttons. You can then watch them chart their course across whatever crayon-scrawled rendering of a road system or other imagined labyrinth, following your exact orders.
I've seen children play with these and the delight they get from something doing what they tell it to is at least on a par with the delight parents get from equivalent obedience.
You're Playing With A Computer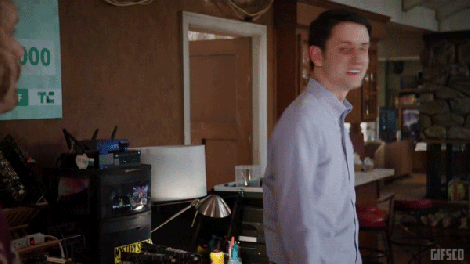 For a slightly older crowd, is some contraption for—according to the TV ad— pre-teens to smilingly slot marbles into with wide-eyed abandon. The marbles satisfyingly drop, hitting plastic pins and fall into slots at the bottom. This description may not do it justice, but to my childhood self, it would have been enough to see it on my Christmas list.
But the advert goes on—carefully place some widgets into the device and, apparently, you can use this machine to add, subtract, multiply, divide; you can employ conditional logic, create loops. Turns out what you're playing with—and more to the point, programming—is a computer (in a sense that would have been very much understood by Charles Babbage, the inventor of the first 'modern' computer nearly 200 years ago.) Similarly, those robotic bees introduce the concept of an algorithm with gentle effectiveness. Not sure what all these words mean? Have a read of the latest primary school computer science National Curriculum to clue up, as well as get an inkling on what the makers of these 'toys', and many others besides, are trying to capitalise on.
Creative. Fun. Adaptable