Opinion
Why I chose Northcoders.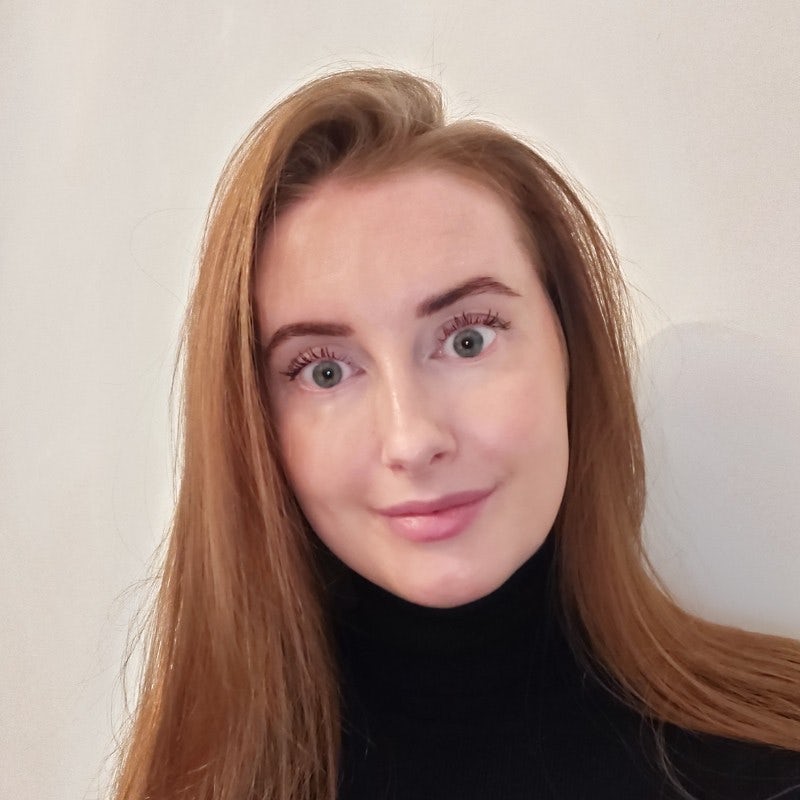 I had decided I wanted to change careers and become a developer. But how was I supposed to do this???
I started researching available routes into tech and available courses, it felt a little overwhelming. I wanted to change my career, and making the correct choice for me was very important. 
I was lucky enough to chat with another career changer who took the road into tech, this gave me the push to pursue a change, I felt empowered. (Thank you Heather!) If anyone else is considering a career in tech you will be surprised by how friendly those already in the industry are to new people, so reach out, and ask questions. 
On researching various bootcamps, Northcoders seemed like a great fit for me. The previous students' blogs were a great read, and emphasised the feeling that Northcoders truly believe that YOU belong in tech. The tutors and mentors are there to map your journey but you have to sail the ship. 
It is evident that Northcoders value their students and places on their courses, they give you material to work through before you start the course, this helps to ensure you actually enjoy it and can keep pushing when it gets difficult. 
There is a small test to take before you are offered a place on a course, whilst this can be daunting, the material they ask you to work through is specifically given to help you pass this and to start the course on solid ground. I would strongly advise anyone wanting to join the bootcamp to join in the workshop lessons where a tutor will guide you through concepts and answer any questions you have. These lessons can be a good indicator if you are ready to take the test and can also give you a great confidence boost.  
The course has been made more accessible via a remote zoom class, as a mum of two children under 3, the bootcamp from home was perfect for me. Northcoders also offers an up to £500 diversity fund for those under represented in tech. They now also have deferred payment options and recently Northcoders are able to offer a scholarship as part of the Government's lifetime skills guarantee and plan for jobs. So it truly is becoming more accessible. The course has safeguarding measures in place which only promote a welcoming environment to learn.