Opinion
Beyond The Code X Verity | Northcoders Mentor and Software Developer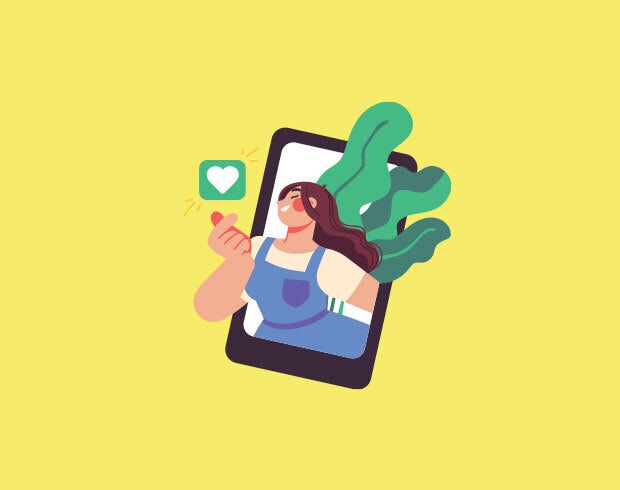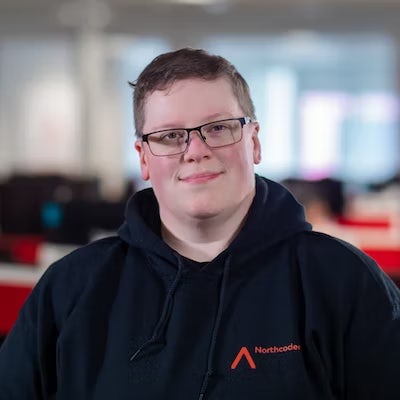 Verity In the Manchester Northcoders Hub.
Welcome to 'Beyond The Code' a monthly Northcoders interview series, where we ask the big questions surrounding the lives of those who work in contemporary tech.
The aim?
To highlight how a coder's logically-creative abilities may extend from their work-lives to their passion projects, and external professions.
"Everything is connected in life, the point is to know it and to understand it". - Gillian Wearing CBE. 
Follow the link to read the blog that sparked this series, 'Is Tech Only For Logical Thinkers?'
Last month we chatted to Northcoders Head of Engineering, Jonny, who finds balance in life by pairing coding and piano. 
This month we chatted with Verity, a Mentor and Software Developer at Northcoders, whose technical interests are varied, to say the least…
CT: Hi Verity, thanks for taking the time to be interviewed for, 'Beyond The Code!' It's great to hear your story. You 3D print, crochet and code, but can you let us know which passion came first? 
V: Before I learned to code I invested in a 3D printer. I design and model items to print for use around the house, such as functional toys, brackets and even miniatures for tabletop gaming. I'm also known to crochet as a functional fidget outlet.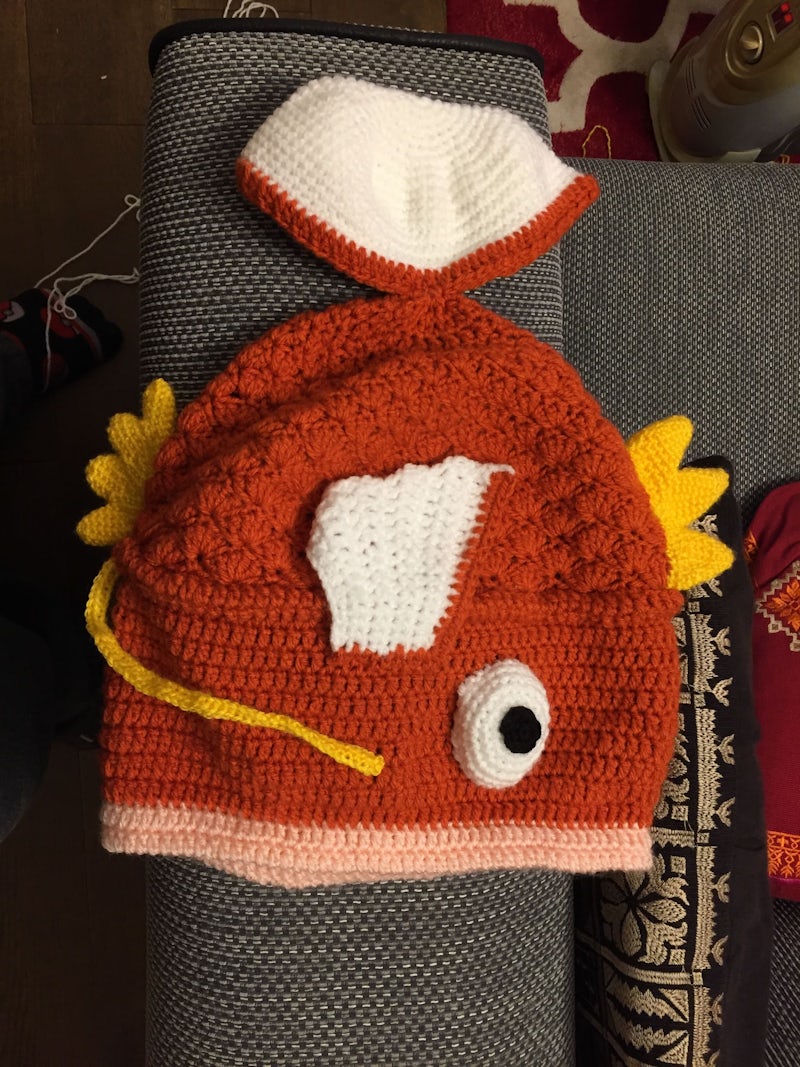 Verity's Crocheted Creations!
CT: There's definitely an interplay between functionality, craftsmanship, and aesthetics going on here, is it something that you've been interested in throughout your life? 
V: Absolutely, I studied 3D design at university and have had a lifelong passion for making things. Even if they look terrible by the end!
CT: Have you found coding has influenced your 3D printing and crochet work? 
V: Coding has given me more confidence to delve into the 'instructions' of 3D printing and allowed me to edit the code that the printer actually reads to create the item. This means that I can find the parts of the code that may vary the temperature or speed of the nozzle in order to fully test a new filament. It is incredibly boring, but in order to get the best results from a particular brand of filament it will work best at a particular temperature. You can edit the code so that a block is printed in one go with temperature changes. Finding the strongest part of the block at the end gives you the optimum working temperature for that spool.
CT: You have no idea, just how impressive that sounds to my untechnical ears! That's amazing. I suppose the flipside to that question, is if you also found the reverse, and noticed your 3D printing and crochet work influenced by coding.
V: Other hobbies such as tabletop gaming have certainly been influenced by coding as I want to build applications that support those hobbies. I will at some point work on an onboarding app for new players looking to get into Dungeons and Dragons. The rules are long and can be confusing!
CT: I'm getting the impression that these areas of your life are very integrated with one another. What advantage do you think having these distinct interests has had on you? 
V: Having learned to code I have a new appreciation for how applications and websites work, and often inspired to start yet another project that may or may not get finished!
CT: Totally feel that, I think that's the curse of a creative! There are so many exciting ideas jostling for attention, but only so many hours in a day. Have you noticed a change in approach when working on these two disciplines? 
V: I have noticed that I'm a little more patient when trying something new in either code or craft. It's ok not to be good at it right away!
CT: ''It's ok not to be good at it right away!", are empowering words to live by. I'd be interested to know how you encourage this self-belief in your students if they were struggling with imposter syndrome on the Northcoders Bootcamp?
V: Imposter syndrome is a huge looming beast whenever you get into something new. I remind all my students that I was in the same position as them,  and that practice and time are the best thing. Imposter syndrome never really goes away, and I think it is important to be reminded that we should never compare our skills to other people. I do my best to encourage students to compare themselves to their first day coding. Back when no one knew what a for loop was, let alone higher order functions.
CT: As someone who knows this coding world seemingly inside-out - Do you feel that the stereotype of being a coder is changing with the times?
V: Absolutely, coding is no longer a solo sport. We are starting to see the end of the stereotype of young men, working in a vacuum, squirrelled away in a dark room looking at code. Working in coding teams and making accessible code is becoming the norm, especially with the advent of open-source software. It has been fantastic to see more diversity joining the tech space at all levels.
CT: Coding is definitely moving with the times. Have you ever resolved a coding problem while you have been working on something creative? 
V: I can't say I have, creative avenues for me tend to inspire more projects, which makes more coding problems! My coding issues are often resolved after I walk away from the computer and come back in a few hours.
CT: In which case, do you feel that the duality of skill has helped you in other areas of your life, perhaps in a more randomised or unexpected way? 
V: Absolutely, it has proven to me that I can still learn a new skill, which is dangerous for my wallet as I want to always try something new. I'm moving home soon and will have space to try woodwork for the first time since leaving school!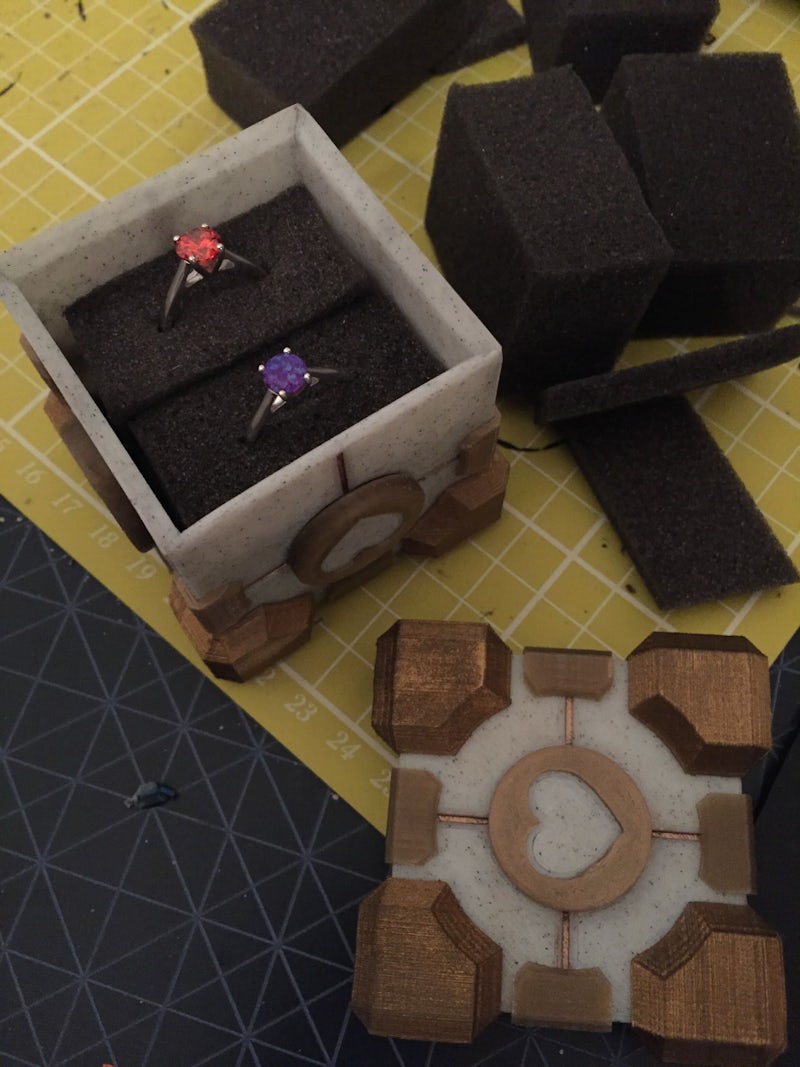 Other Projects Verity Has Been Working On
CT: Hahah! Do you feel that NC promotes this duality of skill?
V: Absolutely yes, the NC team certainly uses areas of slack to cross-skill and share their interests.
CT: Leaving the big, scary question till last. This is the one that really tends to make the interviewee quake in their boots…Where or when do you get your best ideas? hehehe!
V: Usually in the car where I am nowhere near a pen or computer to do anything about it!
CT: Thanks for chatting with us this month, Verity, we look forward to seeing your upcoming innovations! Bye for now! 
Tune in next month when we speak to Stephen, a Northcoders Software Engineer and Mentor to learn how he gets his logically creative fix!
''It's ok not to be good at it right away!"