Recruitment and Hiring
Building Your Personal Brand: A Guide for Bootcamp Graduates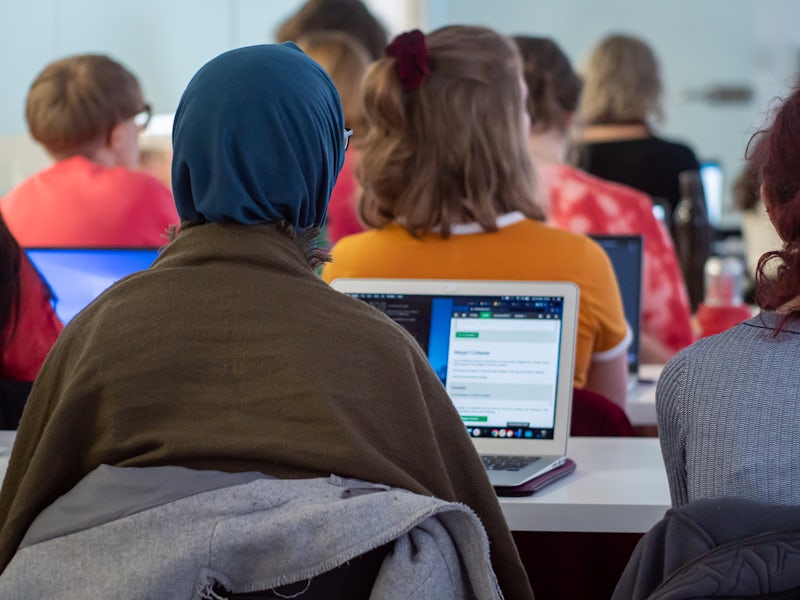 me and time again, we see that people who develop a confident personal brand early find work first.
Hiring Managers would usually rather hire someone who may not be the strongest coder, but is a great communicator.
Hiring Managers would usually rather hire someone who may not be the strongest coder, but keeps adding to their projects on GitHub and demonstrates their passion for learning.
Why should I care about personal brand?
If people believe you're open, authentic and know how to market themselves, people are more likely to:
Offer you a job
Offer you a promotion
Want to partner with you in business
Want to buy your products or services
Trust your advice and do what you say
Request and respect your opinion
If you can be an ambassador for yourself, managers will see you as a strong potential ambassador for their business, too!
Personal brand makes you memorable.
Your personal brand is built by, and should be applied to...
Things you post on social media
Your social profiles
Your portfolio website
The way you email
Your CV
Cover letters
Blogs
How to build a personal brand
1. Be focussed.
Don't try and be everything to everyone. Decide what your key message is and stick to it.
"Lucy Creates."
"I Grow Businesses With Code"
"A Former Graphics Designer Writes Software"
2. Be you.
There is no need to pretend to be more polished than you really are, and there's also no need to erase your personal life from your personal brand. Your audience want to feel like they know you, and once they feel that they really do, your personal brand is complete! Use simple, confident language (prefer "use" over "utilise", "show" over "demonstrate").
3. Tell a story.
Don't just shout into the social media void. Engage with people, ask questions, be transparent. An easy yet under-used way to do this is through video – very effective, takes very little time, yet few people do it!
4. Write key content before you do anything else.
The "about" section of your portfolio is a great place to start. The rest will follow. Use simple, friendly, open language and work out how you want to differentiate yourself.
Things you can do to build your personal brand
1. Ensure a consistent message everywhere.
What's your key message? Make sure you're saying the same thing in your Twitter profile, your CV profile, your portfolio page… Everywhere!
2. Your portfolio should feel like yours.
Decide on a colour palette (which you should use everywhere if you're using colour in other places, like your CV or LinkedIn banner) and make it uniquely yours.
Here are a couple of examples: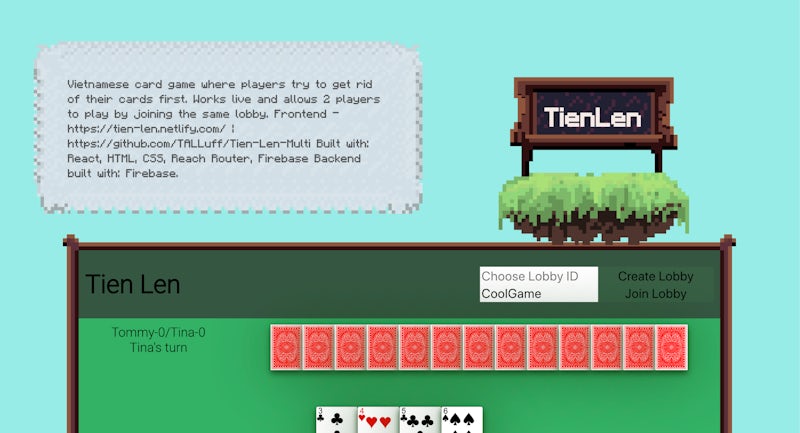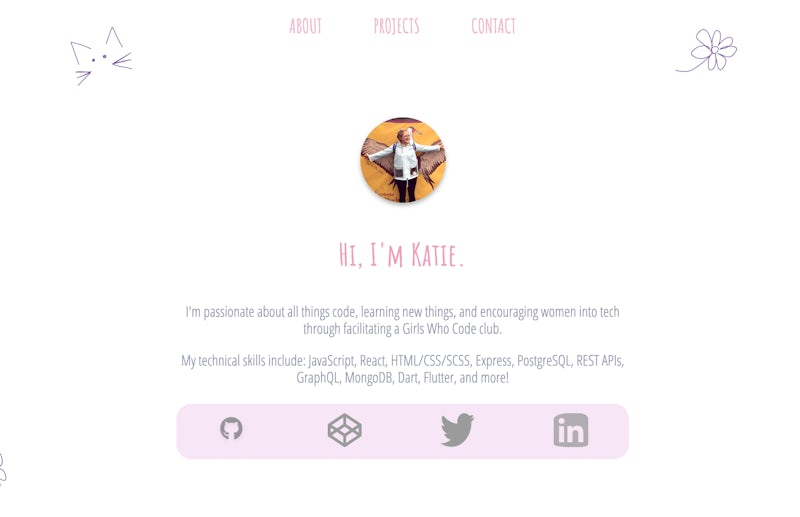 3. Spring clean your social media
If you don't have accounts on Twitter and LinkedIn, consider setting these up. Remove any content that might put the Hiring Managers you're trying to attract off you (or make it private, particularly Facebook!). If you haven't posted since 2016, consider starting again.
Remember, 63% of Hiring Managers say they will check the social media of someone they're about to hire.
4. Build trust with a network
Only about 1% of LinkedIn's 260m monthly users actually post. So those 3 million or so that do each month generate 9 billion views. People love to support Northcoders students, and our Hiring Partners use LinkedIn.
Our Hiring Partners are on Twitter, too. Twitter is a great source of information for the tech industry and is widely used by developers.
50/50: Spend 50% of your effort creating or curating content and 50% engaging with other people's content. Add value always.
5. Write blogs.
Why? It demonstrates passion. It cements learning and is a chance to share ideas and collaborate.
Consider publishing via Medium, your own website. For example, you could write about your journey into code, or a technology you've learned – here are some blog posts our students have written recently:
Faisal – https://blog.northcoders.com/5-things-i-wish-i-knew-when-started-coding
Judit – https://blog.northcoders.com/the-start-of-my-bootcamp
Rose – https://blog.northcoders.com/fundamental-javascript-principles-explained-with-popular-films
Lizz – https://blog.northcoders.com/how-do-you-make-a-command-line-quiz-generator
Remember...
For many employers, passion is paramount. Hiring Managers are humans. They want to hire someone they think will enjoy the job, someone who will have confidence communicating, someone they will enjoy working with.
There's no need to try and do everything. Just challenge yourself to do more tomorrow than you did yesterday.
Don't pretend to be something you're not! Embrace the stage of your career that you are at, and seek others who can help you further yourself.