General
Christmas Gift Ideas for Coders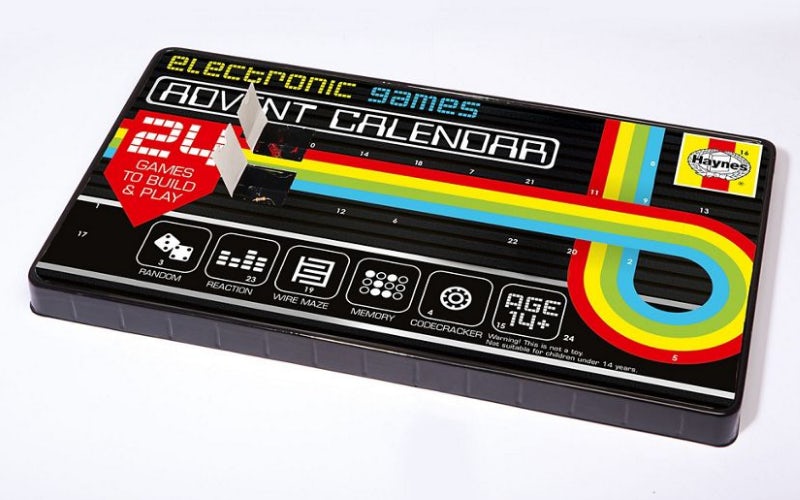 Searching for a Christmas gift for a special coder in your life? We asked our community members to tell us what they would most like to unwrap on Christmas morning. Here are the results!
Graphic T-Shirts
Love them or loathe them, graphic and slogan tees are here to stay. Why? Well, it turns out there really is a graphic t-shirt design for everyone. Otter in space? Check. Coding cat? Check. Entire book on a t-shirt? Yes!
If you want to give the gift that keeps on giving (well, giving body heat at least) here are a few of our favourite t-shirts for coders:
In Case of Fire Git Commit T-Shirt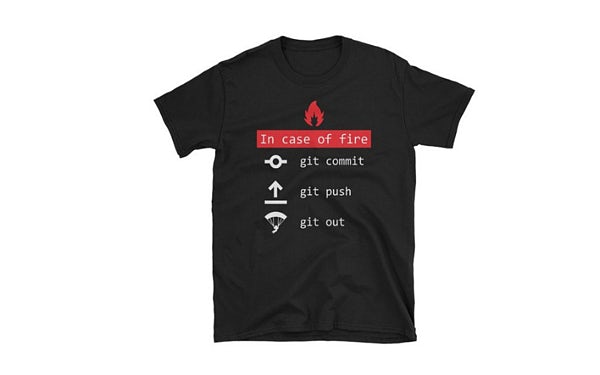 Does this t-shirt even need an explanation? Nope. Git out of town!
World's Best Programmer T-Shirt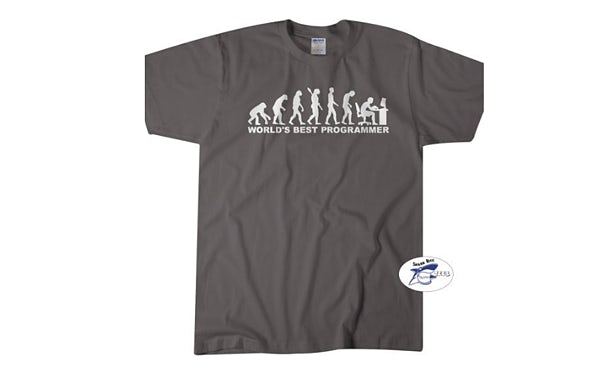 Etsy is a goldmine for fun and festive t-shirts, but we couldn't resists including this coding-related take on the iconic March of Progress illustration. It's a classic that can be worn all year long. 
Games
Whoever said games are for kids was:
A) Sadly mistaken

and 
B) Probably very bored and miserable because they haven't experienced the sheer joy that comes along with these programming-related gaming gems we've found.


Build Your Own Electronic Games Advent Calendar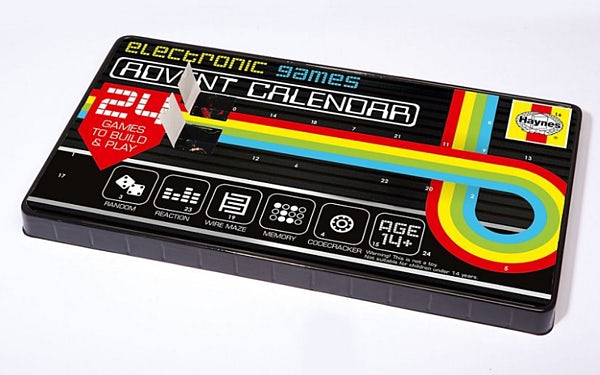 OK, we'll admit it. We let out a collective squeal of joy when we first came across the Build Your Own Games Advent Calendar. Forget chocolate, behind each window you'll find a new circuit every day. In total, there are 24 fun games to build. Perfect for grown up kids aged 14+.
Harry Potter Coding Kit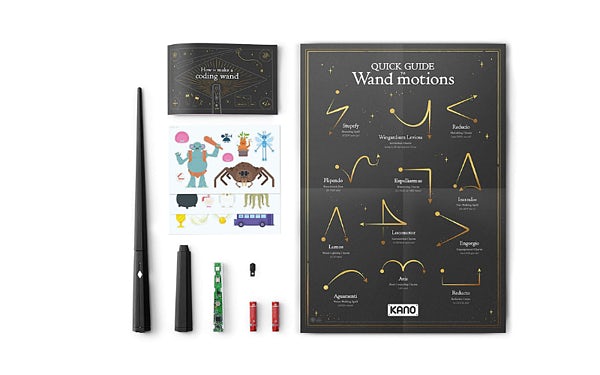 OK, you guessed it. The Harry Potter Coding Kit also elicited a squeal of excitement from the team. And how could it not!? It's an actual real life working wand (and no, you won't convince us otherwise). Designed for ages 6+, it's the magical gift the whole family can enjoy. 
Lego Mindstorms EV3 Toy Robot Building Kit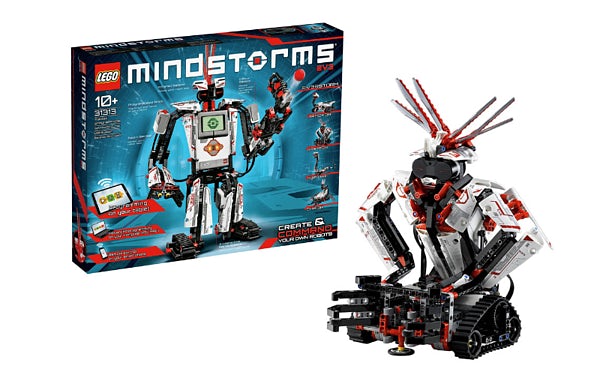 At £269 the Lego Mindstorms EV3 toy robot doesn't come cheap, but with 601 pieces and building instructions for five (yes, five!) robots included, it offers the potential for hours and hours of fun and experimentation. The perfect programming toy for ages 10+.
Wireless Noise Cancelling Headphones
As virtually every programmer knows all too well, open plan offices and chatty coworkers be a huge distraction, with peak distractibility usually coinciding with the time your VIP (very important project) is due in. 
Wireless noise cancelling headphones are a modern miracle and a fantastic solution to this problem. Loads of our students swear by popping on a pair of these high-tech headphones to get into a 'flow state' — a mental state of complete immersion in an activity where it's possible to be at your most productive and creative. 
Whether your loved one finds their 'flow zone' in jazz, classical or even techno, gifting a pair of these headphones for Christmas is certain to win you some serious brownie points.
Splurge
Bose QuietComfort Over-Ear Wireless Headphones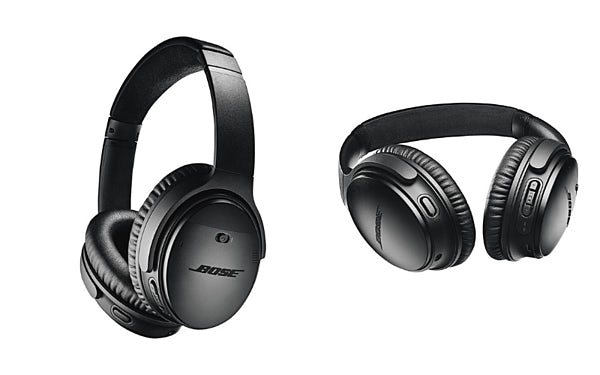 These super-stylish Bose QuietComfort headphones are loaded with cool features, including built-in Google Assistant and Alexa, wireless connectivity and the company's famed noise-cancellation technology. If you're serious about headphones (and concentration) they won't let you down when it comes times for gifts to be unwrapped on Christmas Day.   
Save
Sony Wireless Bluetooth Noise-Cancelling Headphones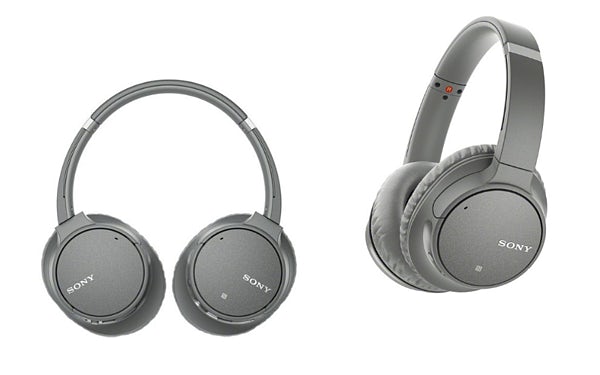 You don't need to spend hundreds of pounds to get your hands on a quality pair of noise-cancelling headphones. At £99, Sony's wireless headphones are comfortable, stylish and offer a high-quality sound.  
Essential Stocking Fillers for Coders
Here are a few handy gizmos and gadgets recommended by our teaching team!
USB Hub  — Recommended by Harriet, Community Manager
"It'll get you out of a tight spot!"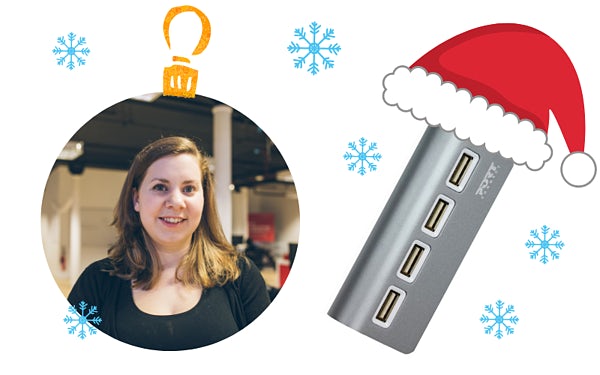 "Every coder needs to start the day with a good cup of coffee."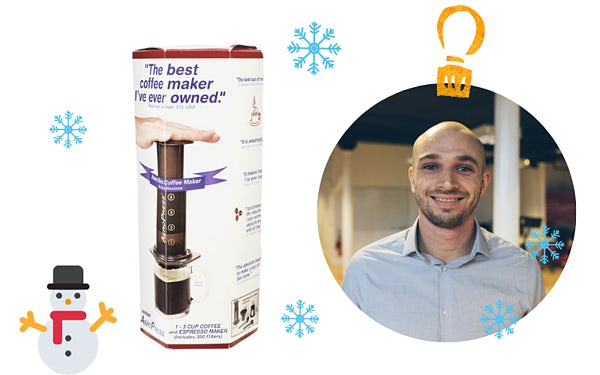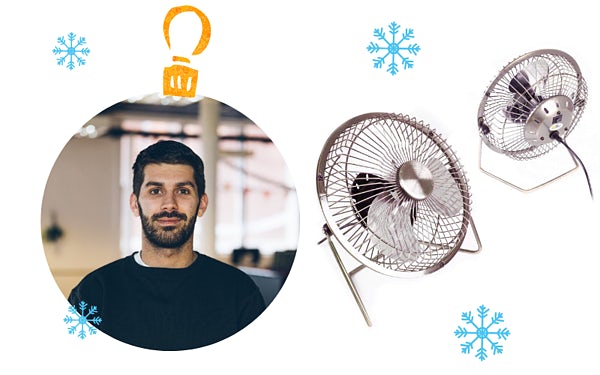 "Who doesn't love fidget cubes?!"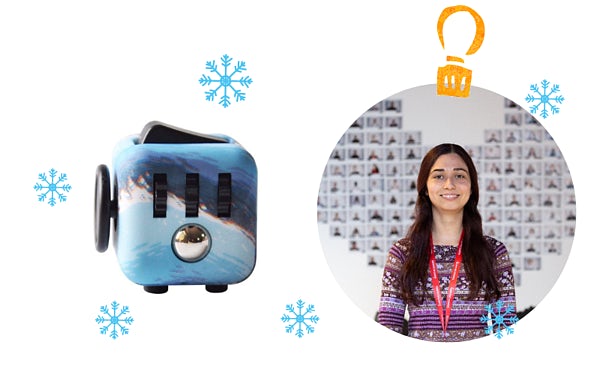 Great Reads
Effective JavaScript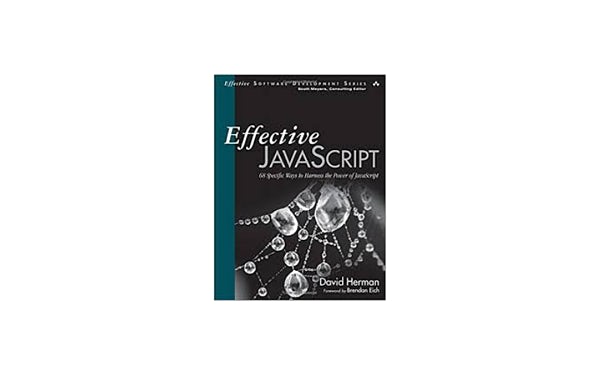 Effective JavaScript brings together tips, techniques, and realistic code examples to explain the important concepts in JavaScript. A must for anyone who wants to write more portable, robust and maintainable applications and libraries. 
Professor Frisby's Mostly Adequate Guide to Functional Programming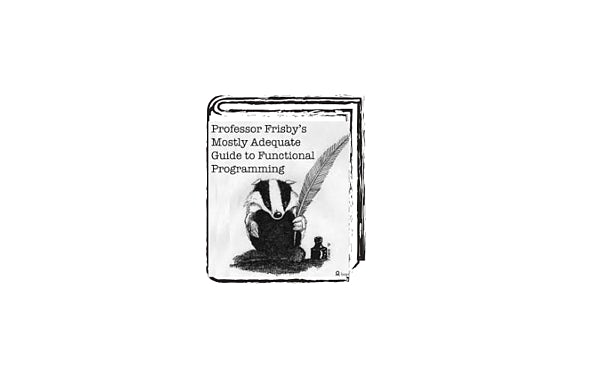 First off, let's take a moment or two to admire the title of this book. It feels pretty special, doesn't it. Well, it is! Recommended by our incredibly particular head of classroom, Sam, Professor Frisby's Mostly Adequate Guide to Functional Programming is a book on the functional paradigm in general, using the world's most popular programming: JavaScript. The perfect stocking filler for any programmer! 
Best for Beginners
Subscription to TreeHouse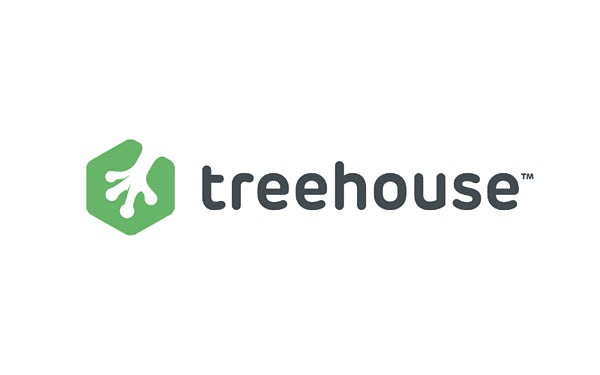 Treehouse is a fantastic paid online learning resource for both beginners and experts. We often recommend it to students attending our monthly Introduction to Programming course and coding taster sessions. If you know someone who is serious about learning to code, check out the Treehouse Basic plan. For £20 per month, you'll get access to on-demand, expert-led video course, interactive practice sessions and access to a large online community of fellow students.  
Happy Christmas Coders!
We hope you enjoyed our Christmas gift picks for coders. To celebrate, we're giving away a place on January's Introduction to Programming course, which will be held over two evenings: January 8th and January 10th 2019.
All you have to do to enter is head over to our Facebook page, like our competition post and leave a comment explaining why you would like to win. Good luck!
Coding bootcamps designed for beginners
Want to learn to code? Find out more about our award-winning coding bootcamps in Manchester and Leeds.