Tech Education
Code and Stuff: Manchester's New Meetup for Women and Non-Binary People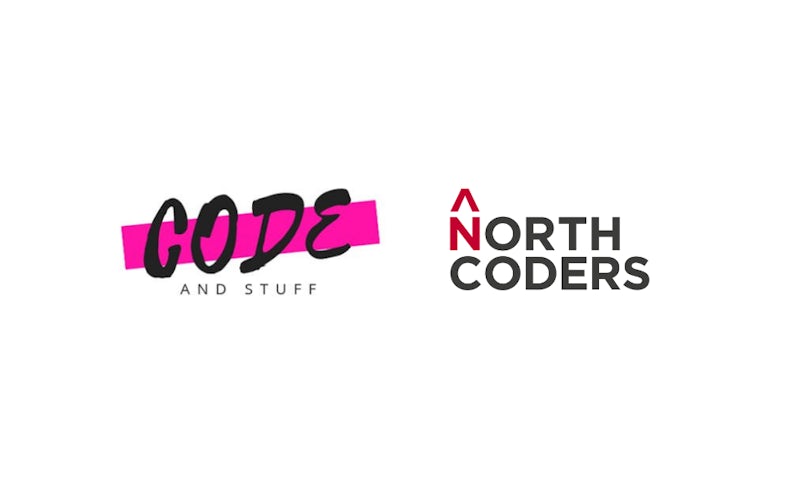 Northcoders is proud to be supporting Code and Stuff, a unique learning community for women and non-binary people in the heart of Manchester. Code and Stuff is on a mission to help people from these under-represented groups get into, and thrive, in tech.
And we love it.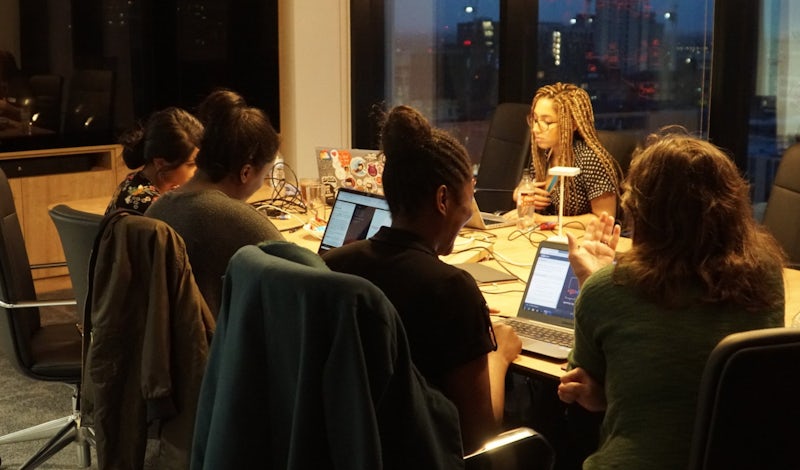 Much has been said about how crucial diversity in the tech industry is, and Code and Stuff founder Fey Ijaware, who is featured on Northern Power Women's 2019 Future List, has prioritised the creation of an inclusive, collaborative learning community where women and non-binary individuals can gain confidence and enjoy the benefit of a friendly support network.
Fey hopes that Code and Stuff will be an empowering space for women and non-binary people who are looking to expand their career opportunities, make learning to code and tech more accessible to women and non-binary people, and create a weekly supportive inclusive environment for women and non-binary people who are learning to code.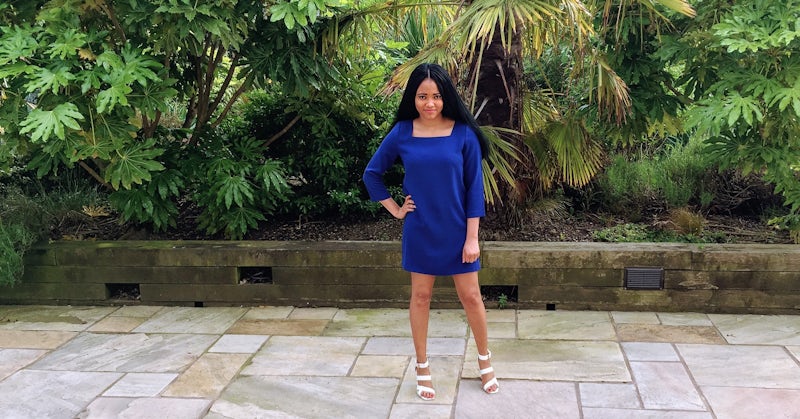 As you might know, diversity and inclusion are two of our core drivers at Northcoders. We believe that in an industry where the future is being defined by tech, it's crucial that that future is built by people from all walks of life. We're working tirelessly to address the lack of diversity in tech in the North of England.
In fact, on International Women's Day alone, we announced no less than three new initiatives to help support under-represented groups get into tech – and stay there. So it felt natural to support Code and Stuff's inspiring mission. We love what Fey and her team are doing – we think you will too.
Code and Stuff are also looking mentors of any gender - male supporters are also welcome!
Want to know more, or find out about becoming a mentor? Visit Code and Stuff's website here!
Heading to the next meetup? Sign up to Code and Stuff's next meetup here!