Tech Education
Coding Bootcamps: Why Entry Standards Matter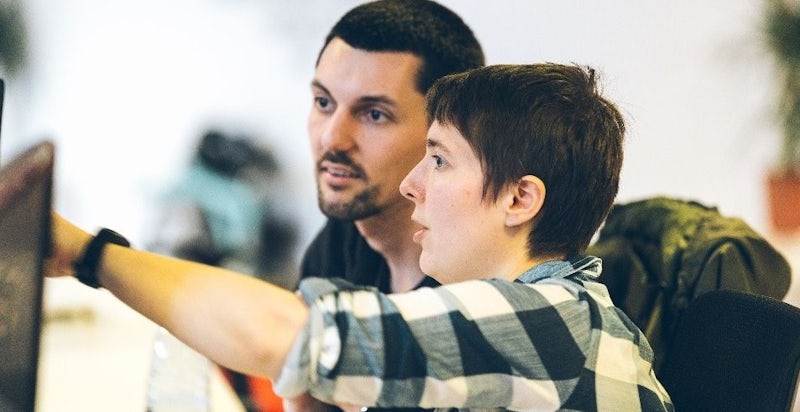 If you're here, you're probably in the process of brainstorming whether you should take the plunge and embrace a future as a Software Developer by applying for a coding bootcamp. That's exciting! There's never been a better time to pursue a career in tech.
But it's also daunting. Just over a year ago, I was there. I was doing a job I wanted to love, but just didn't, and wanted to become a developer more than anything. And I'd heard of Northcoders and had met their lovely team at an introductory session — but I was worried about passing the technical test and wondered why there was a barrier to entry at all.
During the course of my bootcamp in early 2017, I began to understand the true value of entry standards, and why they were important. I wanted to share some of the reasons why with you, to erase some of the mystery and confusion that comes with the application process.
1) You Owe It To Yourself…
Going from no coding experience to being a productive member of a development team in a matter of months is no mean feat. To succeed on a coding bootcamp, you need to have the aptitude for coding — and the passion for it, because being on coding bootcamp is hard! (Don't get me wrong though — it's also a huge amount of fun. Perhaps some of the best months of my life. Just be prepared to graft!)
You have a duty to yourself to ensure that if you commit to investing thousands of pounds in your education, you prove your commitment to yourself and ensure you'll get the results you expect. We'll make sure you have the aptitude to succeed before you make the investment. Our application process is there for you, too!
2) …And So Do We
Northcoders exists to transform lives. For me, it's been wonderful to see all of my friends from my cohort start new jobs and begin to thrive in them. Months down the line, we'll meet up and compare all the cool tech we're using these days.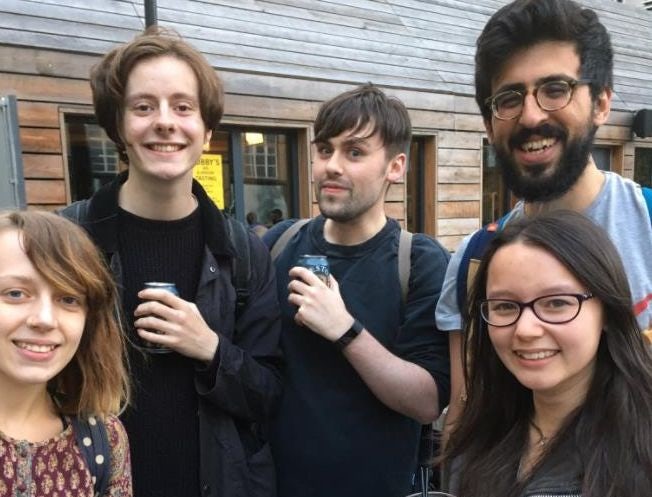 We owe it to you — and in fact, everyone else you share the experience with — to make sure you'll enjoy, and thrive in, a career as a software developer. If not, we're ultimately doing you — and ourselves, our community and our hiring partners — a disservice.
If you are accepted onto our bootcamps, we're behind you 100%. We have many values, and we're not ashamed that love is at the heart of all of them.
If we offer you a place, it's because we know you have a bright future in tech, and we can deliver what we promise.
3) An Engaged Community
One of the greatest things about coding bootcamps is the community that comes with them. Joining a large, engaged community matters. It's a huge benefit! So you want to make sure that the community is made up of equally passionate individuals, so you get the most out of the experience.
They'll benefit from your enthusiasm and drive to get into tech. You'll know things they don't and want to share it. In return, you'll get knowledge and unrivalled support, the kind you can only get from a large, engaged community.
Throw Yourself In!
If you're like the majority of people who apply to a coding bootcamp, you want to find work as a Software Developer.
Well-defined entry standards are a very good sign that the bootcamp is committed and equipped to helping you reach that goal.
The bottom line is this: if you're passionate about getting into coding and you put the hours in before a technical interview for a bootcamp, you have nothing to worry about.
If you've got the aptitude and the passion, Northcoders will get you there.