Code
Programming code in the form of abstract art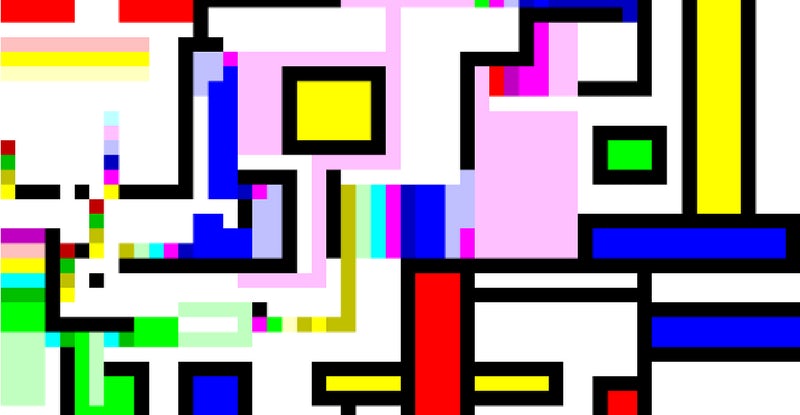 What do you think of this picture?
It was actually created using Piet, a programming language named after the dutch abstract artist, Piet Mondrian. Programs in Piet take the form of bitmaps that look like abstract paintings. Piet is an "esoteric programming language", a language designed to push the boundaries of computer programming design and just generally be a bit useless, but fun!
Esoteric languages were the focus of current student Anat's recent festive lightning talk. You can watch her talk below and find out just how the lovely picture above was created!
Esoteric Programming Languages: Piet | Lightning Talk ⚡️