Tech Education
Highly Employable Skills - Northcoders Launches Java Offering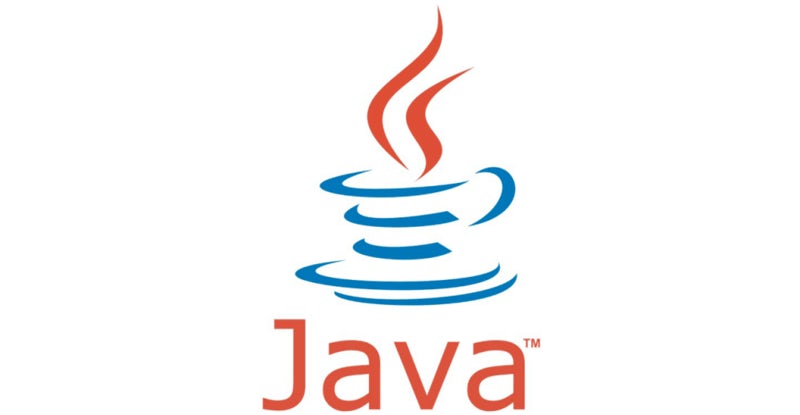 Northcoders are proud to introduce our Java Conversion Course, launching this August 7th
We've been teaching our students Javascript and SQL for over a year - now it's time to add the third and final of the top three programming languages to our curriculum!
We're highly successful in teaching and placing our graduates with JavaScript skills. So, you might ask, why are we adding this extra language to our offering? The answer is simple. It's what our partners have asked for. We exist to help provide businesses across the North hire people with the skills they need, and to give our students a bright future in tech - and if teaching Java will help us achieve these goals, that is exactly what we will do.
Don't just take our word for it! Read this post on Coding Dojo to learn about the most in-demand programming languages.
Java is not always thought of as the easiest choice - and we agree, just as with many things in development, it requires graft and hard work to really thrive writing Java. That said, we firmly believe it's worth it. Java is massive. It has been for years, and will be for many more. The world needs Java, and by extention, businesses in the North need Java developers.
In other news - it's great to see that the Front End stack we teach, React and Redux, made the 'adopt' category of the ThoughWorks Technology Radar. The ThoughtWorks Technology Radar is often the single source of truth for many large tech corporates, start-ups and scale-ups alike. "Spring Boot", the Java framework we use, also made the top spot!
The bottom line?
Northcoders teaches you the skills which are in demand right now, right here in the North.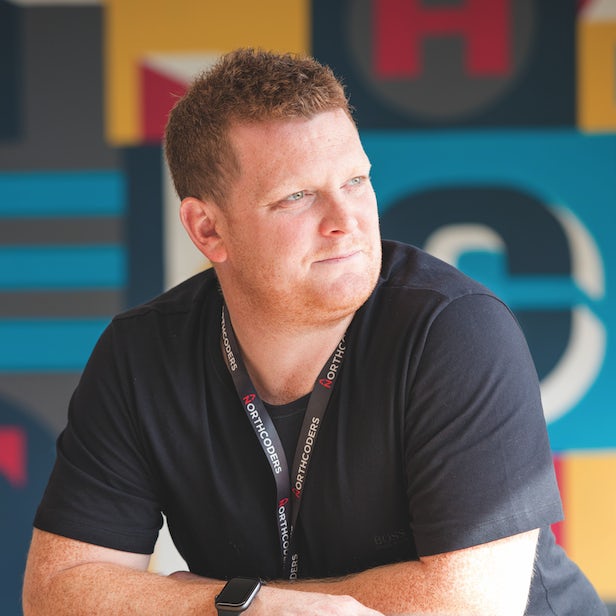 Chris Hill
Chief Executive Officer