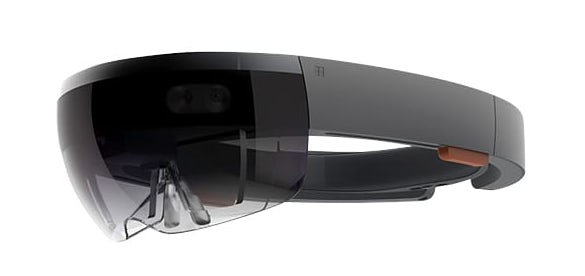 "Progress lies not in enhancing what is, but in advancing towards what will be", Khalil Gibran
Microsoft's Hololens has been on our radar since we read Eric Elliot's post Which tech should you learn now We're of course happy to see JavaScript right up there since that's the bread and butter that we teach here, but there's no getting away from the fact that VR/AR are going to be huge over the coming years.
Northcoders is about inspiring our students with the potential that comes with being able to learn how to code. So we're incredibly excited that a Hololens is on its way to Northcoders HQ as I write this post. We're very lucky to be located at The Sharp Project and can't wait to get coding to create new ways to interact with the fantastic space that we have here.
Microsoft HoloLens Review, mind blowing Augmented Reality!
Its arrival marks the imminent start of our Hololens Club. Every week we'll run extra lessons for any of our students who'd like to learn how to develop for Hololens and we'll give those students access to the Hololens so that they can try out all the great things that they create.
We'll be learning C# while we do it, a skill in high demand up here in Manchester, so a lot of what they'll learn might well end up being used in their day job. Just ask Chris.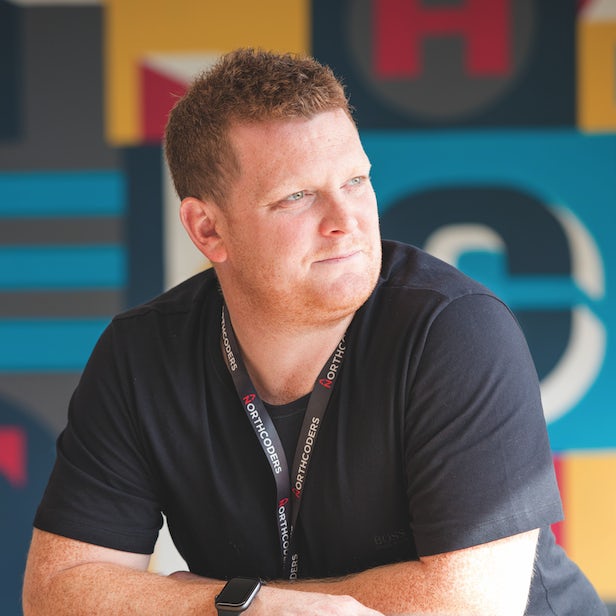 Chris Hill
Chief Executive Officer