General
Everything You Need to Know About Careers Support at Northcoders
There's far more to Northcoders than just learning to code.
Our whole philosophy is built around guiding you through the job-seeking process to ensure you find work you'll love, fast. By the time you graduate, you'll be confident in your ability to contribute to the company you choose to work for, and you'll be able to hit the ground running on day one.
Connecting graduates with leading companies
We're connected with a large network of companies who know, trust and hire from Northcoders. Whether you want to work in a huge corporation like Barclays or a start-up, we'll have something for you. 
Employer Sessions - We'll invite various companies to come to present to you during your time at Northcoders. You'll get a feel for what it might be like to work for each company as well as the kind of company you'd like to work for, and have the chance to ask questions.
Companies at Your Graduation - We'll invite representatives from companies who are hiring to join you at your Graduation either via our Live Stream or in person, where you'll present your final projects. You'll even have the chance to network (and maybe set up an interview) - there and then!
Company Introductions - On a group and one-to-one basis, we'll talk you through all of the opportunities available so you can make an informed choice about where you choose to interview.
In-House Support - We have our own in-house team of Career Development Specialists, who are right there with you and available to talk to in person, every day. They'll be the ones doing your one-to-ones, group sessions, CV and interview support - and helping you set up your interviews!
Helping you land your dream job
Our in-house career development experts are committed to finding you a job that's right for you; a job you'll really enjoy—not just a job.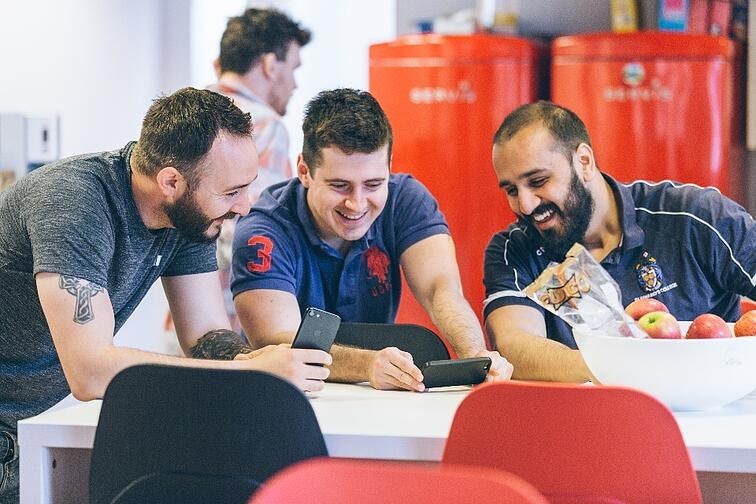 We'll spend a lot of time with you helping you with all aspects of your career planning, right up until the point where you start at your new job.
We'll...
Match you with employers - Our commitment to you doesn't end when you graduate. We'll arrange interviews for you with employers in our large Hiring Partner Network and help you figure out what kind of role will best match your skills and career goals.
Provide CV workshops - Our CV workshops, lectures and one-to-one sessions will help you craft a stand-out CV that employers will love.
Help you prepare for interviews - We'll provide one-to-one interview preparation, interview practice sessions and code reviews.
Help you stay ahead of the competition - We'll give lectures on best workplace practices and the tech industry to help you stay abreast of the latest developments.
Offer one-to-one support - You'll have access to one-to-one sessions on goal-setting, career advice, the technical landscape and more.
The UK's leading coding school for graduate outcomes
We're proud to be setting the highest standards for coding education in the UK.
We won't hide our placement success statistics from you. We'll always be open, honest and clear about our results. In fact, you can see our latest stats here.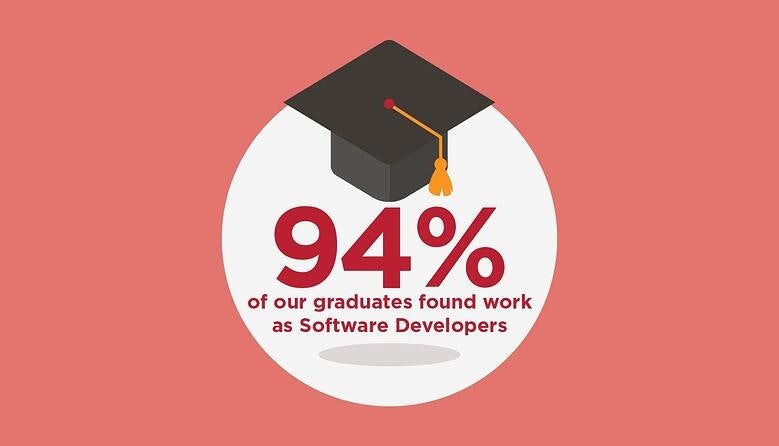 To date, 96% of all our graduates have found work as software developers. This statistic is regularly updated to reflect our latest hiring figures. Find out how we calculate our statistics.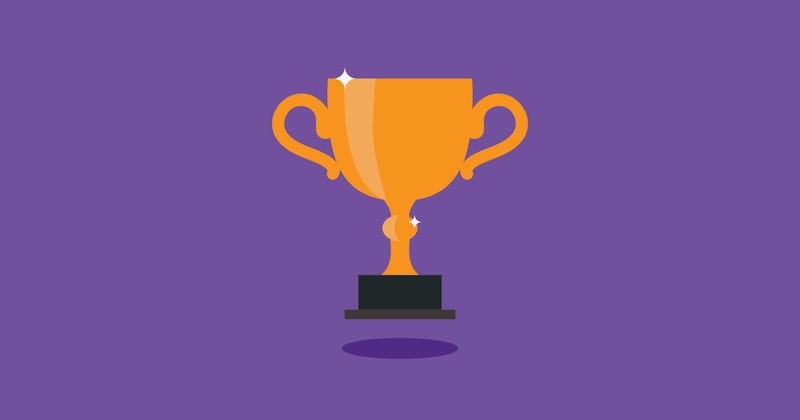 If we were a university, we would rank FIRST in the UK for graduate outcomes, ahead of top educational institutions like the University of Cambridge and Imperial College London. And the best part? We do it all in 3-4 months, not 3-4 years.
"Within one week of graduating I had landed my first developer job"- Laura
"Working with recruiters for your job search can be aggressive... the NC career team was nothing like that, they find you work you actually want" - Haseeb
"They introduced me to a company that matched my needs and values within two weeks! Their attentive and considered approach was truly outstanding" - Leo
"The jobs board was full of great jobs. All I had to do was pick my preferences and show up" - Joe
Take the first step towards a new career in digital tech—apply for our coding bootcamps in Leeds and Manchester today!