Opinion
I love the feeling when a piece of code clicks into place to solve a problem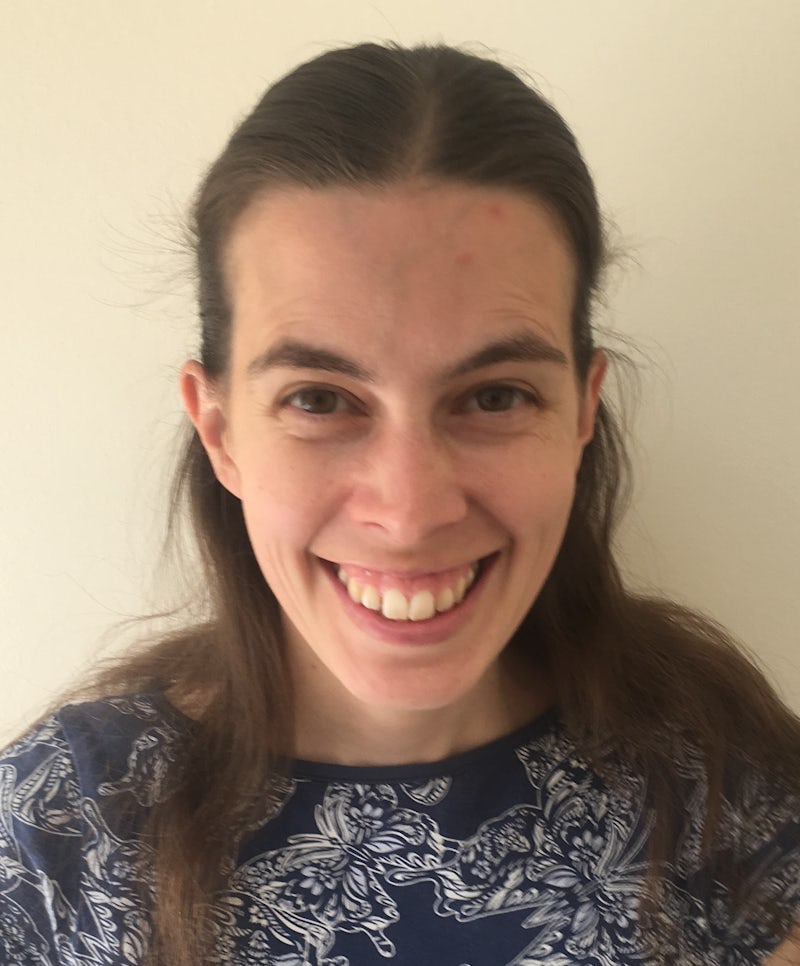 When I was thinking about jobs after graduating with a maths degree in 2002, I decided I wanted to do a job which helped people.  I got work as a Teaching Assistant, ending up working in a school Sixth Form, taking cover lessons and supporting children with Special Needs.  Just before I left to have my first child in 2008, I qualified as a Further Education Maths Teacher.
I stayed at home looking after my two children for a few years, until I began to work part time in an  Alternative Provision school, teaching maths to children who had been excluded from school.  It has been really rewarding to help children who have had a difficult time in life to get their GCSE Maths.  However, 5 years working in this field (and through the pandemic) have left me feeling emotionally drained, worn out and needing a change.  A lot of my work wasn't making the best use of my skills and didn't suit my personality.
Thinking about what I enjoyed doing at school, university, work and for hobbies and also what my skills are, led me to consider a new career involving coding.  I am good at problem solving.  I enjoy sitting down and working through a maths problem, or doing a puzzle or jigsaw.  I remembered doing a programming module as part of my degree and how I had enjoyed it.  A lot of my male friends at university had gone on to careers in tech, but I had not really considered it.  Maybe this was because it was a male-dominated field, I felt I didn't know enough about computers or because I hadn't seen it as a way of 'doing something good' in the world!
Searching online, I discovered government-funded boot-camps available for people wanted to start a new career in Software Development.  I applied for a place on a course with Northcoders, starting in January 2022.  As soon as I applied, the work began!  Learning to code in JavaScript in preparation for the Northcoders Entry Challenge has been very exciting.  I love the feeling when a piece of code clicks into place to solve a problem.  I have learnt so much already and the course hasn't even started yet.  I will have to work incredibly hard on the course and I am feeling anxious about how much there is to learn.  However, everyone seems really friendly and keen to provide support.
The bursary from Fruition IT will go towards covering the significant loss of income that our family will experience whilst I am on the bootcamp.  Despite my excitement at my adventure into a new career, I am feeling daunted about my transition from the education world to the world of business and tech.  Having the careers support from Fruition IT is a great comfort and it's nice to know I won't be alone when the time comes to look for a new job!