Bootcamp Life
Mahamud's Northcoders Journey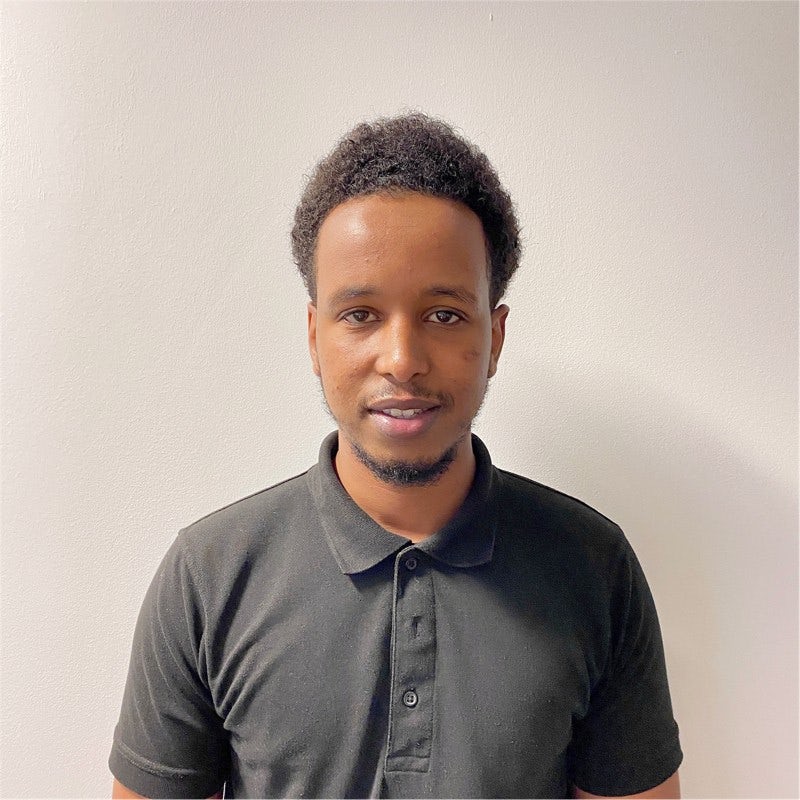 Earlier this year, a friend of mine suggested that I enrol in a coding bootcamp. After some research, I decided to take the leap of faith. Since then, I have graduated from the Northcoders bootcamp and completed several projects.
These can be seen in my portfolio below:
https://mahamudarteh.co.uk/portfolio/

Fortunately, I am now able to continue benefitting from the sprint-based learning style at Northcoders. I feel as though learning and understanding have become second nature to me, which is brilliant for my self-development. I joined the course so that I could learn to code, and the return on the investment is already starting to pay off, with my first tech role starting next week!

The mentors are supportive, technically knowledgeable, and the course can be tailored to fit the needs of any type of student. my favourite part of the course was the project phase. Working at an intense pace alongside 4 other developers to deliver a successful product, was an amazing experience. We learned how to share ideas, review code, and adapt to the different workflow preferences of each of the team members.

I was nervous about presenting our project, but it turned out to be a great experience, and my confidence increased as a result. Our project was what caught the attention of the employer that offered me a job, within a month of graduation. We were able to display our ability to plan, design and deploy a successful product in 3 weeks, which is more valuable than a certificate, in my opinion.

Finding your first developer job is a difficult task, for multiple reasons. LinkedIn is an invaluable tool for job searches and recruitment. I have decided to maximise my opportunities, by building an online presence and sharing my experiences with my audience. By remaining proactive about my self-development & career progression, I have been able to land multiple interviews and make useful connections.

Moving forward: I am grateful to Northcoders for preparing me to start my career as a developer, but most of all the intensive nature of the bootcamp, has increased my overall competence, discipline & work rate. I am now considering returning to Northcoders in a few months, so that I can gain the AWS certifications that I am interested in.

Advice: If you would like to have an above average career, with an above average salary, you must become an above average person. Learn to work harder on yourself, then you do on your job, and you will notice a change in your outcomes.