Code
Meet Our Students | Tim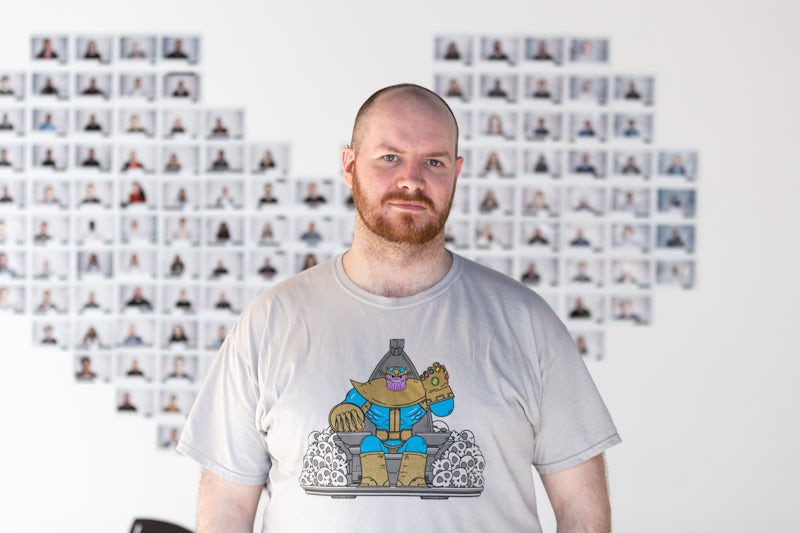 Ever wondered what it's like to complete a coding bootcamp? We sat down with recent graduate Tim to find out. 
Hi Tim. What did you do before joining Northcoders?
I've always been a tech geek, but in college I got a bit bored of it and went on to study performing arts and then acting at uni.
I've worked in tech support my whole adult life since leaving uni, and I found it hard to progress as I was missing specialist tech skills like coding.
I spoke to a friend who mentioned doing a coding bootcamp up in Edinburgh and it sounded like an amazing idea. I looked for similar things that were closer to home and came upon Northcoders.
What made you decide to join Northcoders?
The information I found online and the videos I saw made the course look polished and professional. I decided to take the chance and leave my job to come and learn something new.
Before joining, I came to a free coding taster evening. Seeing the classrooms and talking to the tutors, I was confident it was the right place and that the positive attitude from everyone was so genuine and welcoming.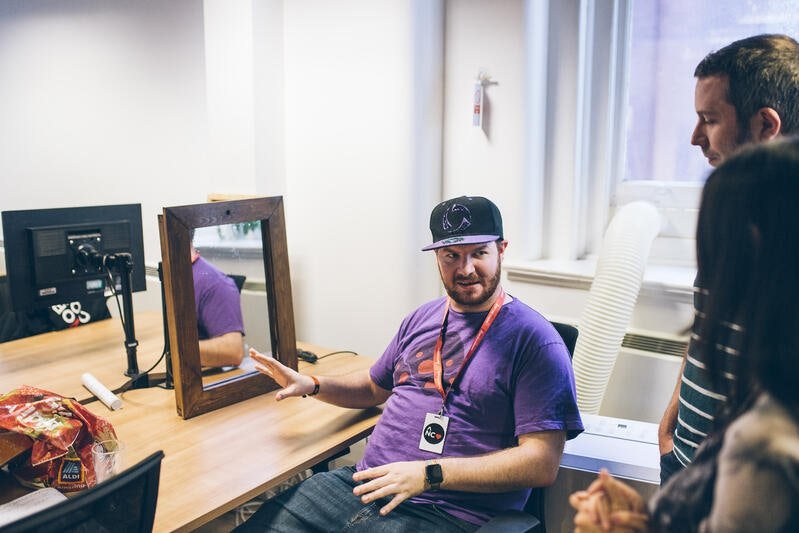 What's it been like studying here at Northcoders?
The experience has been awesome. It's so engaging and interesting that I completely lose track of time and before I know it it's already 5pm.
Everyone here is so friendly and enthusiastic about what they do, it really feels like they want you to succeed and you know that if you have a problem it gets solved almost right away.
What skills have you developed on The Developer Pathway?
When I first started the course there were a few things that I kind of half understood, and had trouble using them. I remember thinking the other day that I was using those things I struggled with, without even thinking about how to use them! It's become second nature so my confidence in my abilities has really grown due to that.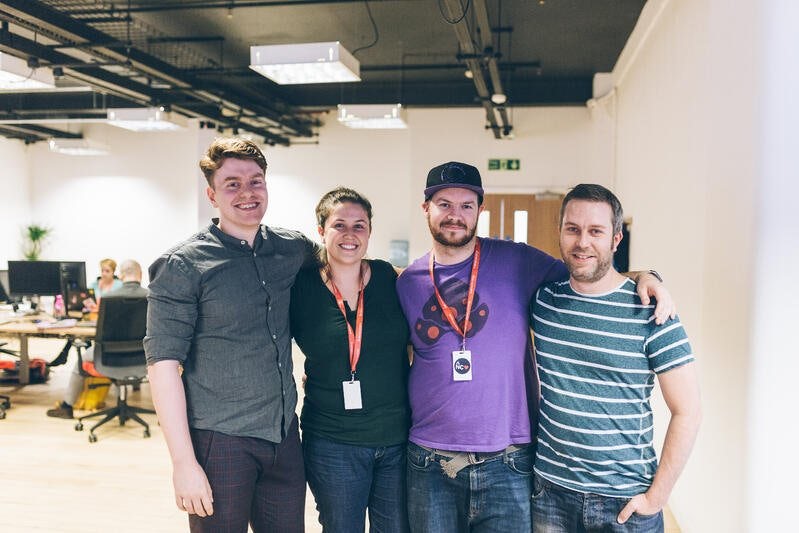 What do you want to do after you graduate?
After Northcoders I think I'd want to go into front-end development, probably with either web design or mobile apps. My favourite thing about coding is being able to create something and see it working after all the hard work. Front-end developing is super satisfying.
Become a software developer in as little as 12 weeks
Want to learn to code? Find out more about our coding bootcamps in Leeds and Manchester.