General
Meet the Team | Hannah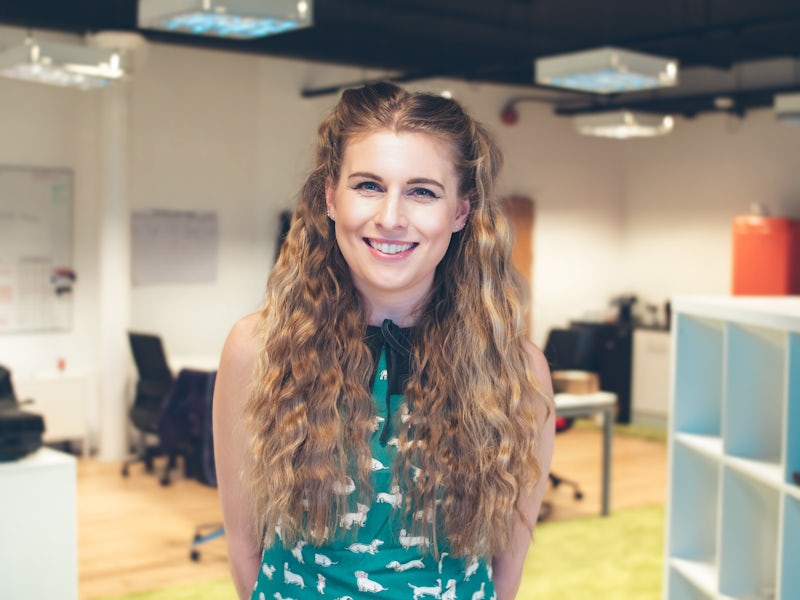 One of the questions people ask the most when talking to us is how do you find your graduates work? They want to know what we do to help them become the best software developer they can be. Enter, Hannah! Hannah helps to match the right Northcoder to the right job role by working with our students and Hiring Partners. We sat down with her to find out more about why she loves what she does.
How did you become a member of the team?
I worked for a retail solutions company for 5 years in a variety of roles. The first four years I mainly worked in account management and business development. As my career developed, I was asked to launch a tech brand within the company along with 3 other colleagues: a Head of Data Science, a Senior Software Developer and an Operations director. We had so much fun getting the brand up and running and it inspired me to immerse myself in the tech scene completely. I found Northcoders and I know it was right for me! Being part of a team that embraces community, culture and diversity and helps change lives of so many people in the North has been the right move for me.
What does your job involve?
I help our Hiring Partners – companies across the North of England – to hire, train and retain fantastic people as software developers. Part of my role is to help Hiring Partners understand the ethos of Northcoders and what we're about before hiring a graduate. I also work closely with our students and graduates, helping them to understand more about the tech scene, the types of companies we work with and making sure they start on an upward trajectory in their career in software development.
What are the major aspects of what you do?
I help to make the hiring of Northcoders as successful as it can possibly be, both from a Hiring Partner perspective and a student perspective. I have a good knowledge of our partners and their businesses and it really helps when finding the right Northcoder for the right role.
Do you have any advice for anyone who wants to learn to code but doesn't know where to start?
It's free to apply and there's no obligation to start a bootcamp with Northcoders. The best part? Once you apply, the team will give you all the materials you need to get started and find out whether coding is for you. Give them a go. If you enjoy working your way through these materials, you're on to a winner!
What motivates you?
Knowing that every Northcoder who has done this course has taken the brave step of changing their career. It takes incredible courage, strength and motivation to stop doing something that's not for you, stick your head above the parapet and take a leap towards something new.
Hearing the success stories from my colleagues Lucy and Steph when graduates are offered jobs and knowing that all their hard work and motivation has paid off really motivates me. Working with Hiring Partners to find further opportunities and fuelling the opportunity pipeline is a result of that.
Finish this sentence: When I'm not working at Northcoders I'm…
Cuddling our two miniature dachshunds Claude and Otto with my partner Liam.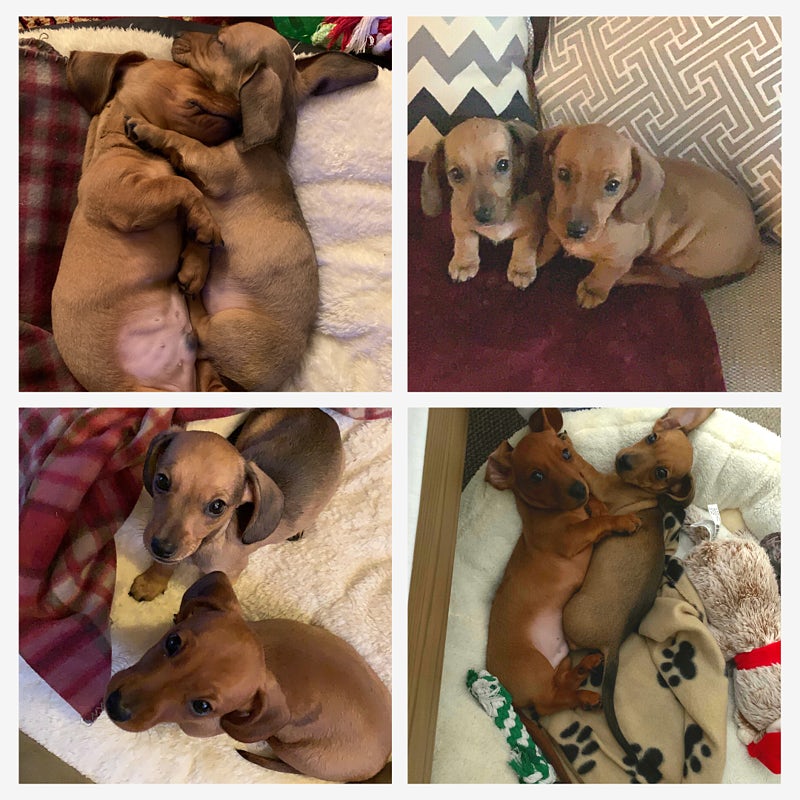 You work with a lot of people. What type of people do you usually meet through your job?
I meet a range of technical and non-technical people, from CTOs to Senior Software Devs, Talent Acquisition Managers to HR. I enjoy learning about everyone's roles within their company. Though everyone's role varies, we have one thing in common: to find superb Northcoders to join their teams!
What is the hardest part of your job?
The belief that you can only get into a solid software developer role through traditional routes such as university. Also that you need to be good at maths to code successfully. So many creative individuals move into the software dev space and thrive. I love hearing what our Northcoders were doing before learning to code, their stories are fascinating.
Hannah and the careers team help to get 96% of our graduates working in code related jobs. Find out more about Northcoders Developer Pathway.