Recruitment and Hiring
Northcoders Announces Three #WomenInTech Initiatives for International Women's Day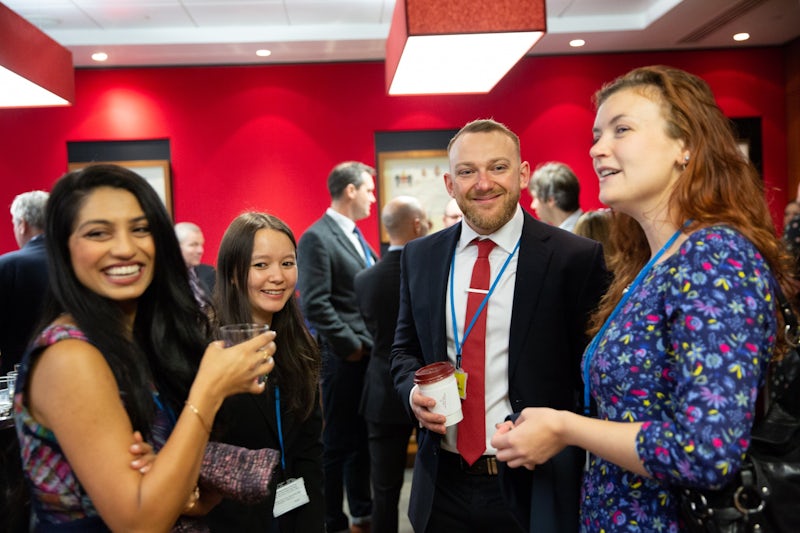 To mark International Women's Day, we are incredibly happy to announce the launch of three new initiatives to support women into careers within the tech industry. 
Four new scholarships with ThoughtWorks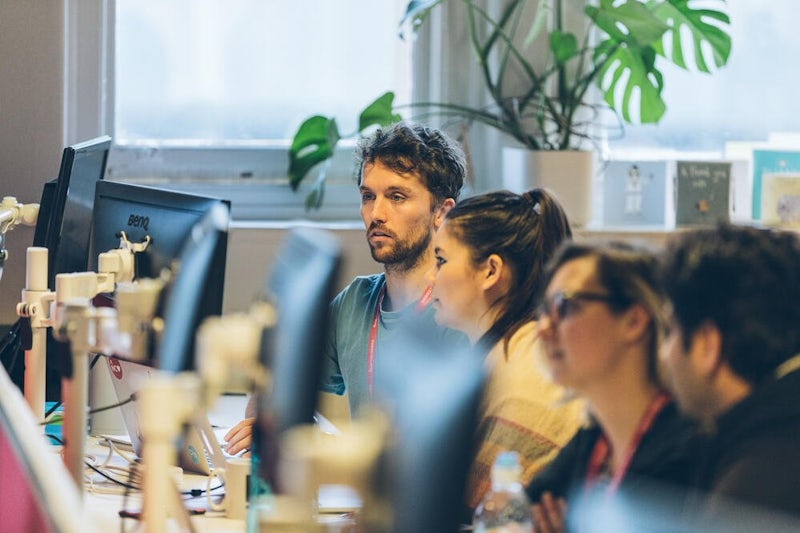 We are proud to have partnered with global technology consultancy ThoughtWorks in 2018, who sponsored four #WomenInTech scholarships and helped, in turn, to launch four tech careers for women in the North of England.
This year, we are incredibly proud to announce an extension to our partnership, with the launch of a brand new scheme aimed at supporting more women to kick-start rewarding new careers in tech.
We would like to thank Nikki Jones for her dedication in making this happen, and to Joanne who represented ThoughtWorks as our guest and supporter at our opening of the London Stock Exchange yesterday, where we made the announcement.
Accessibility initiative with InnovateHer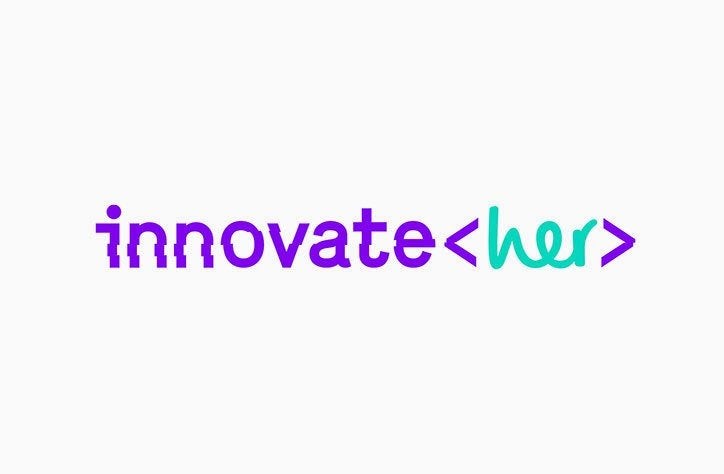 The Northcoders team are currently delivering a web development course with InnovateHer to high-school girls aged 11-18. The aim is to empower them and encourage them to have the confidence to pursue STEM subjects. Pupils also visited tech companies from around Greater Manchester to help them envisage a career in tech for themselves.
In 2019, we are thrilled to announce that we have launched a financial aid scheme in partnership with InnovateHer. As part of this, we will provide a number of accessibility places on our coding bootcamps, to tackle the underrepresentation of women in tech and provide a life-changing opportunity to passionate young women.
We are also grateful to Jo Morfee for making the long journey down to London to support us at the London Stock Exchange. Congratulations also to the InnovateHer on their launch last night!
Getting into tech - and staying there
Solving the gender imbalance in tech is not just about giving more women the confidence to enter the industry. It's also about helping them stay there.
So, in 2018, we brought together our female staff and students to understand how they wanted to help each other, how they wanted us to help them, and what infrastructure and support Northcoders could provide.
With their ongoing input and feedback, we have created our WIN (Women In Northcoders) network, led by passionate #WomenInTech ambassadors and Northcoders tutors Anat and Isabel in Manchester, and tutors Vel and Nicki in Leeds.
The network aims to provide a safe space for our students, team and graduates to talk about gender issues and sexism, encourage our students to share their experiences, both before and after they graduate, encourage empathy, positivity and solidarity, and to provide our students with the support, tools and confidence to thrive as women in tech, both at Northcoders and beyond.
Stay connected
Further details of our initiative with ThoughtWorks will be announced soon. Be sure to follow Northcoders on Twitter for all the latest updates!