General
Northcoders Opens London Stock Exchange with Andy Burnham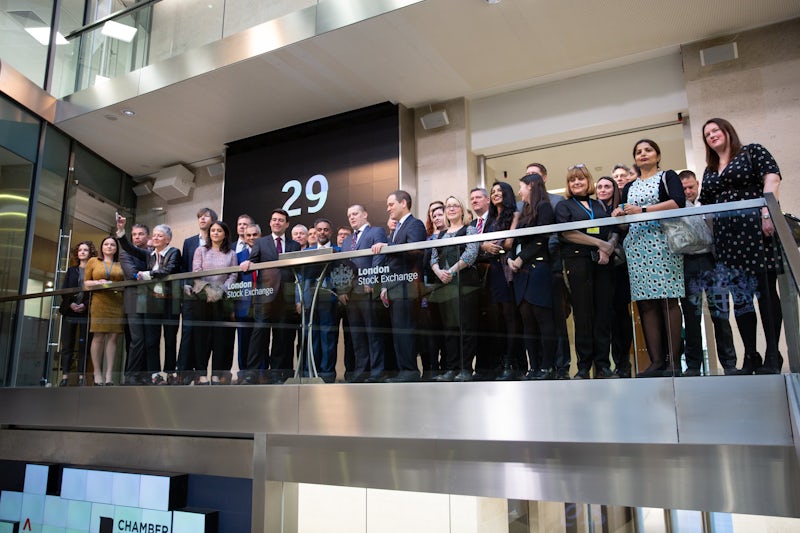 Thursday 7th March 2019 was a big day for Northcoders. Why? We had the rather surreal honour of travelling to London to open the London Stock Exchange after being named Business of the Year at the 15th Annual Chamber Business Awards.
Several members of our team made the journey down to London for the opening ceremony, but we weren't alone. We were also joined by a host of guests, including Andy Burnham, Mayor of Greater Manchester; Darren Earnshaw, Technology Director at Barclays Ventures; Tim Griggs, Associate Director at Arup; Emer Coleman, Technology Engagement at Co-op Digital; and Joseph Venables, Head of Business Development at Bruntwood SciTech. Several Northcoders graduates and representatives of our hiring partners, including ThoughtWorks, also travelled to London to support us.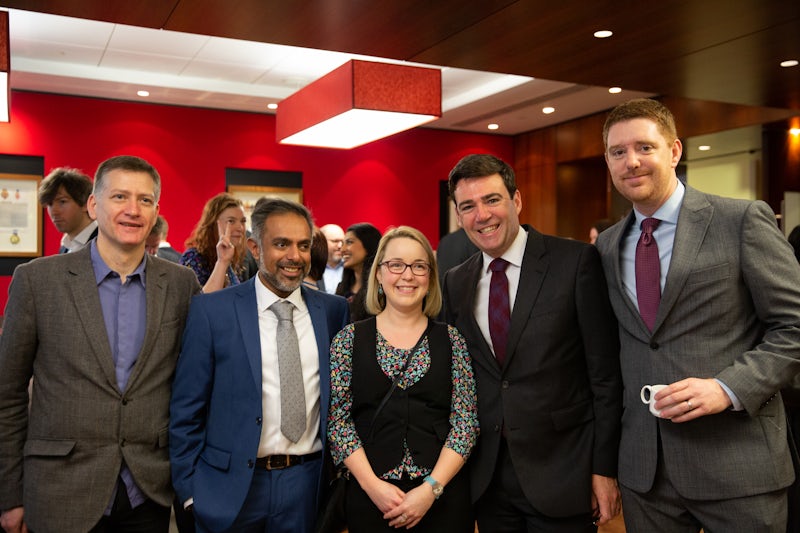 After opening trading, the British Chambers of Commerce hosted breakfast at the London Stock Exchange, and kindly invited Amul Batra, Northcoders' director, to speak. Amul used the opportunity to highlight the importance of working together to create a more diverse workforce and detailed two new schemes to encourage more women to pursue a career in tech.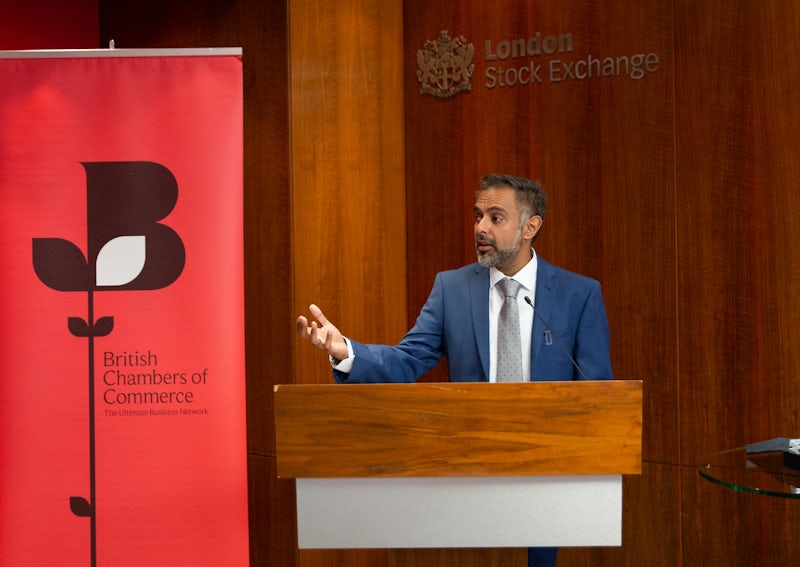 The first is a new scholarship programme for women with global technology consultancy ThoughtWorks; and the second is the launch of a number of accessibility places with InnovateHer – a Liverpool-based organisation that works to empower girls and tackle inequality in tech.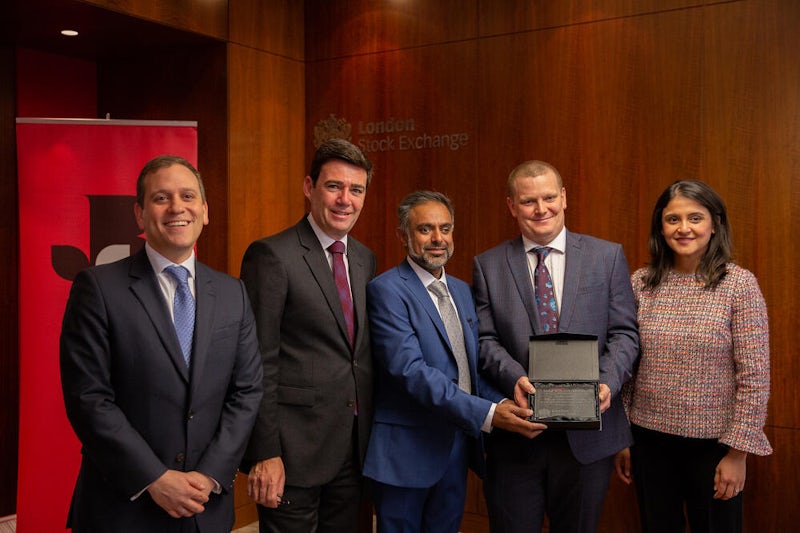 In a speech, Andy Burnham, Major of Manchester, highlighted the contribution Northcoders is making towards improving digital skills in the North of England. "You couldn't have a business that better embodies Manchester's ambition to be a leading digital city than Northcoders," he told a crowded room of spectators.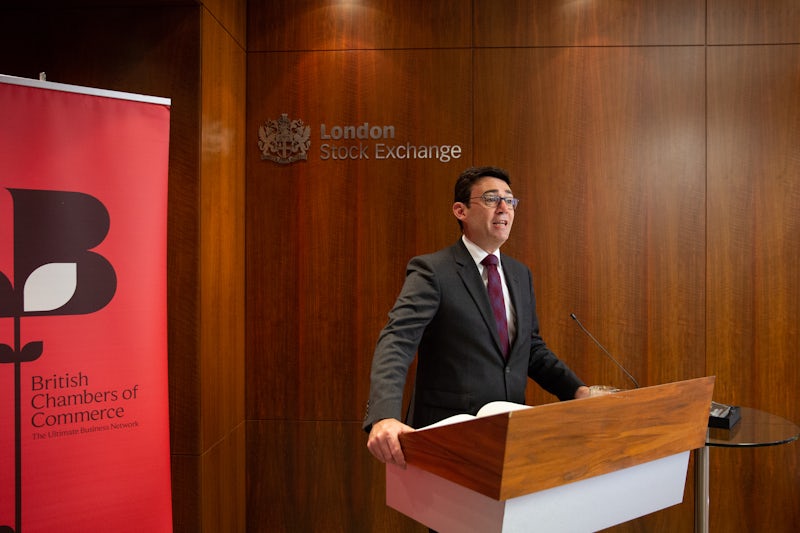 Enter the 16th Annual British Chamber Awards 
The Director General of the British Chambers Of Commerce, Adam Marshall, also officially launched the 16th Annual Chamber Business Awards. If you're passionate about making real change in your industry, we highly recommend you apply. We look forward to hearing about the incredible businesses who will be recognised in 2019!