Recruitment and Hiring
Northcoders to Open Coding Bootcamp in Leeds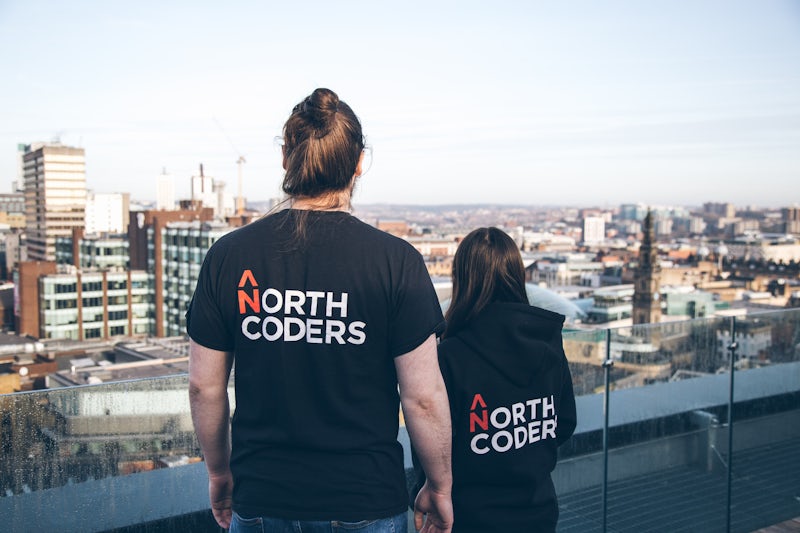 We're very excited to announce that we're opening our second campus in Leeds City Centre this month!
Check out the view from our new campus on the sixth floor of Platform, directly above Leeds Train Station. In fact, it's about 15 steps from the station entrance to Platform.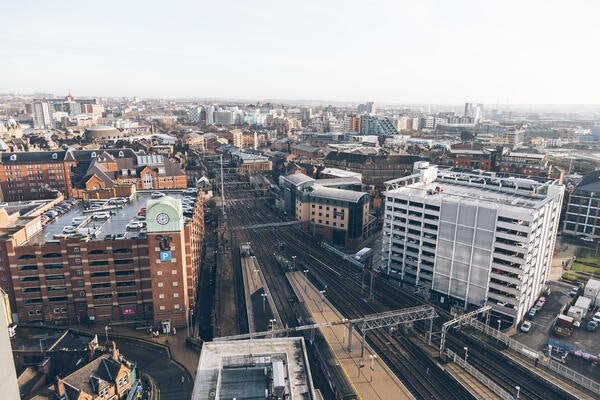 Our first Yorkshire campus is located in the beating heart of the city, just 20 minutes by train from Huddersfield, 25 minutes from York and 40 minutes from Sheffield.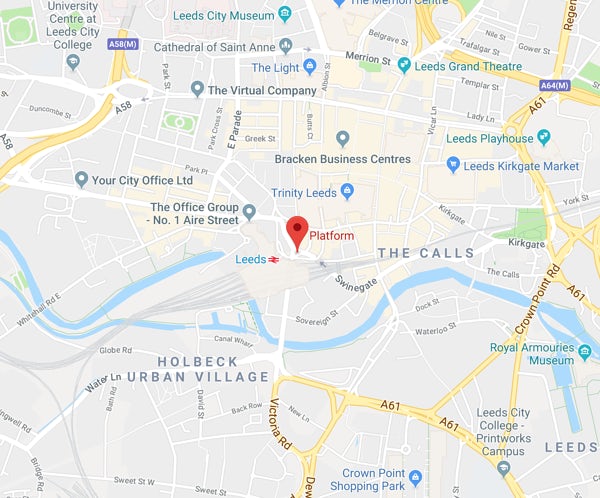 Get a taste of Northcoders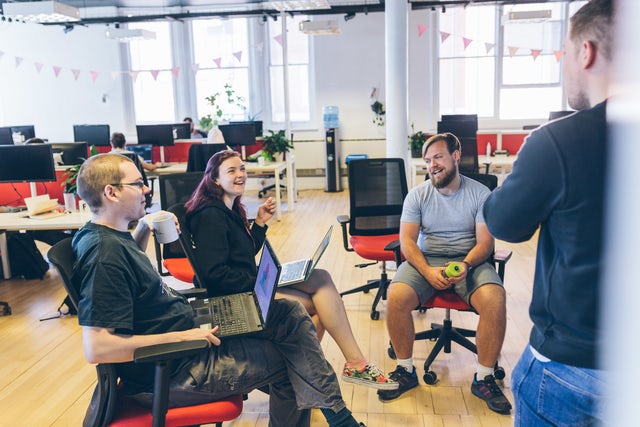 The first Northcoders course to run from our new Leeds campus will be our Introduction to Programming course on the 26th and 29th of January.
Designed for beginners, this six hour evening course runs over two evenings and covers the basics of coding. So if you want to get a taste for coding before you commit to a full-time course, this is your chance!
It's the first time Introduction to Programming has been made available outside of Manchester, and we're really excited about sharing our workshops at our new high-rise campus in Platform.
Apply to Northcoders Leeds
The first coding bootcamp will start on 25th February 2019 and applications are now open!
The 12-week coding bootcamp is suitable for absolute beginners. Places are limited and we recommend applying at least four weeks prior to the start date to allow yourself enough time to complete our Precourse materials and Entry Challenge. 
For Northcoders, the question of "where next?" was easy to answer. Leeds is enjoying a digital renaissance, powered by entrepreneurial spirit and Northern grit. Having already placed dozens of our graduates across Yorkshire, from York to Sheffield, we are excited to be able to offer our hiring partners in the region a consistent pipeline of local talent.
For the North to compete on the global stage, Northern cities need to collaborate closely and have access to the talent they need. We hope that our Leeds campus will make a coding education possible for people from across the county.
What are you waiting for? Apply for Northcoders Leeds and kick-start a coding career in 2019!