Tech Education
Northcoders wins Digital and Tech Company of the Year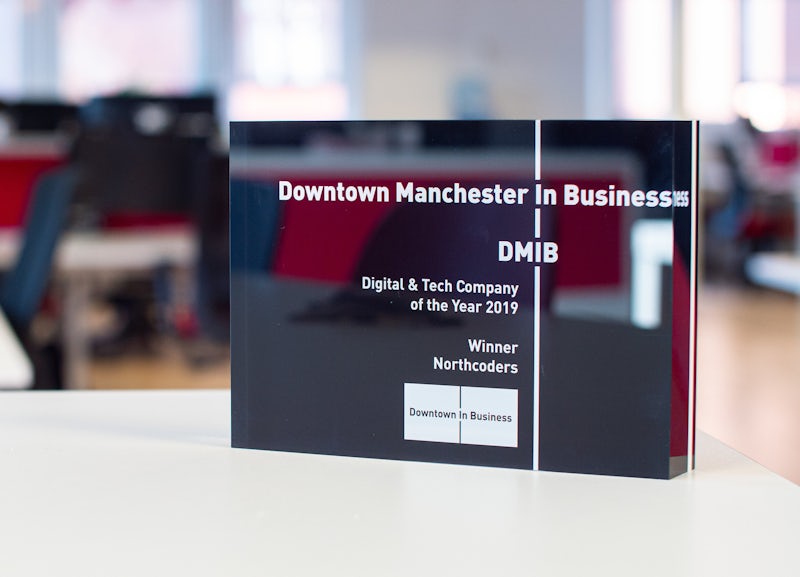 Last week, Northcoders was named as the Digital and Tech Company of the Year at the ninth annual City of Manchester Business Awards.
Northcoders Directors Chris and Amul enjoyed the gala dinner at the Lowry Hotel last Thursday, alongside more than 200 members' of Manchester's thriving business community.
The awards recognise individuals and businesses across the city who are contributing to – and doing good – across the North.
Success at these awards follows a whirlwind year in 2018, where we were highlighted as one of the country's brightest tech stars in Creative England's CE50 and also took the top accolade of Business of the Year at the Chamber Business Awards, after which we were invited to open the London Stock Exchange.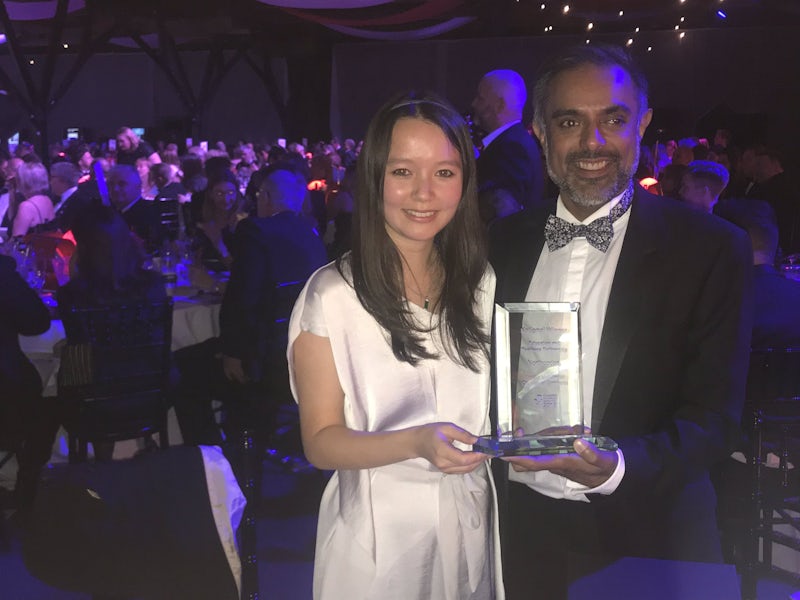 "Becoming COMBA's Digital and Tech Company of the Year is something we are very proud of. It's testament to the difference our team are making to the tech landscape, and we know there is plenty more to come", said Northcoders Director Chris Hill.
Find out more about how Northcoders became the UK's leading coding bootcamp for graduate outcomes. Learn more about the Northcoders community.