Tech Education
Northcoders Work Experience: A Week in the Life of Charlotte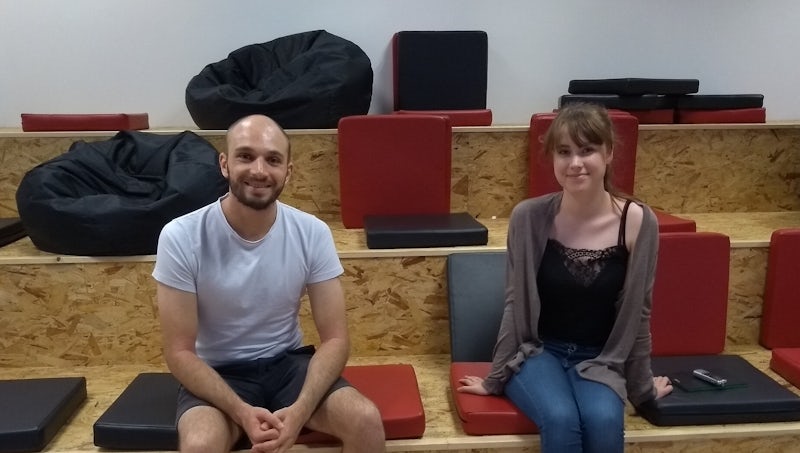 College student Charlotte joined us last month for a work experience placement. This is her story. 
Previously I had never done any work experience and the whole thing was daunting for me. 
Work experience itself didn't really appeal to me as I thought it wouldn't be very useful. I would have much preferred an extra week of summer rather than sit in an office doing coffee runs, which is what I had assumed I would be doing!
Luckily, my experience at Northcoders has been so much more than that. 
The staff were extremely welcoming, and the environment of the office was encouraging. What more could someone want from their work experience placement?
My few days working at Northcoders has been incredibly eye opening to the world of coding and a regular 9-5 job.
Federation House, Manchester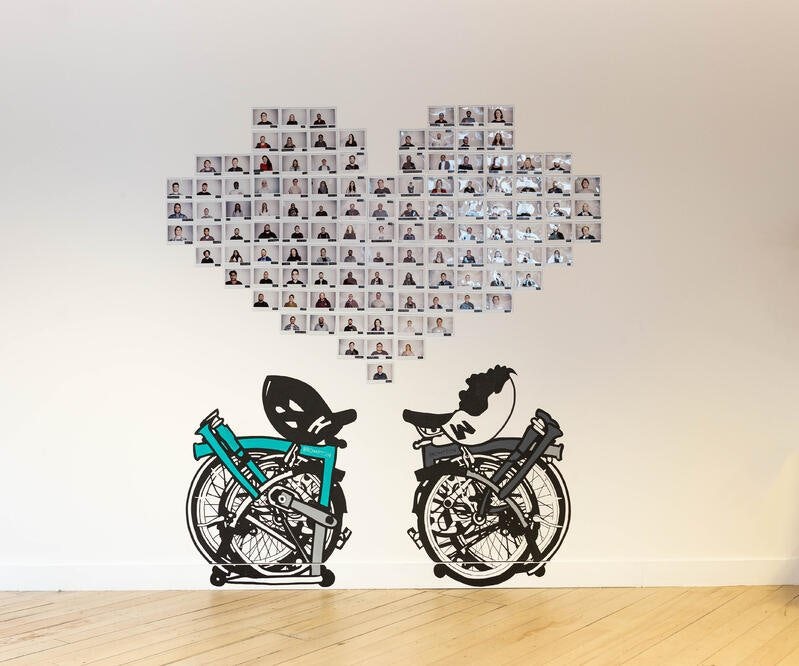 Located in the Federation building in Manchester, work was a 30-minute train journey and less than a minute's walk away from the train station, which was incredibly relieving.
Stress from starting my new experience was already worrying me (a feeling I assume most people feel before starting a new job or placement), before I realised my train had been cancelled. When I arrived at Northcoders, I was reassured when I met the staff. Each person was welcoming and put me at ease immediately.
I spent three days with Northcoders, here's my work diary from that time: 
WEDNESDAY 
In the morning I sat down with a cup of tea, connected myself to the WiFi and met the staff members I was going to work with. 
I began my day by helping unload shopping, which admittedly isn't a very glamorous task, but I was eager to help. After that I had a quick tour of the building and of the offices I would be working in.
My day continued from there by welcoming guests into the office and talking to Digital Content Manager,  Lucy, about writing this blog. With this post in mind I began to take pictures of the office and started to do some quick research on the Northcoders website. 
At the end of my day, I conducted an interview with Onboarding Mentor, Josh, about his work at Northcoders.
I met with Josh and interviewed him in the empty lecture theatre. I noticed his passion for his job and the people he meets through it. 
"I saw Northcoders and realised it was a fantastic opportunity," he explained. "When I started the course, I realised they were doing something very special. So, when the opportunity to join came, I jumped on it." 
He continued and told me how, when he originally joined, he was a part of the business management team until he moved to the more technical side, helping people get onto the course.
Read my interview with Josh and find out more about his experience as Northcoders' Onboarding Mentor. 
THURSDAY 
I began by writing up the transcript for my interview with Josh. Next, I helped course applicants into one of the classrooms ready for their entry test, reassuring myself that they were probably more nervous than me!
I then did the satisfying job of lugging boxes from the second floor to the skip with fellow work experience colleague Daniel. 
At the end of the work day I then went to an event with Harriet, a 'Show & Tell' session from the other digital businesses in the building, who got together to share their businesses ideas and their business concepts. It was intriguing to see the different people who worked in the building and learn more about what they did.
FRIDAY 
I travelled in with Harriet and started writing up this blog and then spent a while trying to perfect wall decorations for the office summer party. I then won a game of Rock-Paper-Scissors against Daniel, so I didn't have to go and get milk from the Co-op!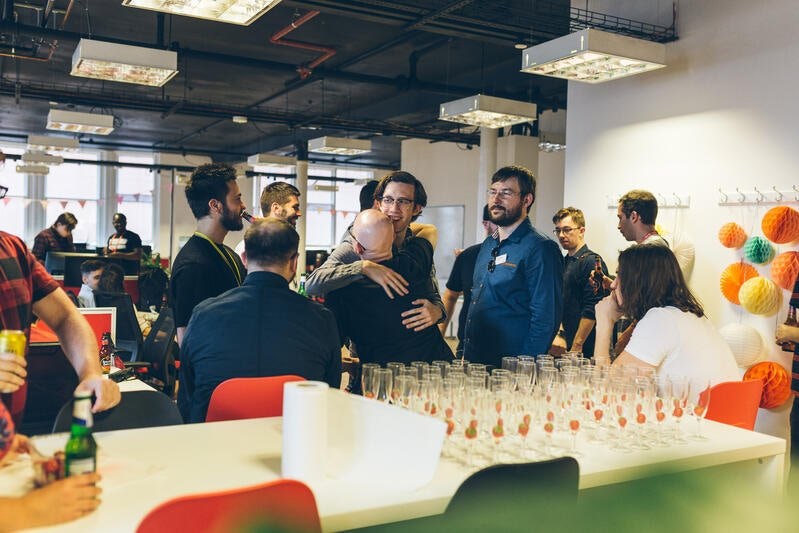 Towards the end of the day, after tidying and getting everything ready, I sat down to watch the students' final presentations. 
It was amazing watching how far they had come after only two weeks of working on their final projects. I had previously met the group members and seeing how far they had progressed from when I had first met them was amazing.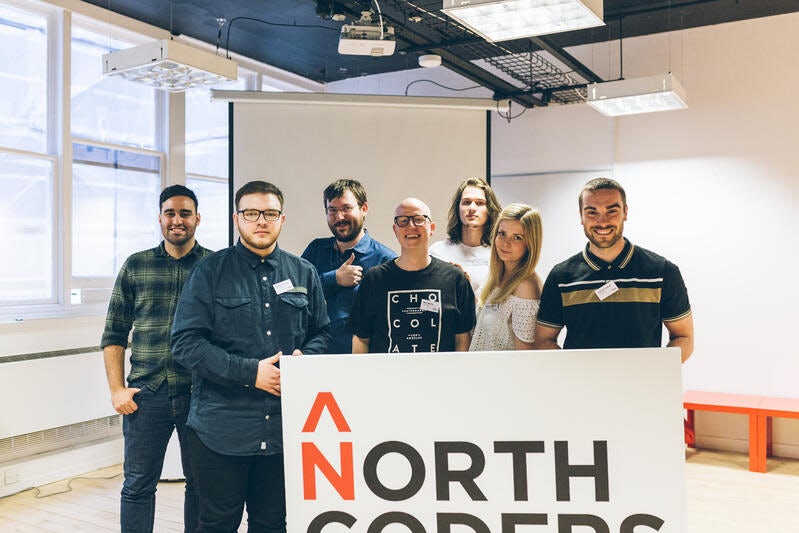 Sad to leave
I really enjoyed meeting the people at Northcoders and I was genuinely sad to leave. After my few days working with them I feel very privileged to have worked there. It is a wonderful working environment that is doing a great service! 
TEAM UPDATE: We were so impressed by Charlotte's work that we offered her a summer internship with our Community team! Charlotte will spend her summer writing more brilliant blogs like this. Keep your eyes peeled for them.
Would you like to spend a week with us on work experience? We'd love to hear from you—get in touch.