Recruitment and Hiring
Our First Developer Pathway Graduates: Hired in Just 10 Working Days!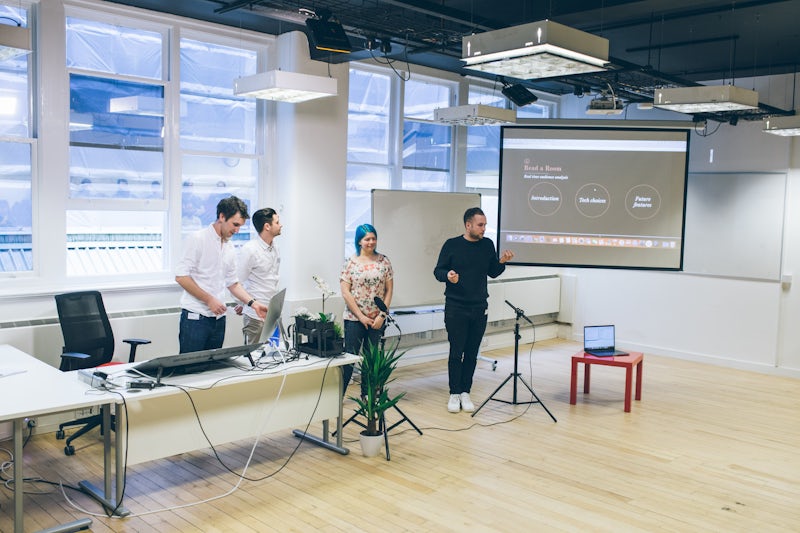 We are pleased to announce that the 8 people who graduated as part of our first Developer Pathway graduation on 27th April have been hired as Software Developers.
In fact, every single one of them accepted offers within 10 working days, receiving offers of starting salaries averaging £25,500!
One group of representatives from our Hiring Partner who attended their graduation were so impressed they hired an entire project team.
But how much technical background did these graduates have before coming to Northcoders?
The long and short of it is - generally - none.
The 8 graduates included:
An English teacher
A retail store manager
A musician and holiday rep
A stay-at-home mum
A charity worker
A Linux engineer
A Royal Mail manager
A university graduate
All of this is testament to their incredible hard work over the previous 3 months, and the creativity and innovation of their final projects, which you can read about here. You can view the videos Northcoders graduates' recent project presentations here.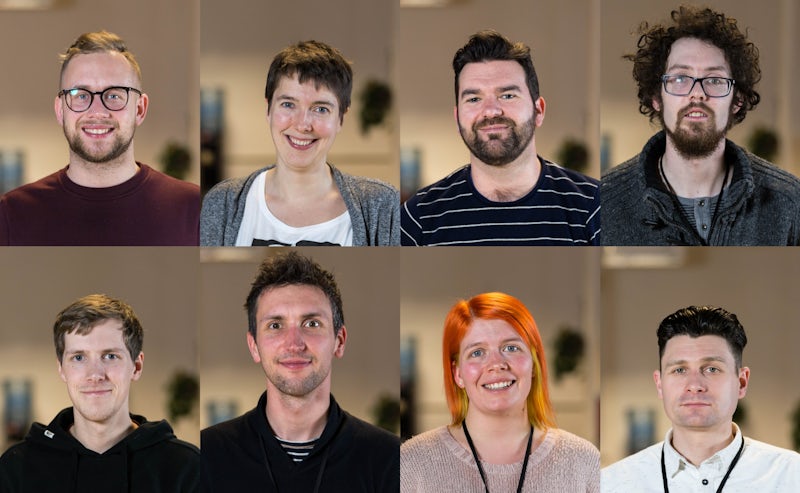 We also want to acknowledge the role of the 10 tutors who taught this group, who are formidable in their will to ensure every single Northcoder gets a technical education like no other. They go above and beyond the call of duty to support our students and stay on top of developments in their specialist topics. Without them, this wouldn't be possible. Thank you.
You don't need any experience with coding to apply to Northcoders. We'll support you to get started and test whether it's for you before you try our entry challenge.
We've always said that the North needs more people to learn to code - and this news has proved beyond doubt that if you can code, you have a bright future.
Find out more about how our coding bootcamps in Manchester and Leedscould set you on course for a new career as a software developer in as little as 12 weeks.