Recruitment and Hiring
Our First Ever Developer Pathway Students Graduate!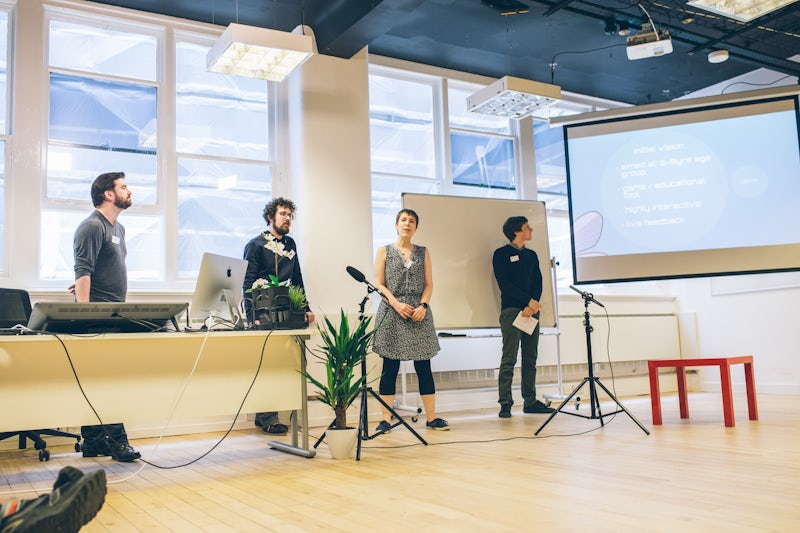 In February, we radically changed the way we run the course. For those of you who aren't familiar with the Developer Pathway, it's a unique teaching model which divides the course up into blocks. If a student is confident with the concepts of a block, they move straight on. But this is what's special about it: if they need more time to consolidate their skills, they can simply go back and do that block again with bespoke support.
Friday was a very special day for us: our first 8 Developer Pathway students graduated. And they did so with some serious style. They had been working for 2 weeks in teams of 4, on full-stack projects using some technologies they'd learned on the course, and many that they hadn't - including Java and AWS.
We were also privileged to welcome a dozen of our Hiring Partners along to witness the event, enjoy some nibbles and drinks and, of course, meet our students and graduates.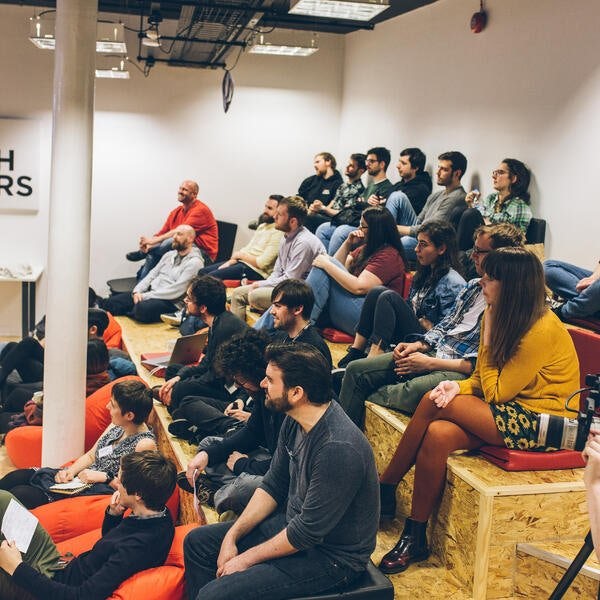 Project Read A Room - Luke, Samantha, Joe and Chris
Customer: Northcoders tutors
Problem: Lectures are meant to be fast-paced, but sometimes it's useful for tutors to know how people are feeling..!
Solution: This team used a camera attached to a Raspberry Pi to gather visual data about students' faces. They then analyse the images to give the lecturer an idea of how people are feeling and whether they need to slow down or repeat a concept.
Tech: Raspberry Pi, Java, AWS, Firebase, React, Redux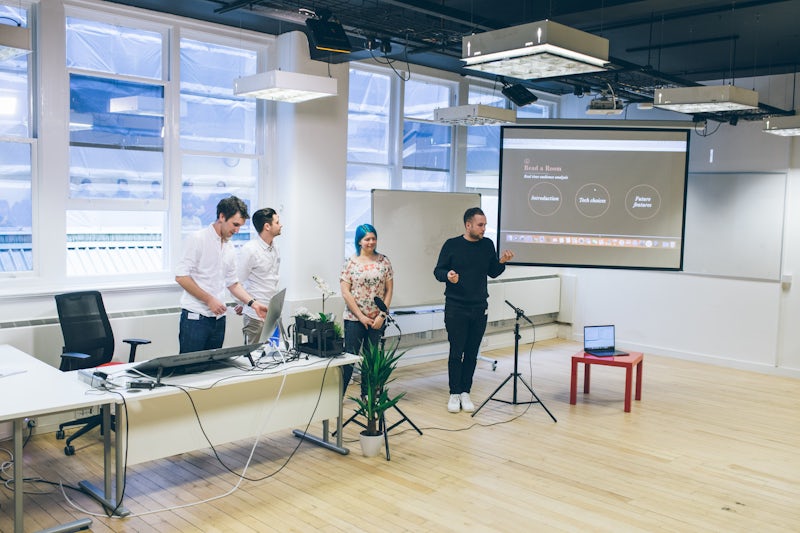 Project Show Me A Story - Clare, Brian, Ant and Jack
Customer: Parents and teachers of young children
Problem: Parents and teachers often tell their children stories, yet children often learn and absorb information better with visualisation
Solution: They used Alexa's voice recognition technology to recognise the voice of the parent and generate images and storylines for the children to help them understand and absorb the content of the story.
Tech: AWS, Serverless, Lex & Polly, Firestore, Web Audio API, Google CSE, React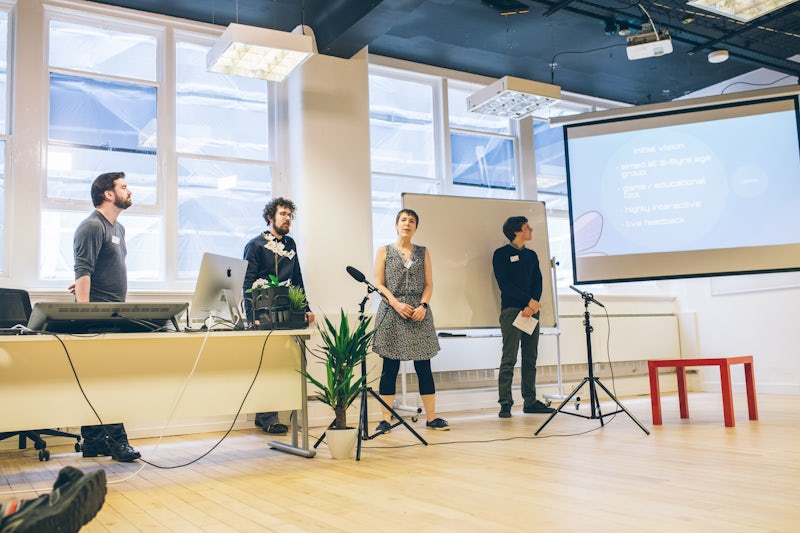 ...And all in just 2 weeks! The standard is higher than ever, and we're so proud of our students, not just for the intricate and genuinely creative tech that they have created, but for all they have achieved up to this point. This time 6 months ago, most of these people had never coded before.
Just think what they'll be creating in 6 months from now.
Congratulations, all!