General
Our Part-Time Bootcamp - Goodbye, For Now!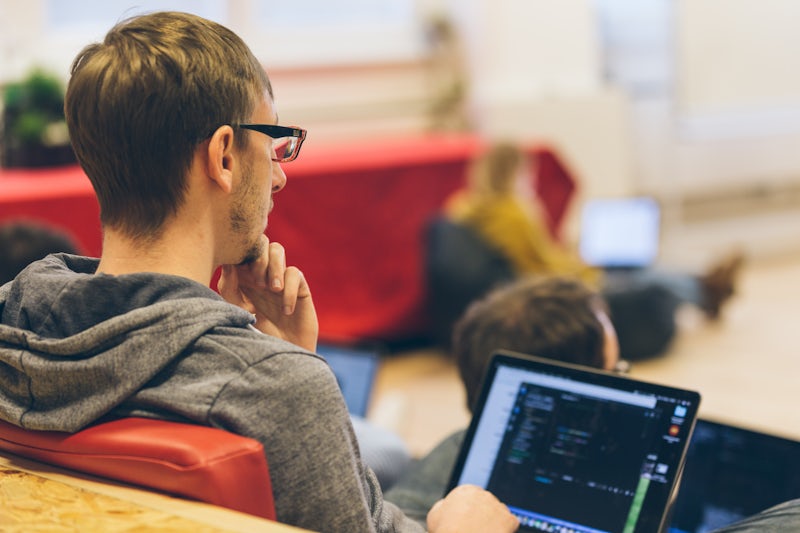 For the time being, Team Northcoders have decided to stop running our Part-Time Coding Bootcamp. 
For our current Part-Time students, nothing will change. You'll continue to receive the same high-quality tuition and career support to help you find work as our Developer Pathway students.
Despite growing numbers and growing interest in our part-time option, we have taken the decision to move our focus onto our new course.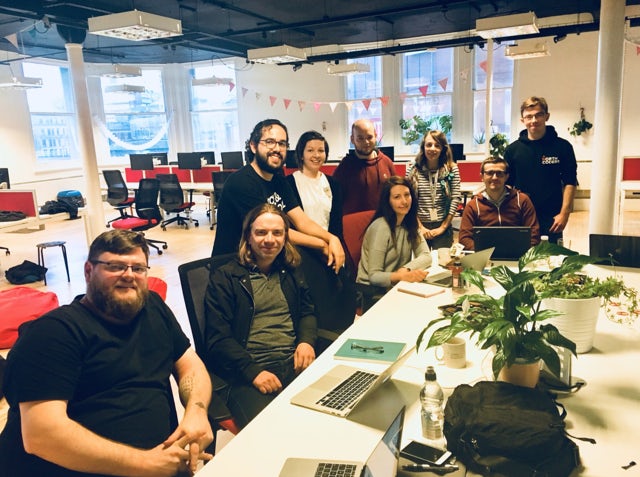 It's because we believe The Developer Pathway is the way to kickstart a new career in the tech industry. This is the way to ensure every single one of our students graduates with the skills to find work fast.
With six different Developer Pathway blocks running, it is more important than ever that we focus on helping our curriculum evolve 'in real time' with the industry and with the needs of our hiring partners by investing our resources into it as it grows in capacity. Our goal is to supply the North with the tech talent it needs by providing an incredible opportunity to those who want to enter the industry. And we believe The Developer Pathway is it - and what we should focus on.
Helping people overcome barriers to entry is a priority for Northcoders. We'll continue to innovate to find ways to widen inclusivity. The Part-Time Bootcamp could well be something we overhaul and reintroduce in the future, just as we have done with the Full-Time Bootcamp (which has been replaced by The Developer Pathway).
If you want to kickstart a career as a Software Developer with confidence, you can find out all about The Developer Pathway here!