General
Reasons to Be Cheerful This Blue Monday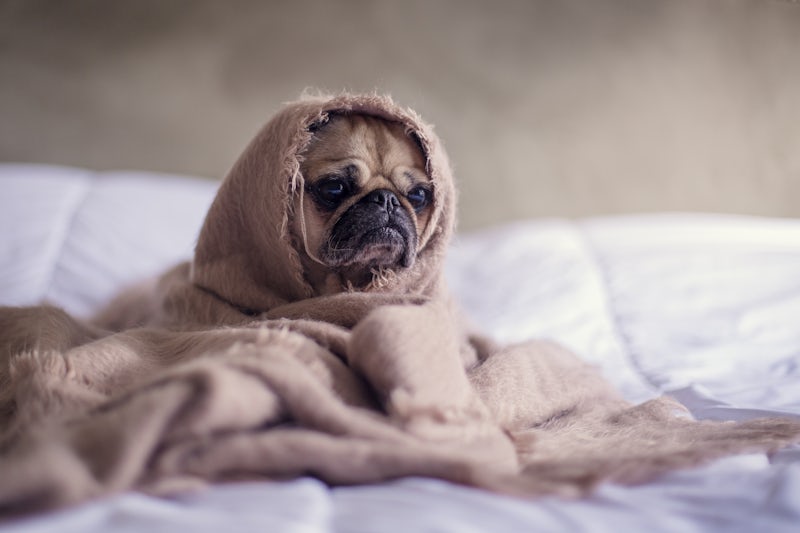 Despite what you may think, your ancestors haven't been miserably marking Blue Monday in their calendars for generations. Blue Monday was actually invented by a clever PR company back in 2005.
Perhaps it's the grim, damp weather of January, the overindulgences of Christmas or the dark morning commutes, but unfortunately the name has stuck, so many of us feel as though Blue Monday really is the saddest day of the year.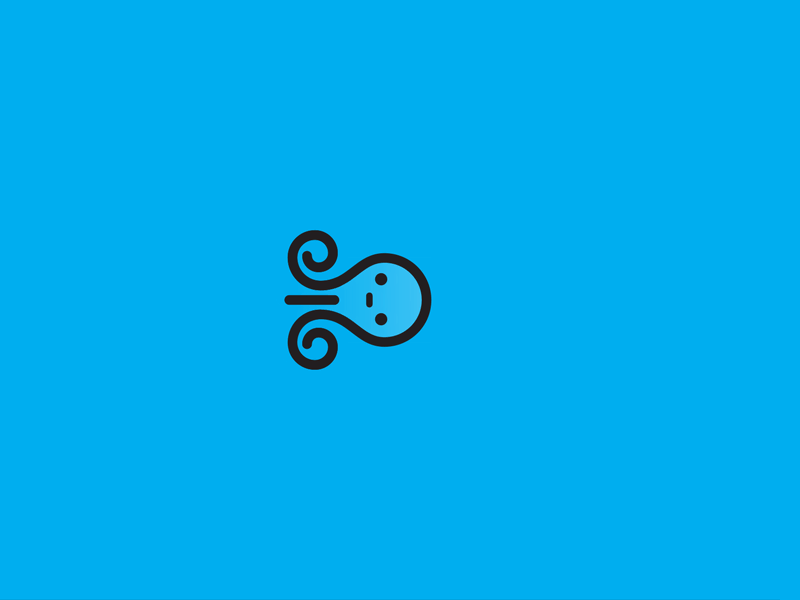 All is not lost though. Here are five reasons to be cheerful this Blue Monday:
1. Summer is coming!
It's getting lighter every day! Winter Solstice is well and truly behind us meaning those morning commutes are only going to get lighter and brighter from here on out.
2. Time to binge on uplifting TV
TV has never been so good, in fact sometimes it's incredibly hard to choose what to watch next! Until the warm, balmy days of summer return to us (if you believe in it, it will happen, right?) there's plenty of cosy evenings to binge on some wholesome programming. Grab your biggest blanket, a mega-sized hot chocolate, and dive right in. 
Here's our top picks for some feel-good watches -
Queer Eye will give you all the feels, from howling with laughter at the antics of the five most fabulous men on telly, to bawling at the beautiful transformations that change the lives of wonderful people.
Bob's Burgers makes working in a burger restaurant with three kids, a mom who loves the sing and a dad who is cynical but caring, look like the most fun ever. Plus there's 9 series, totally binge-able!
Great British Bake Off is now an absolute classic. Although it might make you shout at the telly when Paul Hollywood slates someone's lemon drizzle, it is a good excuse to eat cake while learning about the technicalities of perfecting a croquembouche. Plus the celebrity special is coming very soon, can't wait to see Louis Theroux possibly attempt mille‑feuille.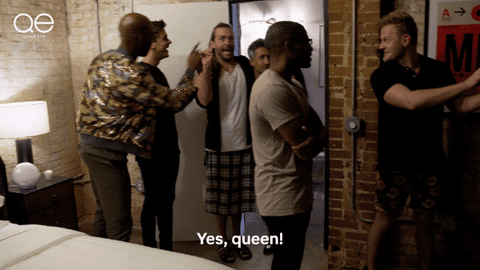 3. There's time to book the best days off 
January is THE time to plan ahead to make the most of your holiday allowance over the coming year. Don't let that mince pie coma distract you. Did you know that with a bit of clever planning, you could almost double your holiday allowance for 2020? Take a look at this 2020 holiday guide from Business Leader to find out how.
4. The world's happiest country isn't far away
Finland ranked as the world's happiest country in the 2018 World Happiness Report, with Norway, Denmark, Iceland and Switzerland close behind. And the best bit? You can fly to Finland from Manchester Airport in under three hours!
5. The possibilities are endless
"And suddenly you know: It's time to start something new and trust the magic of beginnings."
It doesn't matter whether you want to learn a new skill like coding, run a marathon or find more time for travel meditation, there's a world of opportunities open to you in the year ahead. What new beginnings will 2020 bring you?
Learn to code with Northcoders
If you'd love to learn to code, why not sign up for one of our free Coding Taster Sessions or Meet and Greet campus tours? They're a great way to get to grips with what life at a coding bootcamp is all about. See you there?