Tech Education
Read About Steph's Experience at Introduction to Programming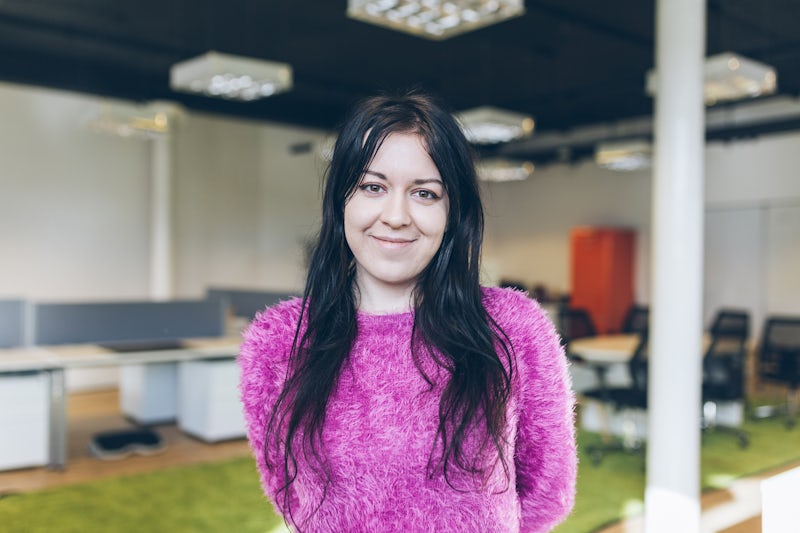 Steph works on the Talent team at Northcoders, helping our graduates find jobs they'll love. She's just started learning to code herself, and was kind enough to share her experience of taking part in Introduction to Programming!
At the end of every challenge I found myself not being able to rest until I found the answer."
I always thought coding was for the select few. However, after plucking up the courage to go along to Northcoders' Introduction to Programming course, I now feel far more like anyone can learn to code if they've got the interest — including me.
During our first session, we worked on the basics of JavaScript. We learned things like what a string was, how to console.log and, for those of us who were absolute beginners, just how important those curly brackets are!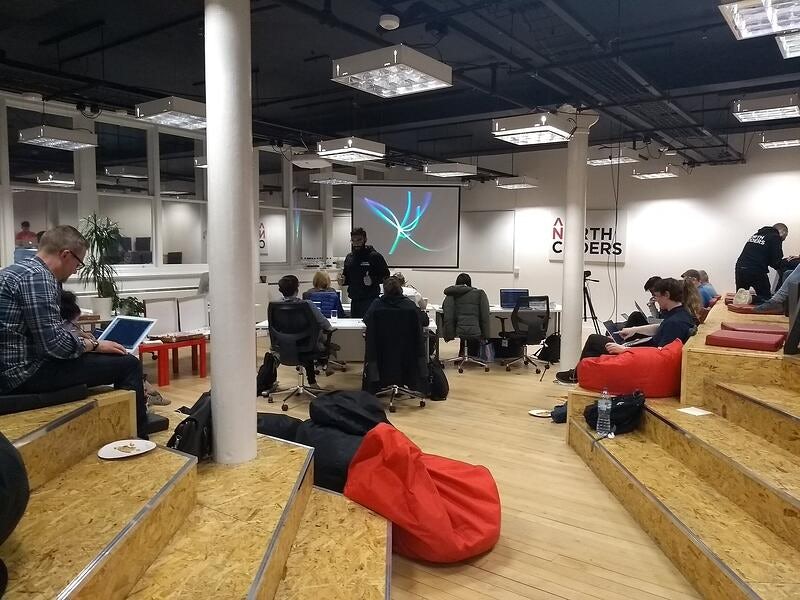 After being shown the basics, we were able to create a quick game of rock, paper, scissors and I began to realise just how much you could create with code. The possibilities are really endless. Even after just an hour or two of coding, I'd already built my first game. No, it wasn't very slick or beautiful, but it worked, and that makes you think, what could I create if I practiced for five more hours? Two weeks? Two years?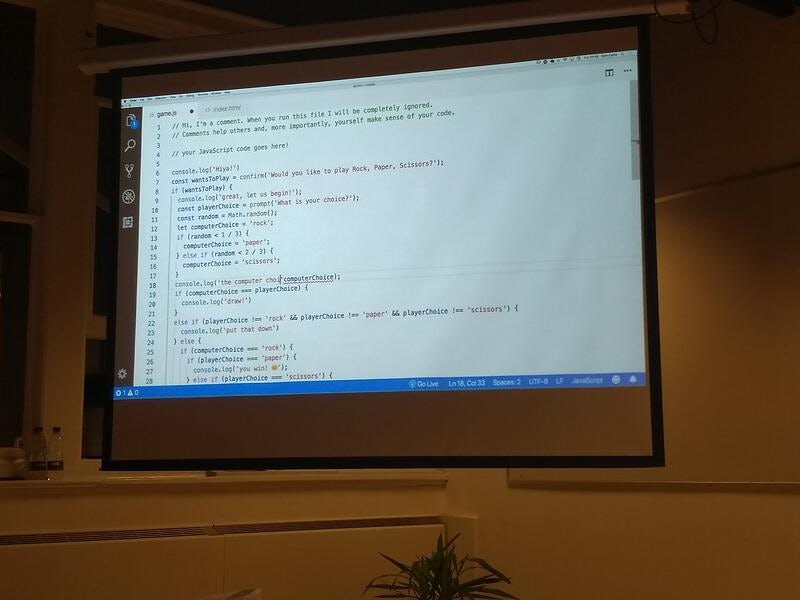 Our second session included nested arrays. This was the favourite thing I learned during the course. I loved how, at first, finding an element within a nested array was an actual puzzle in itself. At the end of every challenge, I found myself not being able to rest until I found the answer. I got so invested in it that my pizza went cold.
Programming is so addictive! Before I started learning to code, I overheard many conversations that included the phrases 'iteration' or 'nested arrays' and, until now, I felt left out. Look at me now, as I smugly sip my cup of tea and say 'I know what a nested array is'.
Introduction to Programming at Northcoders
Thinking about learning to code but can't decide if a career as a developer is the right fit for you? Come along to our Introduction to Programming course in Manchester or Leeds and find out. If you do go on to register for one of our full-time coding courses, you'll receive a £100 discount!