General
Key Steps to Successful Networking for a Career in Tech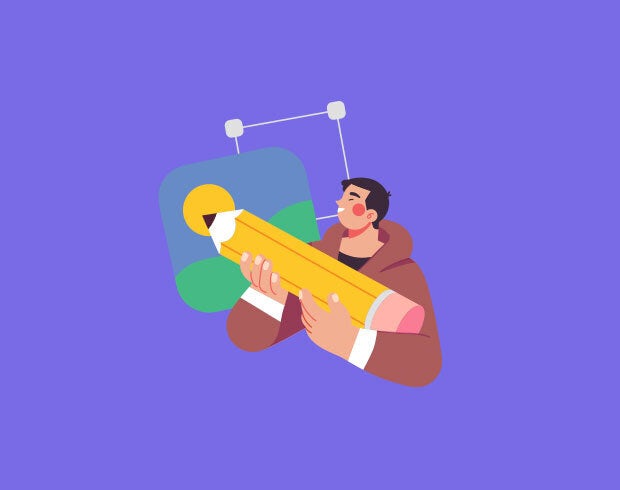 If you're reading this, you might be someone who's just graduated from a tech bootcamp, or you're looking to break into a new career in tech. You may even be a professional in the industry who's looking for a new role altogether. 
It's one thing to have the skills and knowledge to become a great software developer or data engineer, and you may even land a job that you end up falling in love with by simply applying online, on LinkedIn, or wherever. However, you might think that your future prospects shouldn't be left to chance, or you may want something tailored to you and your skillset. 
This is where Networking comes in. Networking is the process of forming connections with potential future co-workers & employers, and making new relationships with other people across the space, and a big part of what we do here at Northcoders is help people get the careers in tech they're looking for using the various networks we provide for our students.
This blog aims to highlight the ways you can start networking effectively.
Introduce yourself!
There are a ton of ways you can get you and your personal brand into the heads of potential employers and future colleagues, including finding like-minded workers and companies via LinkedIn and seeking out relevant communities online.  
These sites contain wells of information from members of the tech community that you can freely interact with. It can be worth making a habit of taking 30 minutes out of your day to scour social media to discover any potential connections or to just simply get into the replies section of any notable tech figures, relevant companies and their employees to (quite literally) get your name out there. Eventually, people will start to recognise you and the contributions that you're making. 
It doesn't just end with social media though; you could seek out tech-centric forums and independent websites. This can be great for focusing on a particular niche you could fill out, rather than casting your net wide on the more popular parts of the internet. 
It's about who you know, and who knows you.
Social Media isn't the only way to get started on your networking journey. Another solid option is to sign up for and attend any events, meetups, conferences or public lectures that relate to your desired field.  
Look around either online or in person and find any mixers or networking events in your area as tech organisations are known for hosting these kinds of events all the time. We even host our own 'Match Me If You Can' events regularly for this exact purpose; to bring ambitious individuals, our prospecting students and businesses looking to hire all in one place! 
Take advantage of the chance to make connections in these spaces. It can even be worth writing about yourself beforehand to remind yourself of what exactly you're looking for in a potential career, as well as your skills, interests, goals and achievements that someone important at these events could potentially pick up on. 
What if I'm not a 'big talker'?
The idea of Networking is to make connections and build a circle with people in the tech space, and that doesn't necessarily mean approaching and talking to someone about yourself. (To all the introverts out there, we hear you!) 
Another way to build strong connections is to enter competitions, hackathons or volunteering for a community event. If you find you're not much of a talker, you'd probably feel more comfortable demonstrating your skills directly. Actions do speak louder than words after all. 
A lot of hackathons/competitions have an audience or other contestants that can lead to conversation, collaboration and, eventually, connection. Even if your skill level isn't where you want it to be yet, it can be so beneficial to go to these kinds of events to at least observe and learn as much as you can just by watching others perform. 
You don't necessarily have to compete, just get comfortable and talk to people. If these people are attending events like this, they are most likely the types to want to talk to someone else about themselves too! 
Be the ear that listens to them, they might just come back to you again in the future. 
Don't worry!
At the end of it all, Networking is just a set of conversations. They can happen organically, at any time and place. You could even end up just going to the pub and sitting down next to your future boss. Likely? Not much, but possible? Absolutely. 
Your network isn't something that will be built up in a single day. It's a series of interactions, attendance and conversations that little by little you can work on building up. The more networking you do, the better you'll get at it (as with most things!) and while big mixing events can seem scary at first, ultimately exposing yourself and forcing yourself to get out there is going to do you so much good.  
You're allowed to be nervous, uncertain or scared. It's only natural. There's no way to 'fail' at networking, even if you come out of one without a job offer. The beauty of networking is that it's unpredictable, and exciting.  
It's not about getting those results; the most important part of networking is that you're doing it. 
If you're looking to attend your next networking event, keep an eye out on Northcoders social media channels and our website! We host our own 'Match Me If You Can' networking event regularly, as well as many others you might consider attending. 
If you're looking to break into a tech career surrounded by like-minded people, consider applying for our bootcamp here!