General
The Best Friday at Northcoders Ever?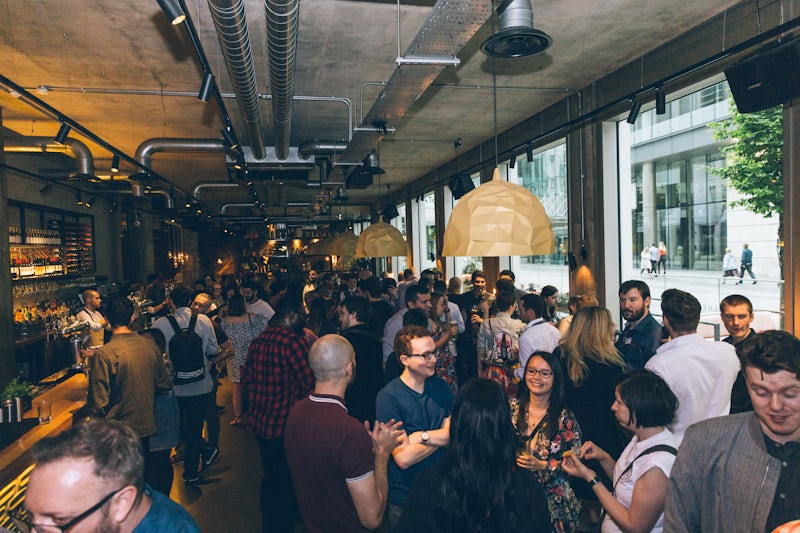 Earlier this month, we celebrated not one, but TWO very special events on the same day — a graduation and our annual summer party. Let's just say we had a LOT of fun. Here's the photographic evidence...
First up, graduation time!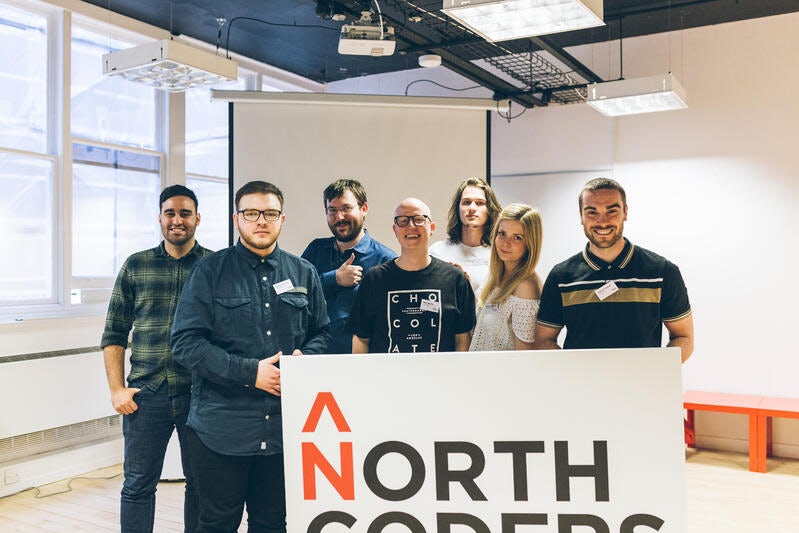 Every fortnight we host a Graduation Showcase during which our newest graduates present their final projects; apps they have planned, designed and built using the knowledge they have picked up over the 12-16 weeks spent at Northcoders.
In addition to utilising the programming languages, libraries and frameworks they have been taught during their time on The Developer Pathway, project teams often also research and utilise tech that's completely new to them. 
Each team has two weeks (just nine working days!) to complete Project Phase. We know what you're thinking: "Create a functioning app in nine days? That's not possible. Is it?"
It is, but it isn't easy. However, this particular group of graduates did an incredible job of creating fully-functioning apps and presenting them to a room full of hiring partners, students and graduates. 
CreditWise 
For their final project, our first group of graduates created CreditWise, a Progressive Web App game designed to help introduce school classrooms to financial responsibility and credit ratings.
The team's tech stack included React, Redux and Firebase.
Monster Mash
The second presentation of the afternoon was a solo project by part-time graduate Christian, who created a multiplayer drawing game called Monster Mash.
Built in MERN, the app was visual, compact and a LOT of fun. We even got to take part in a live demo, which resulted in some very unusual Monster-mashing!
Christian's tech stack included Node.js, ReactJS, MongoDB, and Express.
Following two flawless presentations, it was time to get the party started, beginning with an extra-special celebration for our newest graduates.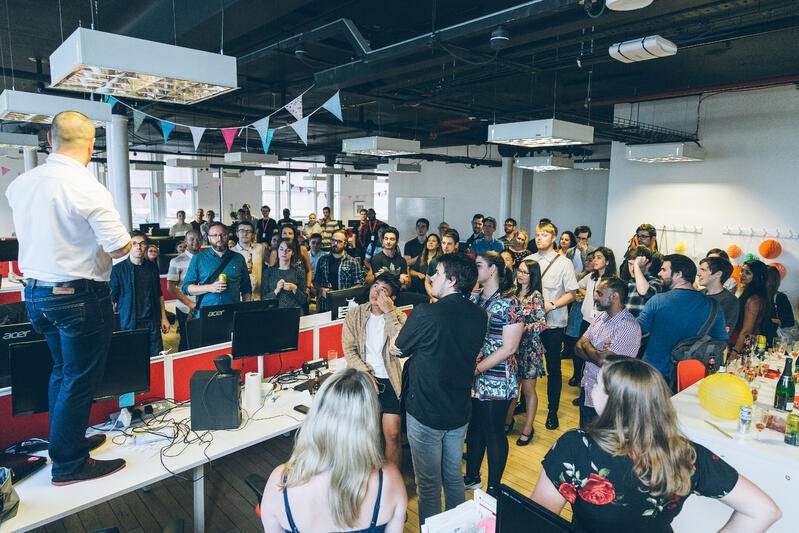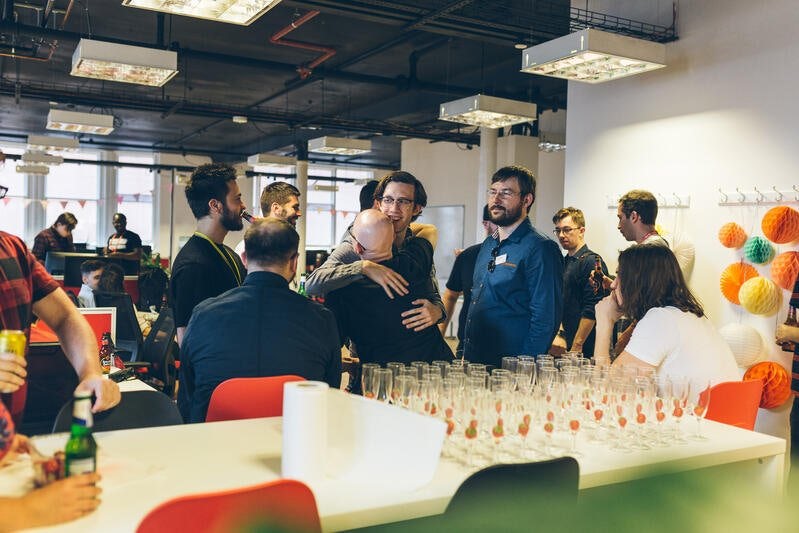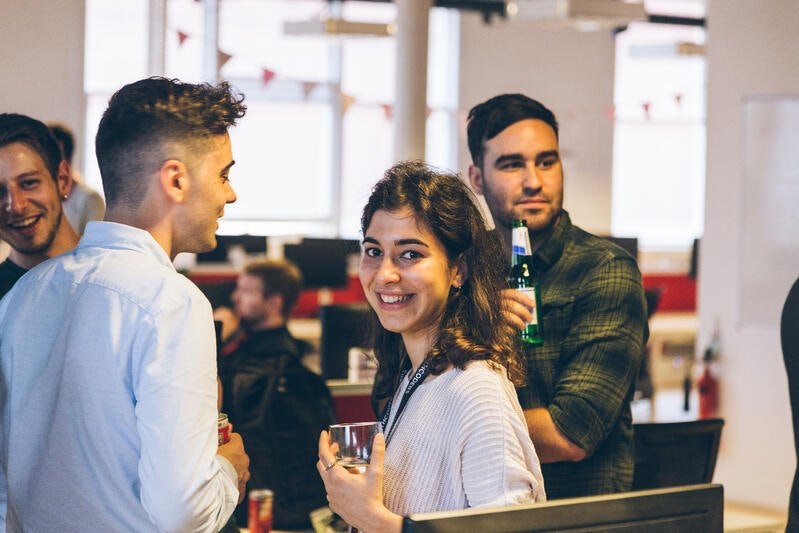 Later in the evening, Northcoders from cohorts past and present started to arrive  to join in on the celebrations and help us kick-start our summer party festivities.
After a few celebratory glasses of Prosecco, it was time to head to our party venue, The Refinery in Spinningfields. 
Let's get the party started 
There's a saying on our campus, "Once a Northcoder, always a Northcoder," and it's true! Graduates from every single one of our cohorts joined us for the party, including people from our first ever intake all the way back in 2016.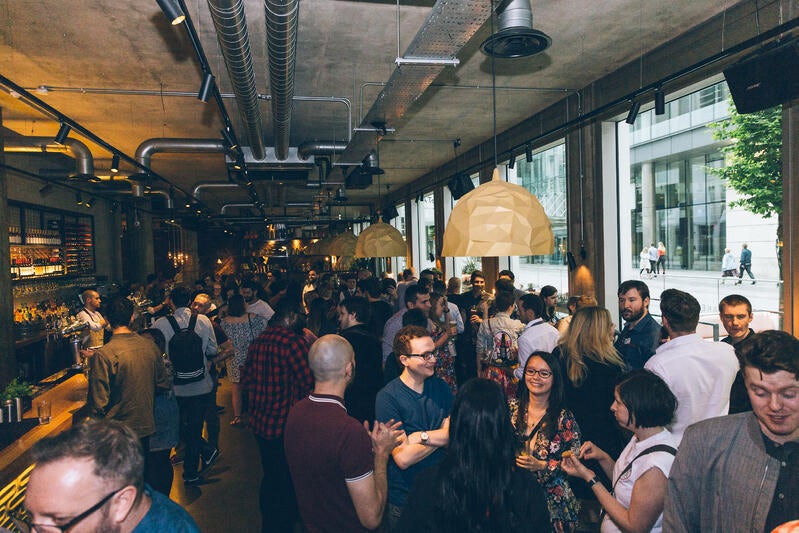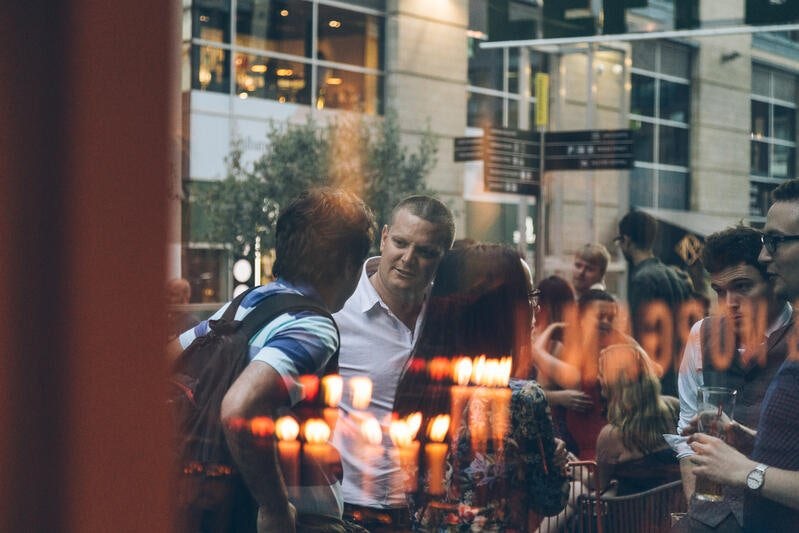 We take every opportunity we can to bring our community together. And what better reason to celebrate than our annual summer party?
This year, more than 100 Northcoders graduates and team members joined us to celebrate. It was fantastic to catch up with old friends and see new friendships being created.
Here are some of our favourite photos from the night. Enjoy!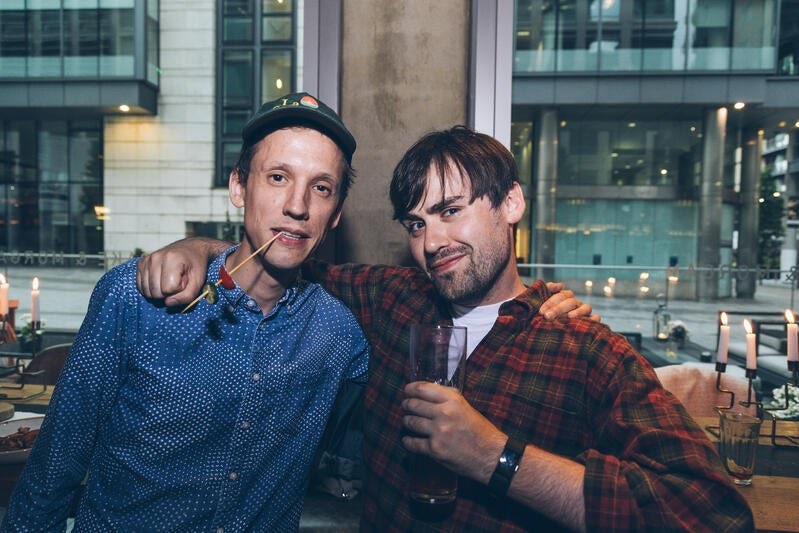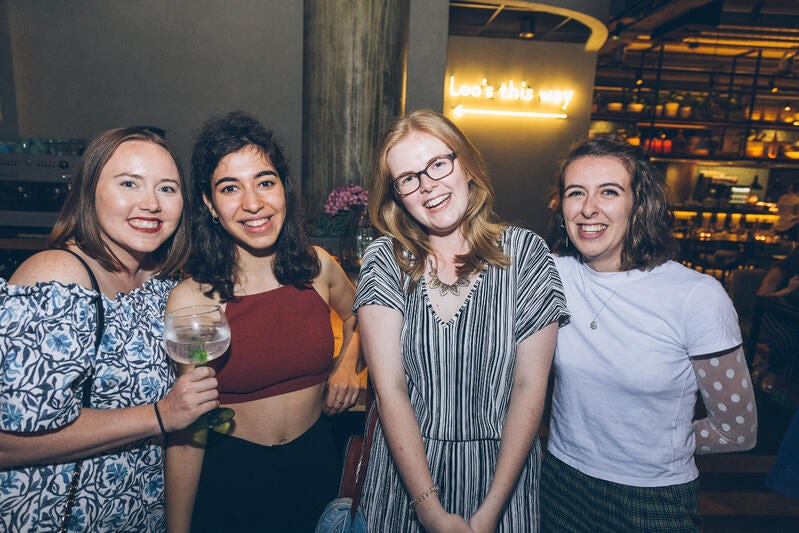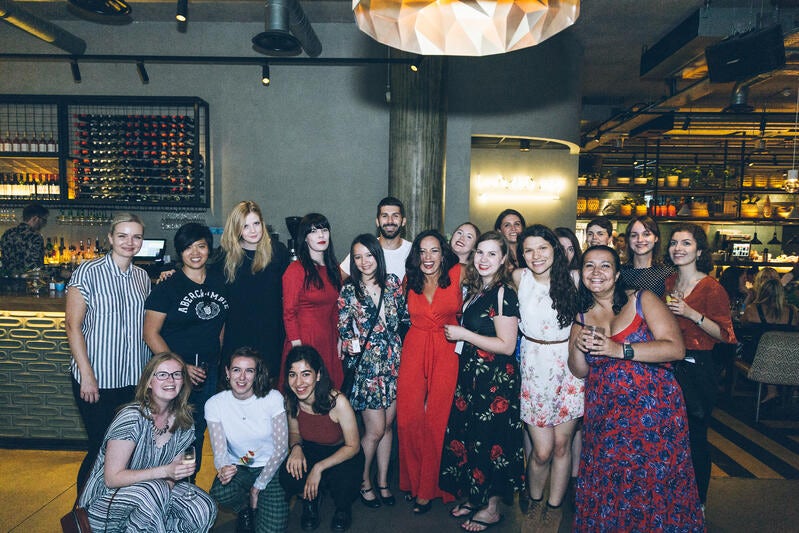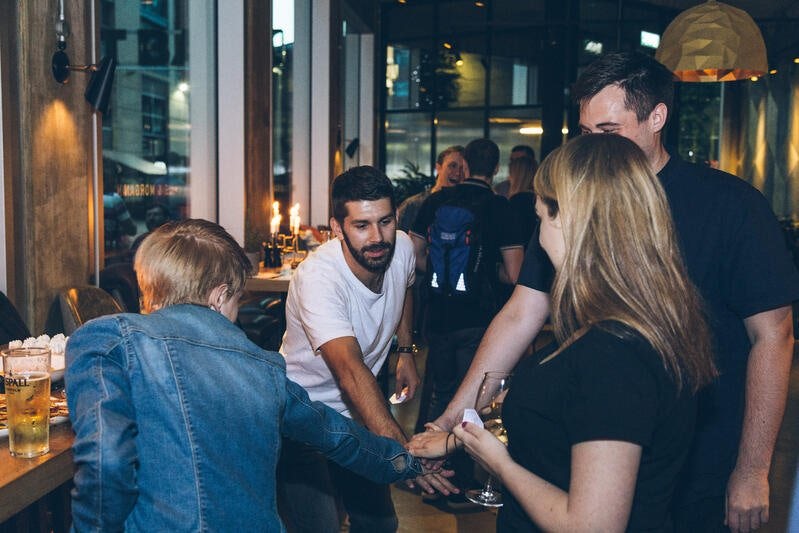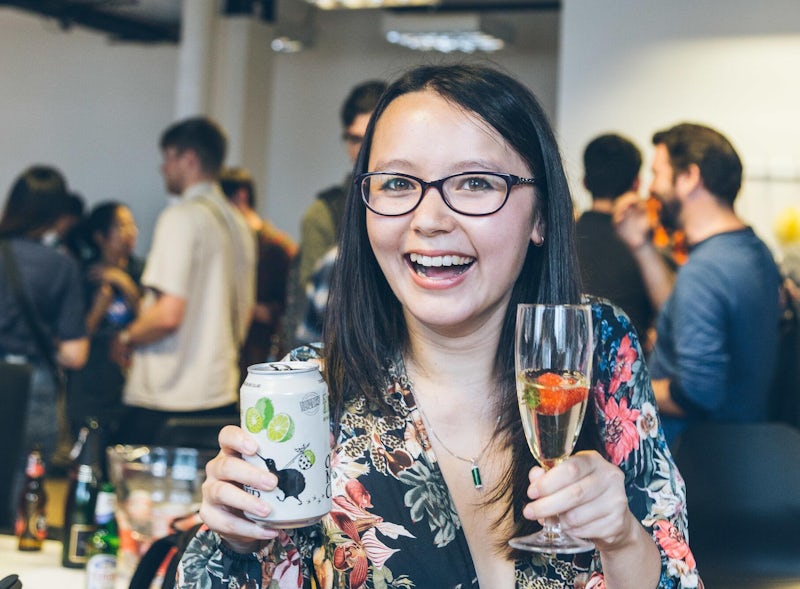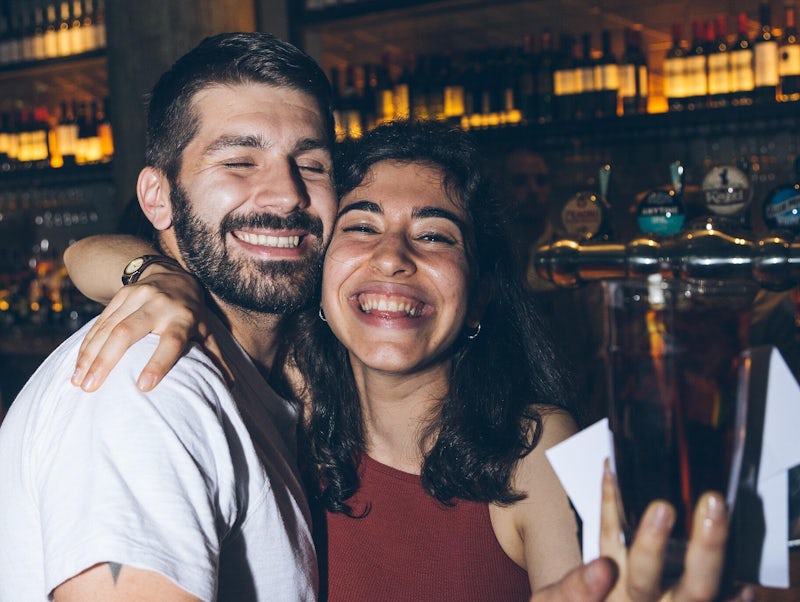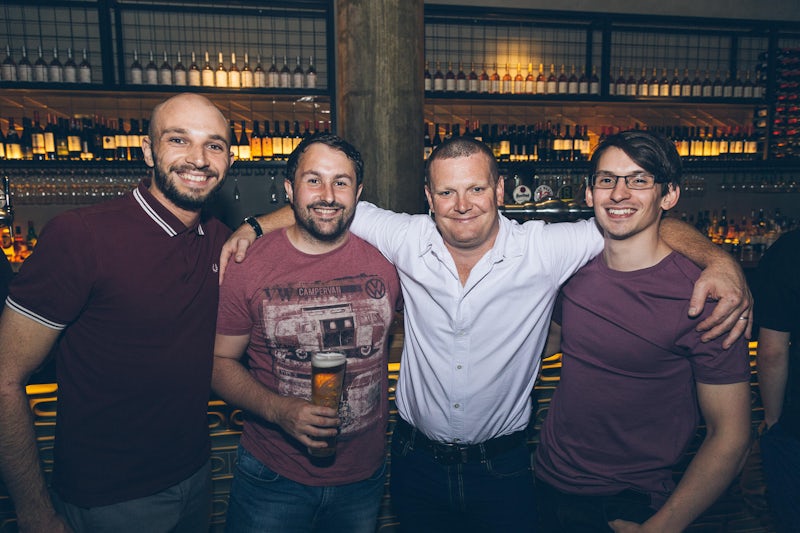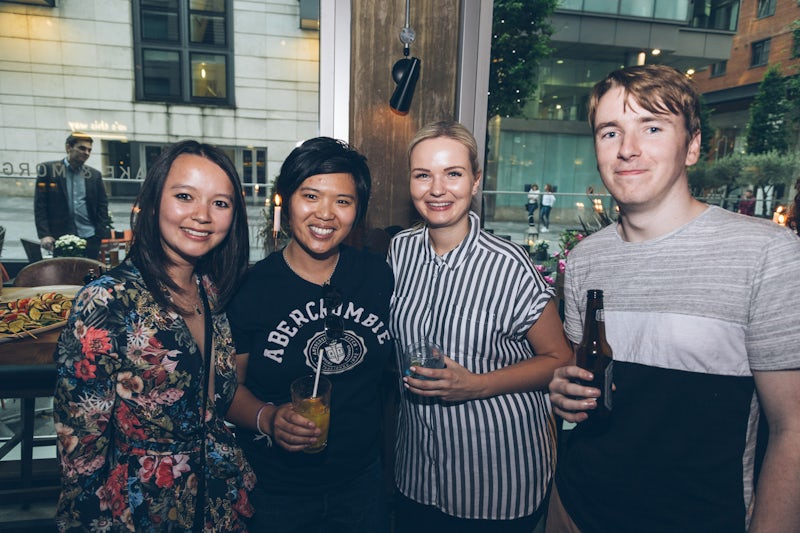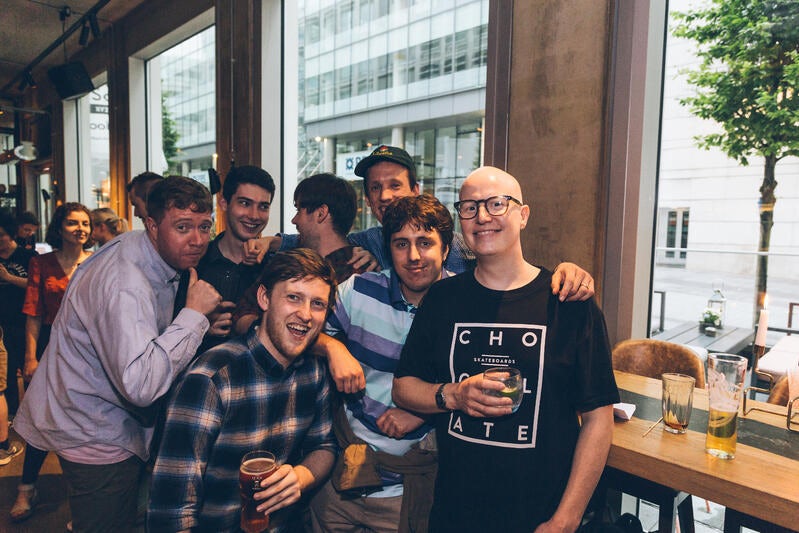 Thank you to everyone who joined us to celebrate. See you next year! Want to stay up to date with what's happening in the our community? Subscribe to our blog below.