General
We're Regional Winners of the Chamber Business Awards 2018!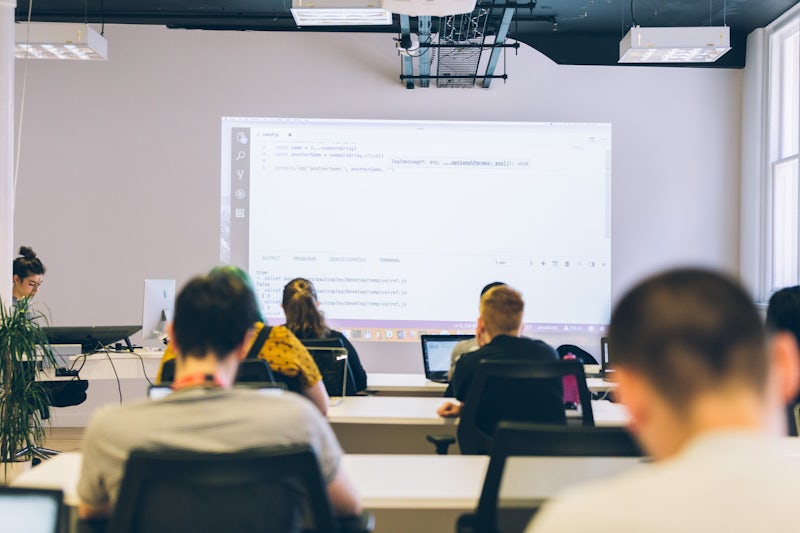 We've been crowned regional winners of the 2018 Chamber Business Awards!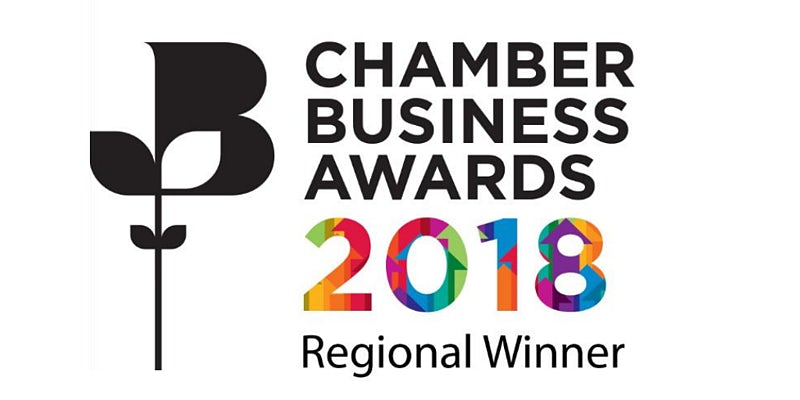 Northcoders beat off stiff competition to win the Education and Business Partnership award, and we couldn't be prouder of our team for making it possible. Thank you to each and every one of you!
Amul Batra, Director of Northcoders, said of the announcement: "It's so wonderful to have our contribution to businesses and individuals across the country recognised by the Chamber Business Awards. This has been a huge year for Northcoders and we have plans to go even bigger in 2019, so watch this space."
Francis Martin, President of the British Chambers of Commerce, said: "Every year our judges are impressed by the calibre of entries, and this year was no different. All our finalists should be proud to reach this stage given the stiff competition among our diverse and enterprising pool of applicants."
What's next?
As regional winners, we'll now go through to the National Finals, which take place in London in November. Wish us luck!
UPDATE: We won - not one but TWO national awards, including Business of the Year!