Bootcamp Life
What do students do during Project Phase at Northcoders?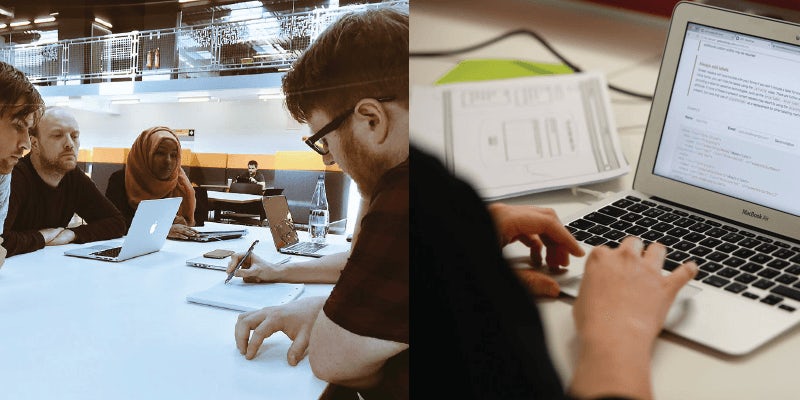 Have you ever wondered what our students get up to during project phase? What, exactly, can you build after 10 weeks of learning to code?
Quite a lot of things, as it happens! At the time of writing, we've graduated 4 cohorts and seen lots of exciting projects born during the final weeks of the course. As a tutor, nothing makes me happier than seeing all the hard work our students put in come to fruition on graduation day, usually after a hectic previous 24 hours tying up loose ends, realising that styling always takes longer than you expect, and trying not to accidentially delete the production database!
After 10 weeks of teaching, we know we've done our jobs well when our students are able to identify the technologies they want to use for their applications and have the confidence and ability to pick them up and learn whatever they need to. These technologies can range from new frameworks, libraries, to completely new hardware and tech stacks.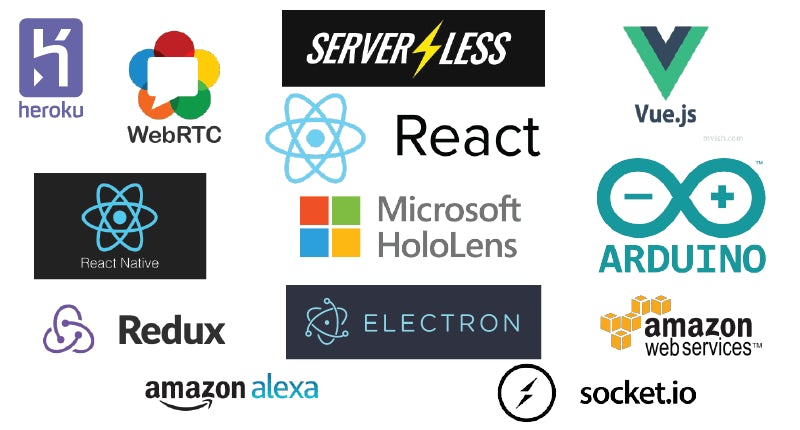 Some of the projects we've seen include:
an Alexa rap battle bot
a real-time desktop chat application for learning a language with a language partner
A mobile app to help you find out how to recycle, based on barcode scanning
An app to help track runners or adventurers and make sure they're in the right place at the right time
A Chrome Extension that flags up potential fake news
A web app enabling citizens to connect with their MPs and compare their political affinities
A student portal for the sharing of documents and timetables
And lots more!
Do you have an app in mind that you'd love to build? Read more about our 12-week course.