Tech Education
The Role of a Cloud Engineer: A Comprehensive Guide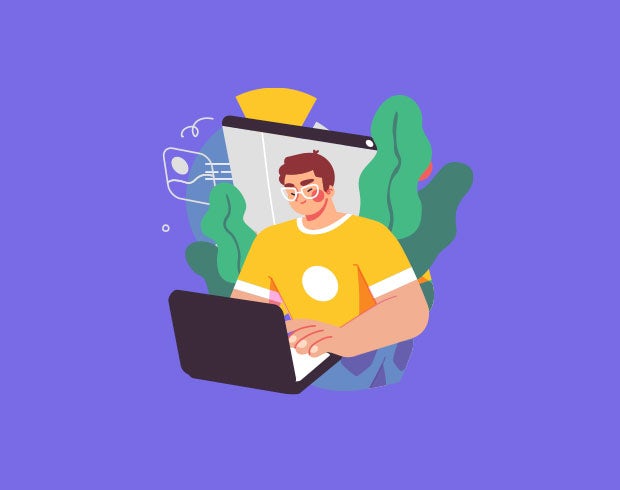 In the fast-paced world of technology, the position of a Cloud Engineer has emerged as a crucial and highly desired role. With an increasing number of businesses shifting their operations to the cloud, the demand for professionals skilled in navigating this digital space has soared. So, what are the responsibilities of a Cloud Engineer? How does one pursue a career in this field? In this guide, we aim to answer these queries and more.
What is a Cloud Engineer?
Broadly speaking, a Cloud Engineer is a tech expert in charge of an organisation's cloud computing approach. This entails cloud adoption strategies, application architecture, cloud management and surveillance, and guaranteeing that the cloud architecture aligns with the business's objectives.

The Responsibilities of a Cloud Engineer
The specific duties of Cloud Engineers can vary depending on their precise role within the larger field. They might be Cloud Systems Engineers, Cloud Network Engineers, Cloud Security Engineers, or Cloud Software Engineers. However, some key responsibilities are common across these roles:
Design and Implement Cloud Infrastructure: Cloud Engineers design and organise the deployment of cloud systems to meet the organisation's needs.
Oversee and Monitor Cloud Systems: They ensure the efficient and smooth running of cloud systems by monitoring system performance, diagnosing issues, and making necessary modifications to optimise the cloud environment.
Establish Cloud Security Protocols: They secure the cloud environment by putting robust security measures in place and regularly conducting security audits.
Maintenance and Support: Cloud Engineers offer technical support and maintenance for cloud systems to ensure optimal system availability and performance.
The Benefits of Becoming a Cloud Engineer
Cloud Engineering is a dynamic field in high demand, offering numerous growth and development opportunities. As businesses continue to embrace cloud technologies, the need for skilled Cloud Engineers is increasing. Furthermore, the field offers competitive salaries and the chance to work in various industries.
The Path to Becoming a Cloud Engineer
Becoming a Cloud Engineer typically involves a blend of education, skill development, and hands-on experience. A strong foundational understanding of IT concepts and programming languages, especially JavaScript, is essential. Knowledge of databases, networking, and security is also beneficial.
Here at Northcoders, our Cloud Engineering Bootcamp offers a thorough 13-week course that spans everything from JavaScript basics to advanced cloud concepts like provisioning and application deployment. Our course is designed and taught by industry professionals, ensuring you gain the skills, support, and guidance needed to jumpstart your career as a Cloud Engineer.
So, embarking on a career as a Cloud Engineer can be a fulfilling career path offering significant opportunities for growth and development. It demands a combination of technical skills, problem-solving capabilities, and a mindset of continuous learning. If you're intrigued by the idea of becoming a Cloud Engineer, have a look at our Cloud Engineer Course Curriculum and begin your journey into the cloud with us today.