General
Why We're Taking Part in Movember 2018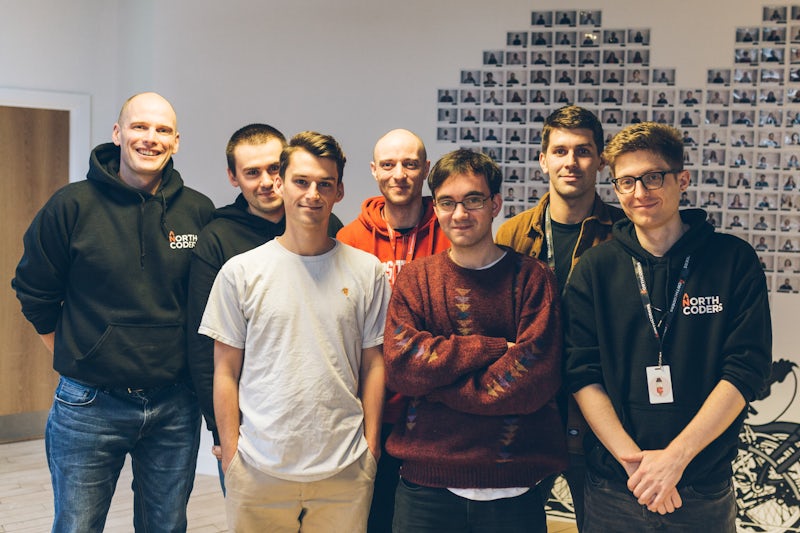 We're doing the Mo on campus this year to raise more funds, start more conversations, and make a bigger impact on men's health.
It's the first of November, which can mean only one thing: it's time for Movember!
What is Movember?
What started as a joke between 30 friends in Melbourne back in 2003 quickly grew into a major global movement to fund groundbreaking research in prostate cancer, testicular cancer, mental health and suicide prevention.
Now, 15 years later, more than five million people people have joined in on the mission to help men live happier, healthier, longer lives.
Some lovely (and very cleanly shaven) staff and students are taking part this year. Don't they look marvellous?!
Thinking of taking part? Here's some inspiration to go bigger, better and hairier for men's health:
The Stats
6 YEARS
Men die nearly 6 years earlier than women.
YOUNG MEN
Testicular cancer is the second most common cancer in young men. 
5.6M+
Men are estimated to be living with prostate cancer.
15–29
Suicide is the second leading cause of death in 15–29 year-old men.
Grow a Mo this Movember
Make a difference. Sign up at Movember.com to get involved and stop men dying too young or donate to the Northcoders Moteam.
P.S: We'd love it if you could encourage our Movember team, so follow and like us on Twitter, Facebook and Instagram to see our updates throughout the month!