Transform lives through technology

Join a growing community of software engineers and educators driving digital diversity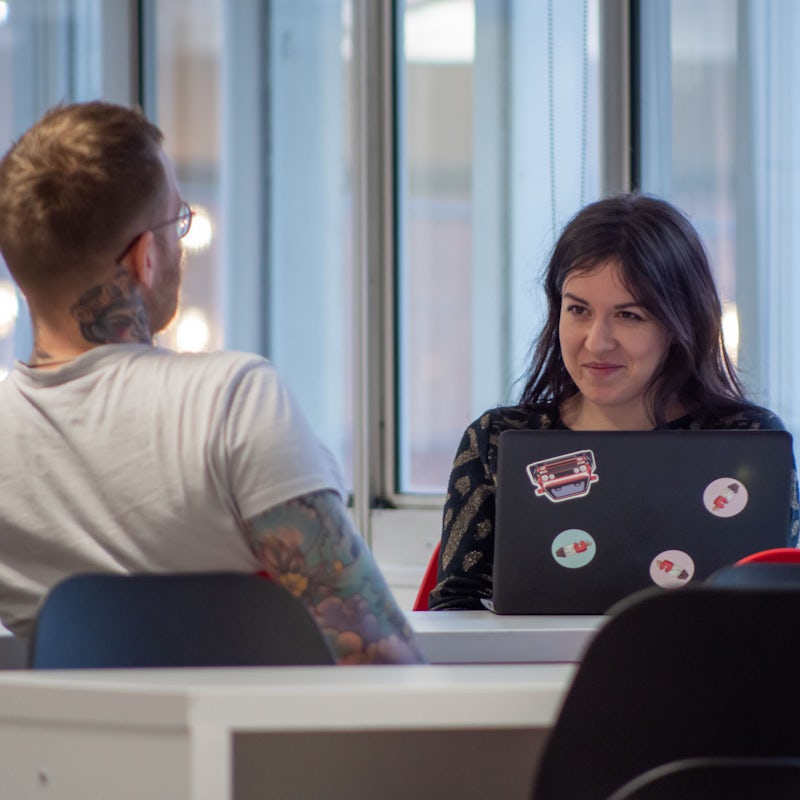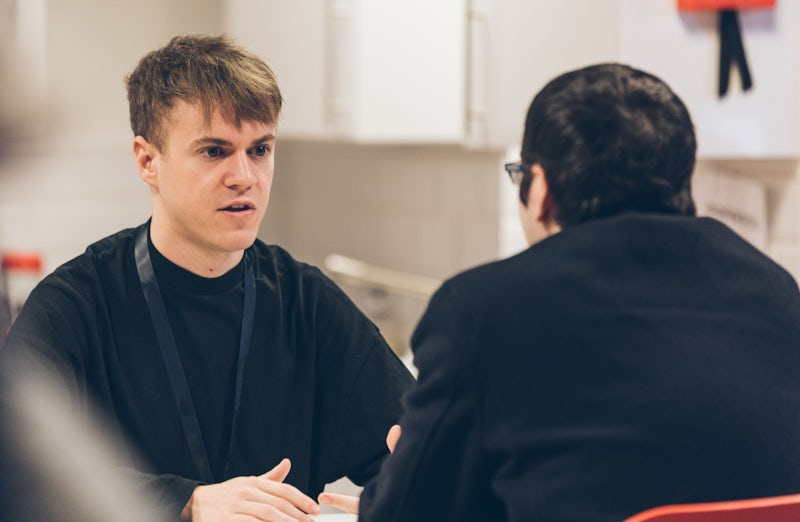 Inspire the next generation of software engineers

There are few things more rewarding than changing someone's life completely, for the better.
Northcoders is a place that makes that change possible, and has done for hundreds of people already. 
And we never stand still. The tech industry is one of the fastest moving and fastest growing industries there is, so it's only natural that we're looking for people who thrive in a place that's always moving.
Read more about us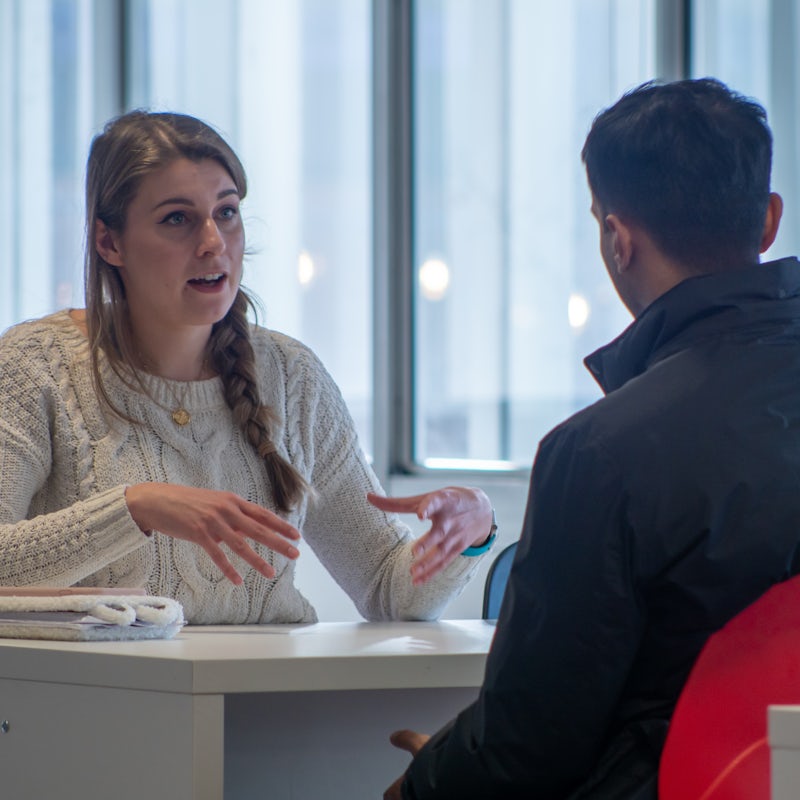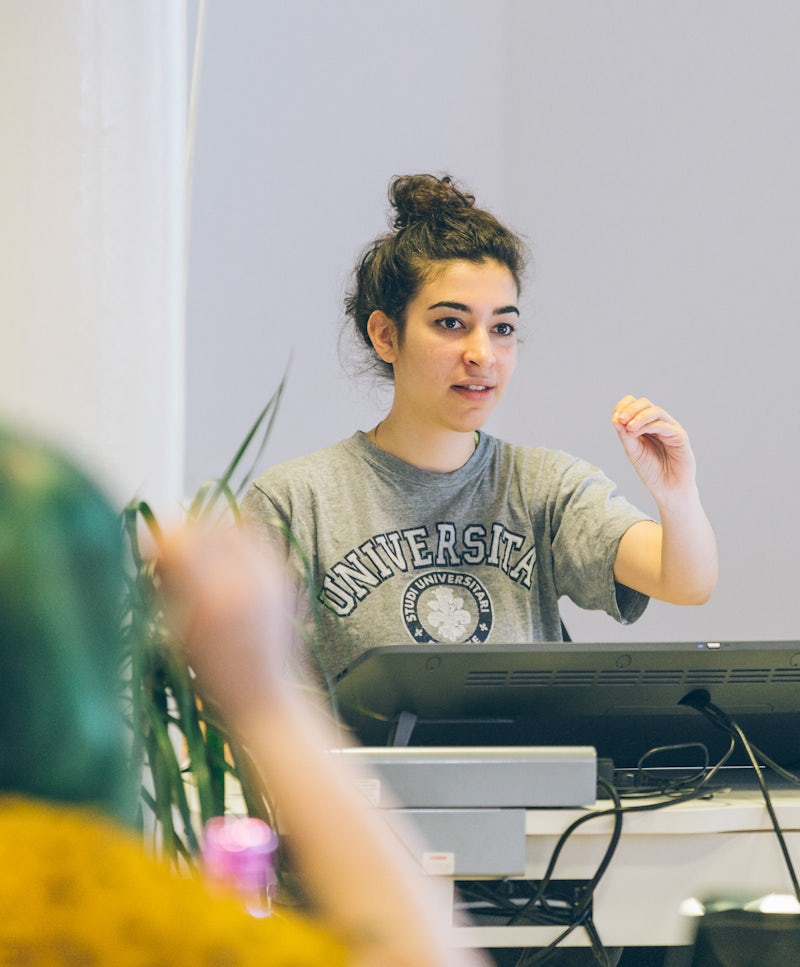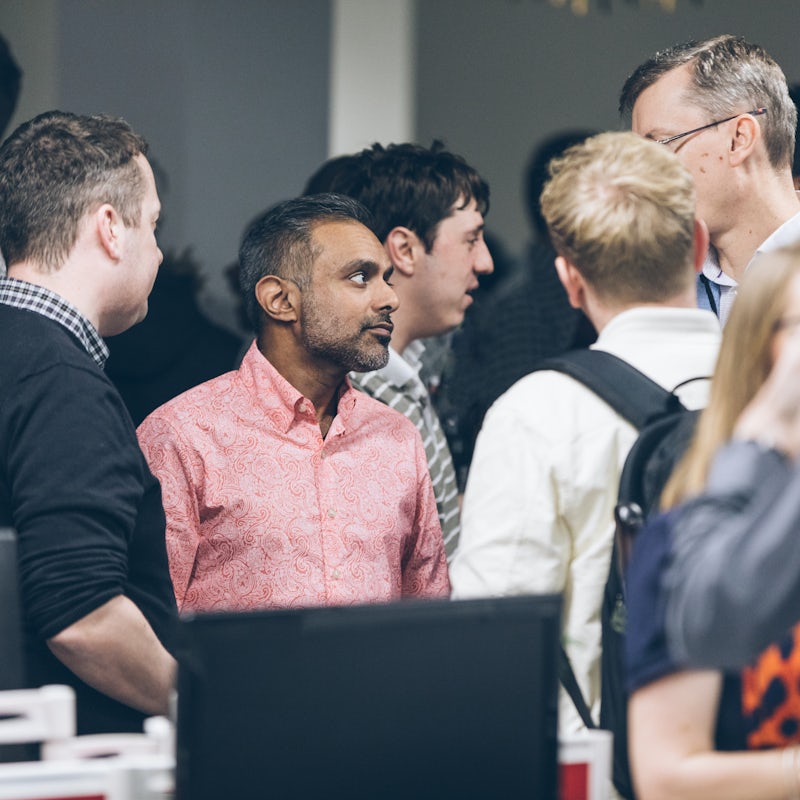 We're a growing, driven team keen to make a difference

For us, success means having a genuine impact on the people, communities and the industry we're a part of. 
We believe that no matter who you are, where you're from, who you love or who you worship, you should be welcomed. We stand with #BlackLivesMatter, affirm all gender identities and sexualities and support people living with disabilities and neurodiversities.
When you become a Northcoder, you pledge not to tolerate discrimination, and become part of a wider mission to do our bit to contribute towards equality.
See Job Opportunities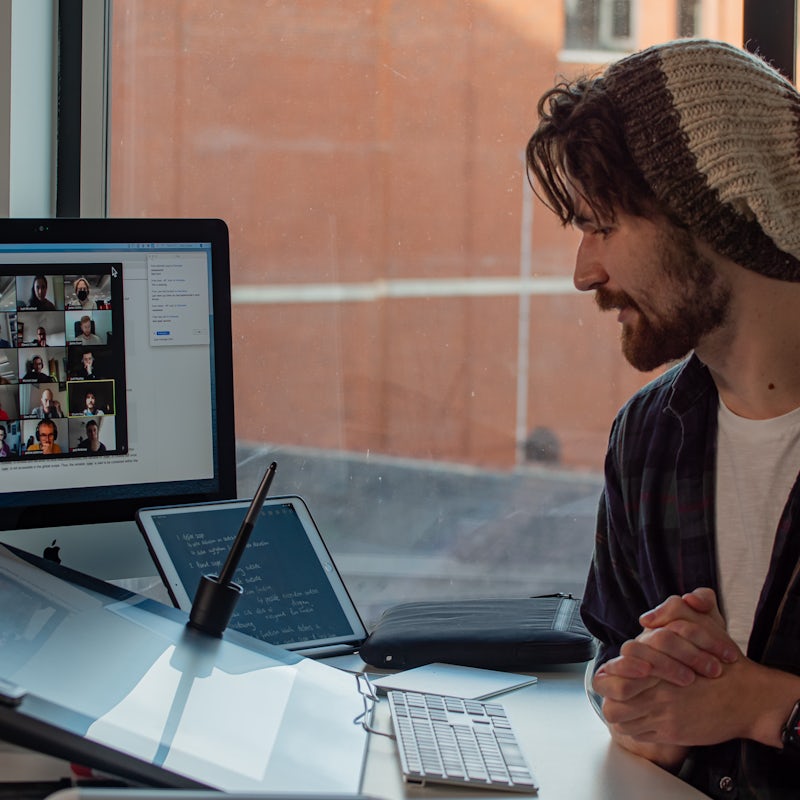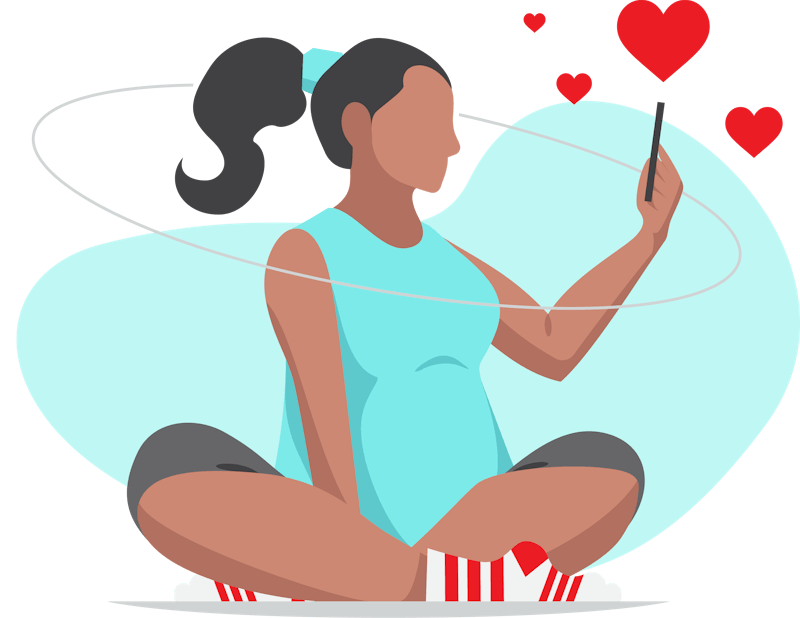 Current job opportunities