Get your tech education funded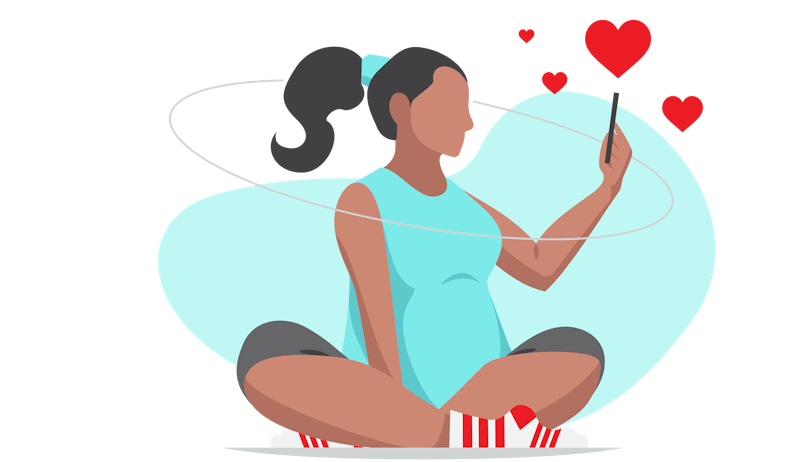 Learn to code in 13 weeks

Change career in Nottingham and the East Midlands at the UK's leading coding school.
Learn to code in 13 weeks at our multi award-winning coding bootcamp.
Never coded before? No worries! We teach anyone from absolute beginners to hobbyists.
With bespoke career support, we help 95% of our graduates find work as coders.
Government-funded scholarships are available for courses starting in January.