Helping you build and develop your tech team

Hire and reskill the people your business needs, from anywhere.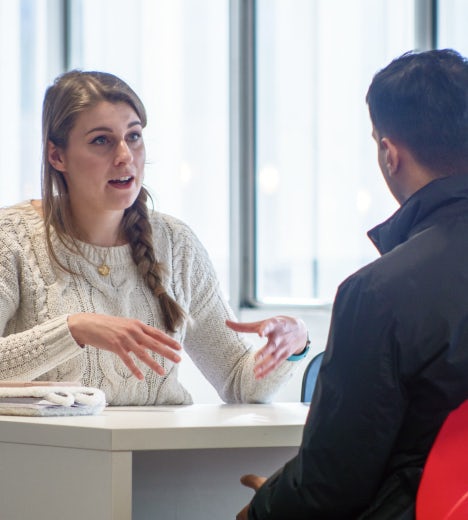 Three ways to future-proof your tech team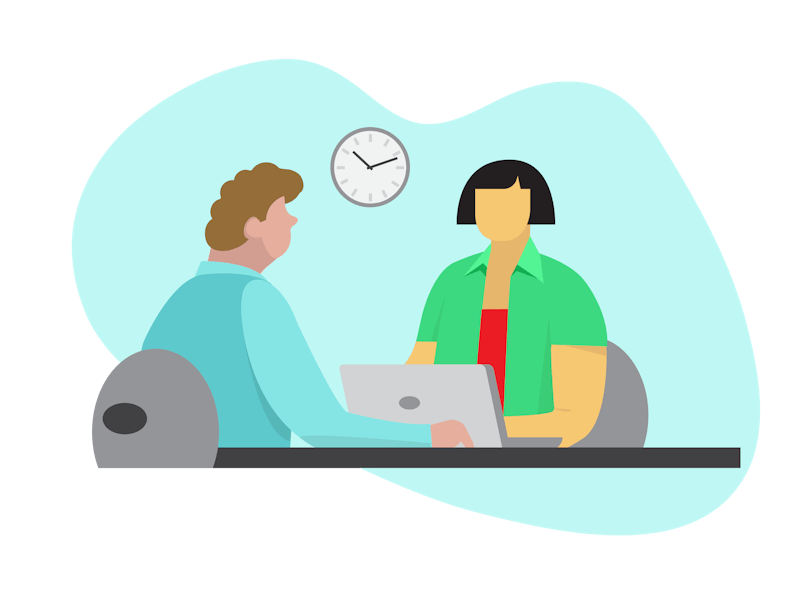 Hire Northcoders graduates

The Northcoders Coding Bootcamp is industry-led, to make sure every graduate is work-ready from the word go. And hiring is fee-free, always.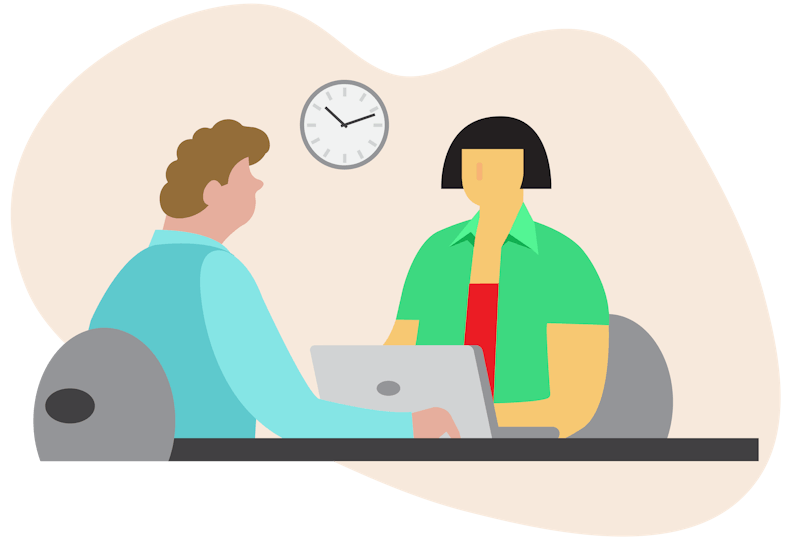 Reskill your employees

ReSkill the people who fit your culture by giving them the skills you need.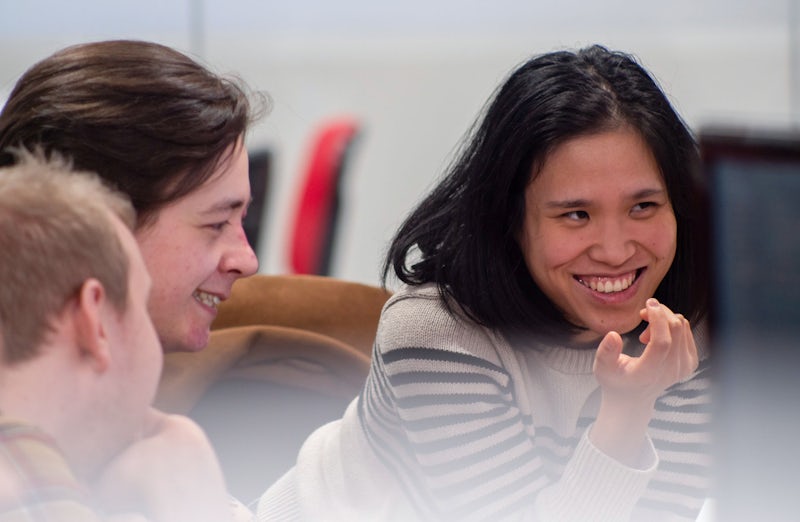 Hire the people your business needs

Finding truly work-ready software developers for your business is tough.
Our graduates complete an immersive, industry-driven 13-week coding bootcamp that bridges the gap between technical expertise and commercial requirements. Once they join you, they'll hit the ground running.
Read more about hiring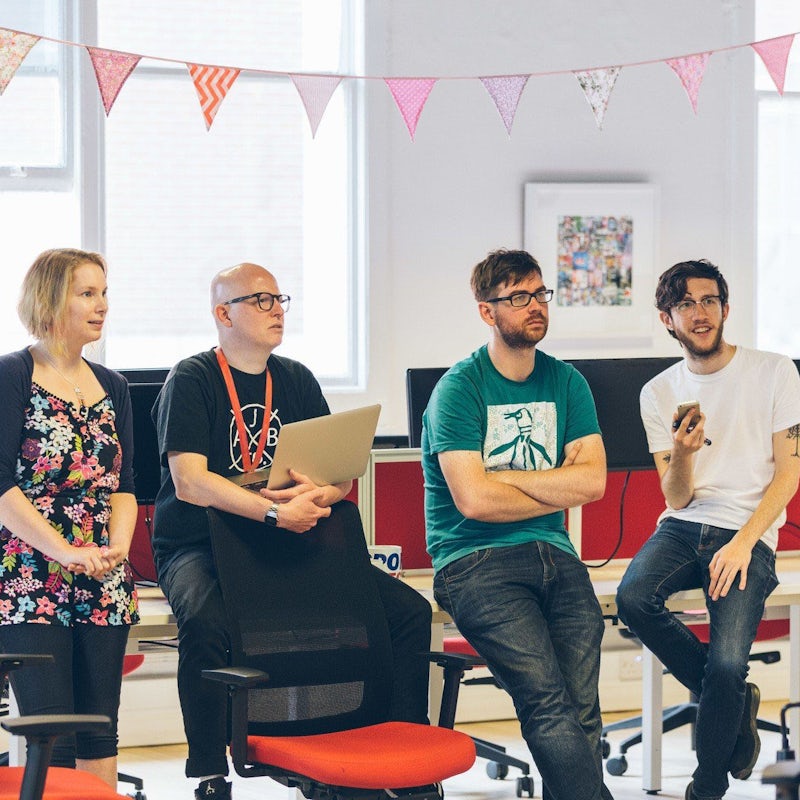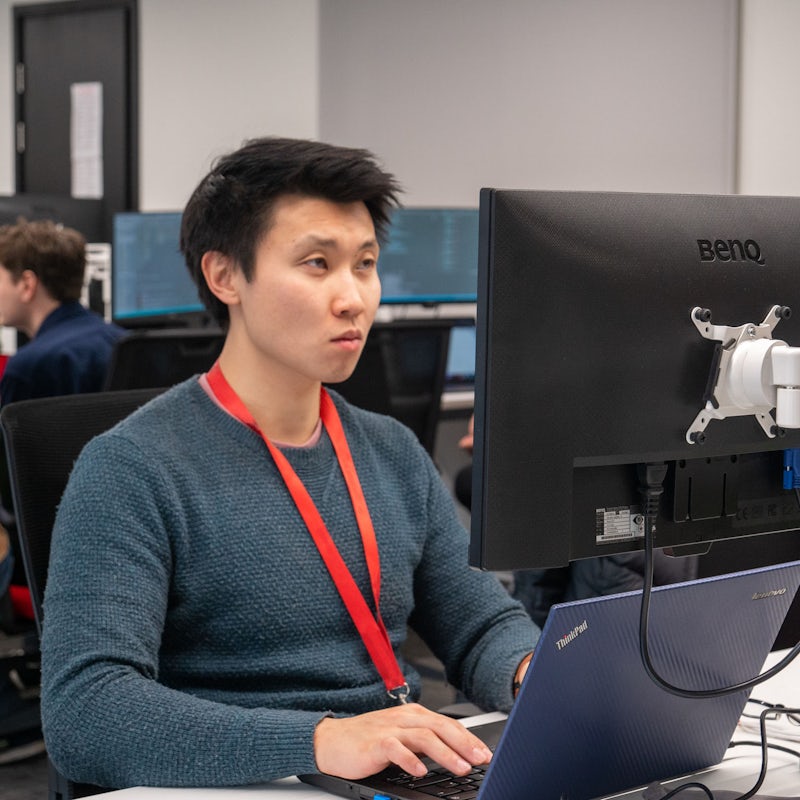 Our code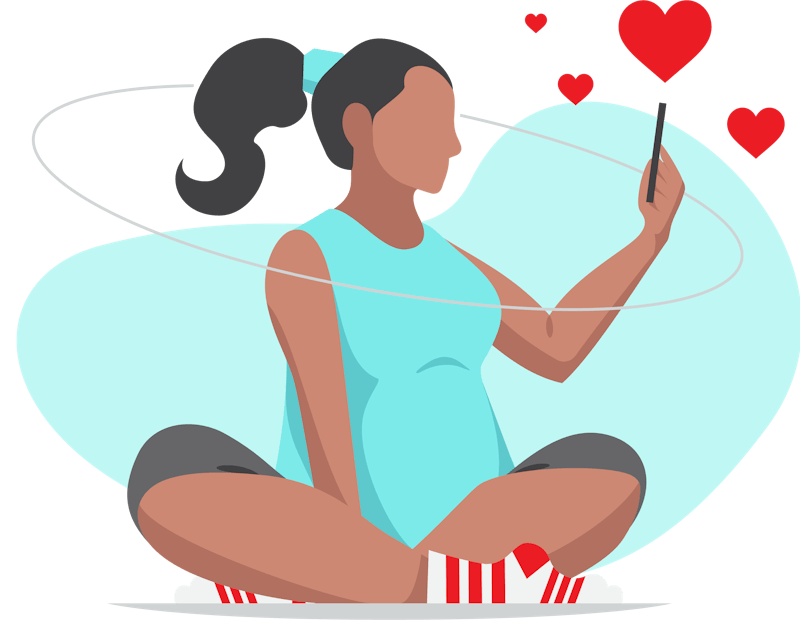 We put people first

With empathy and humility we strive to do the right thing for everyone, even when it's not the easiest path to take.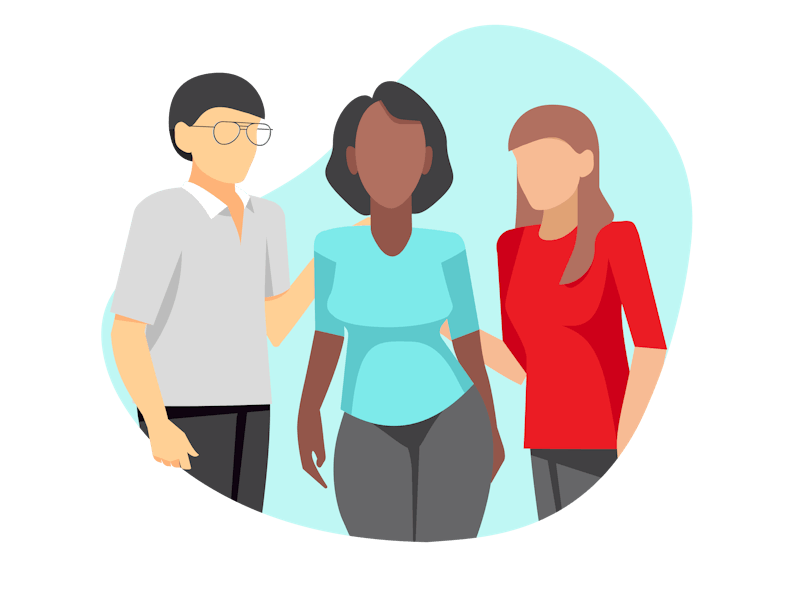 We champion inclusion

Diversity is our foundation and our future. Whatever your age, gender, ethnicity or personal pronoun, we stand for you.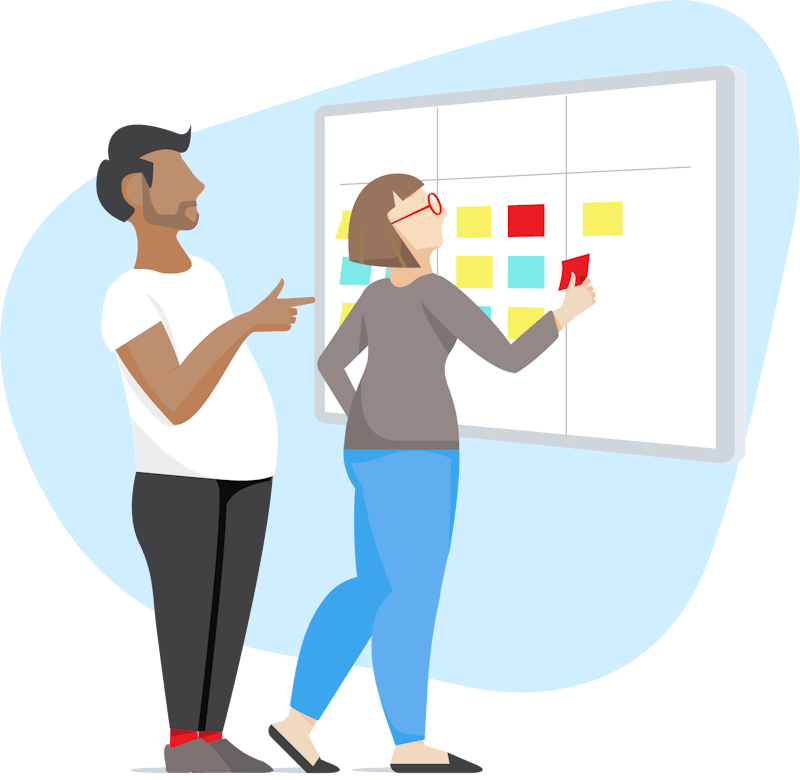 We strive for excellence

That goes for us as well as our students. So we get every detail right and take pride in everything we do.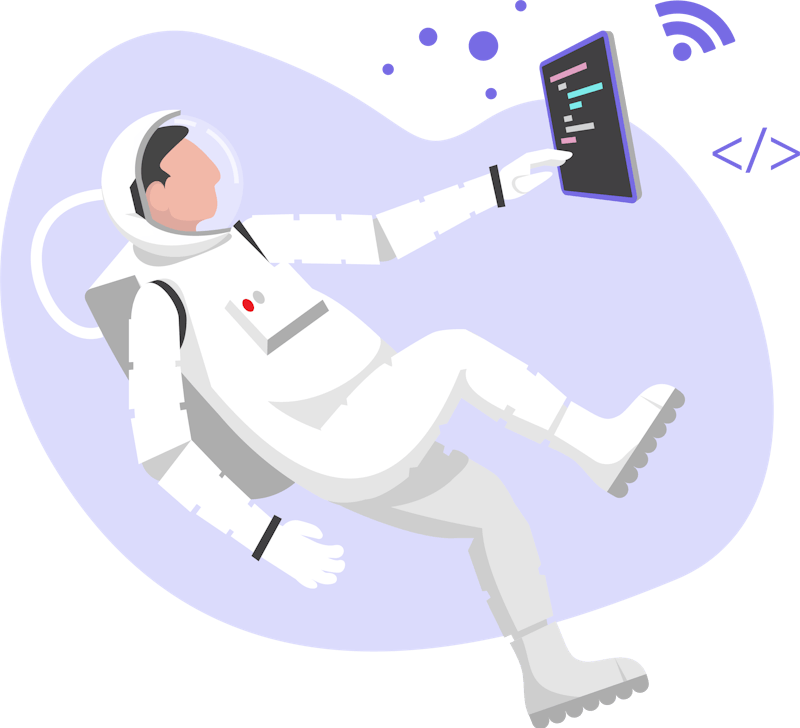 We evolve and adapt

We believe in the power of education to transform lives and futures, and our courses continually evolve to embrace new tech.
Industry-leading companies work with us