Self-sufficient graduates who hit the ground running

We know how challenging it is to hire truly work-ready software developers.
Our 13-week bootcamps are designed to make people truly work-ready, in order to bridge the usual gap between technical expertise and commercial requirements.
We've already equipped more than 1000 graduates with the skills you're looking for, and there are more graduating every seven weeks.
Get in touch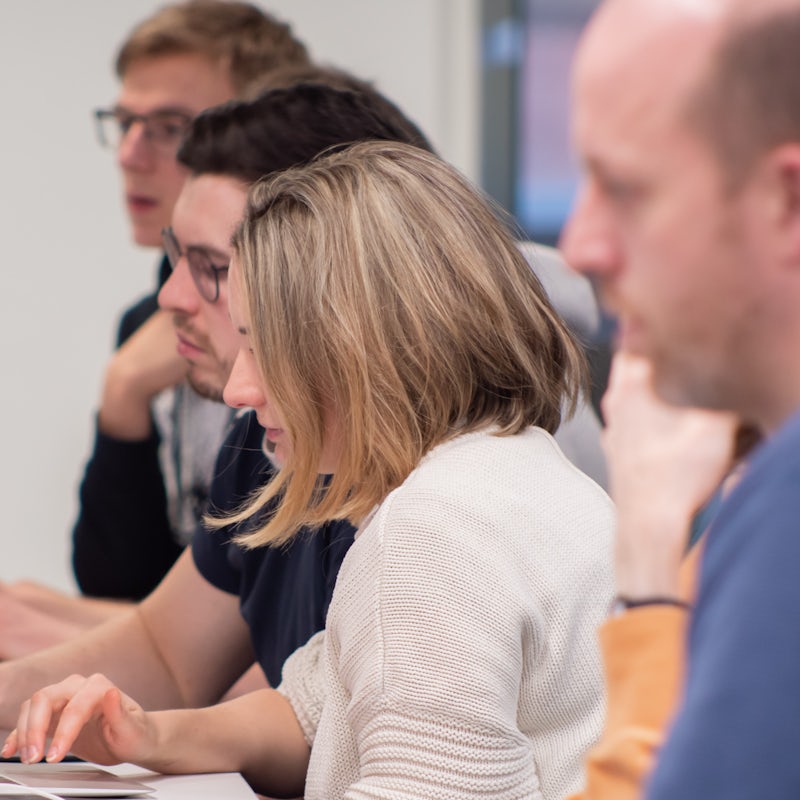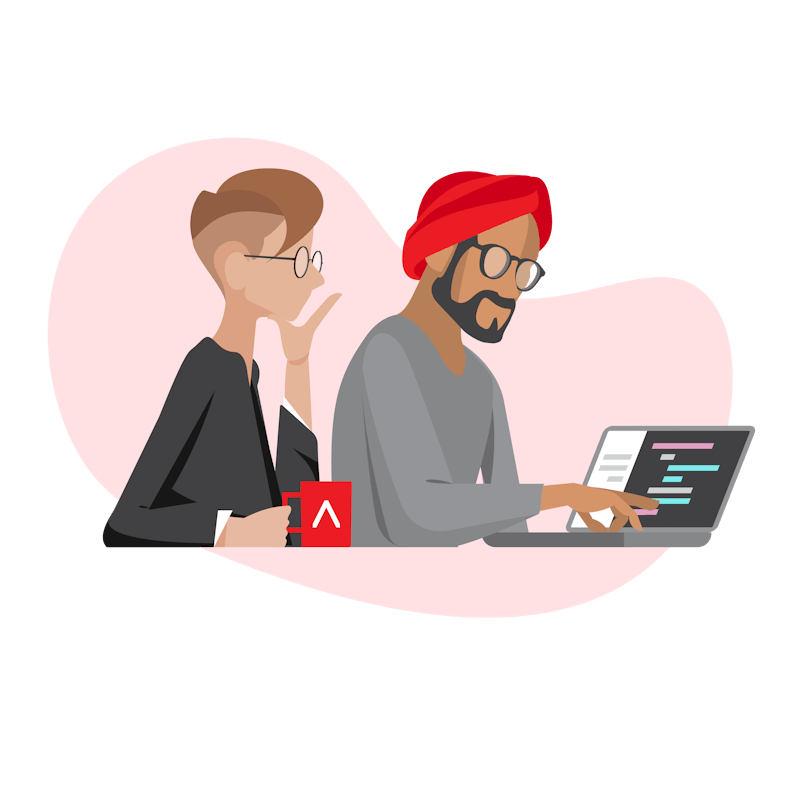 Hire exceptional people

Our bootcamps are ever-evolving, to meet the changing needs of the tech industry; but the fundamental principles of the Northcoders Coding Bootcamp never change:
We provide solid foundations

Even before the first day of bootcamp, we help people to be comfortable with basic JavaScript and essentials like Git and npm, so every student is ready to get the very most out of their time with us.
We teach the ability to self-teach

Our graduates can now code in JavaScript, PHP, Java, C#, Ruby, Python and more. Just as importantly, we teach Northcoders how to teach themselves, so they can pick up new languages and technologies at pace.
We are industry-led & industry-leading

Tech doesn't stand still, and neither do we. Our industry-led curriculum is constantly reviewed against your needs, and we can send you selected CVs and portfolios on request.
Reduced cost of recruitment

In addition to all this, we help you to reduce the ongoing cost of recruitment, as there are no hiring fees to pay when you recruit a Northcoder. Ever.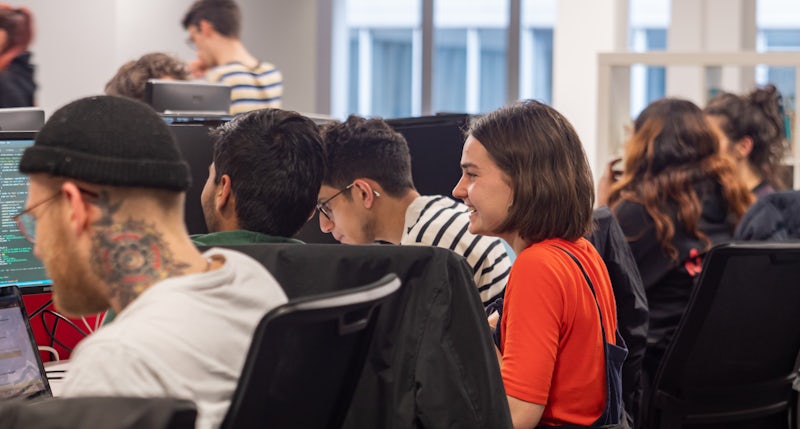 Industry-leading companies hire Northcoders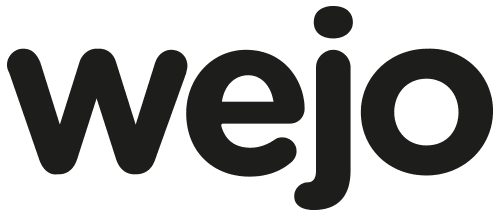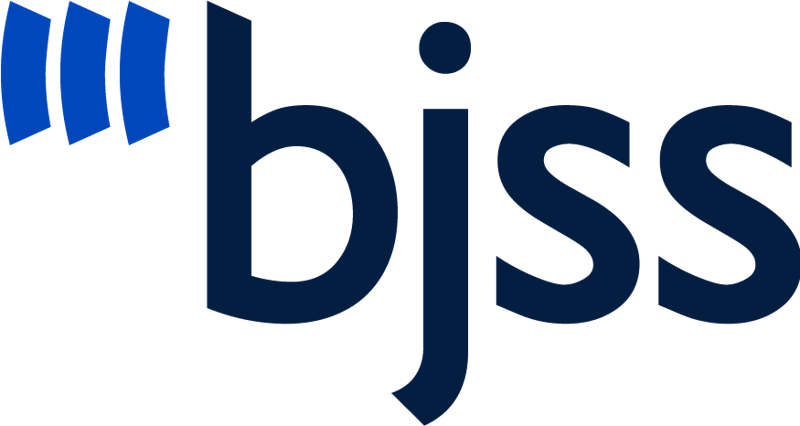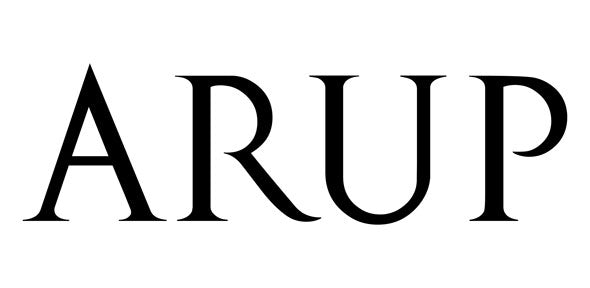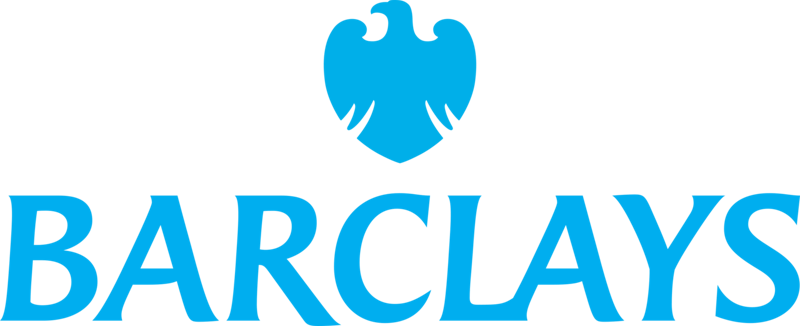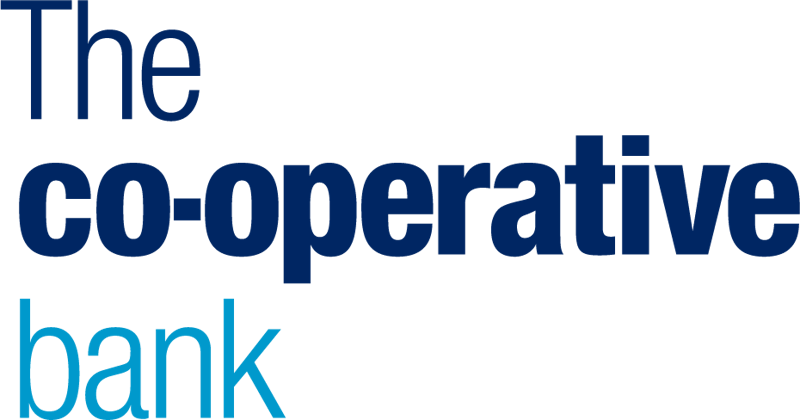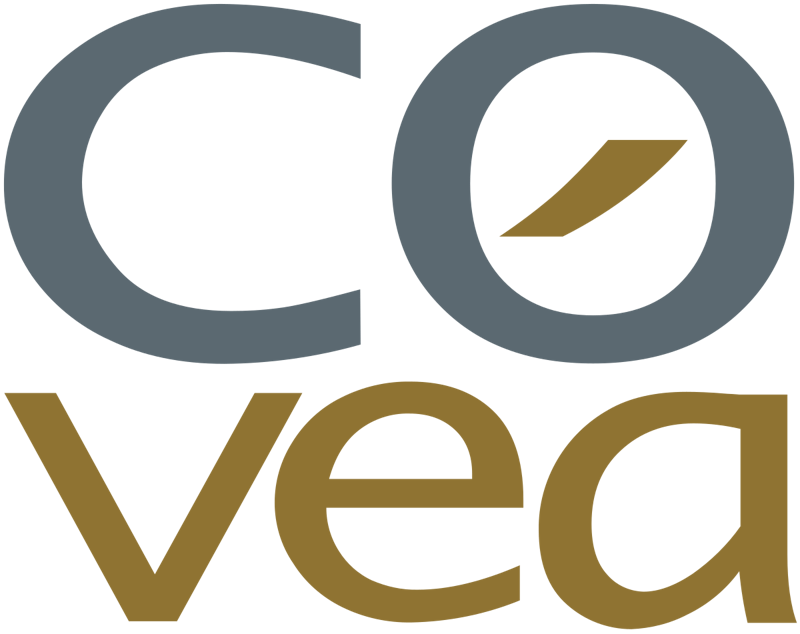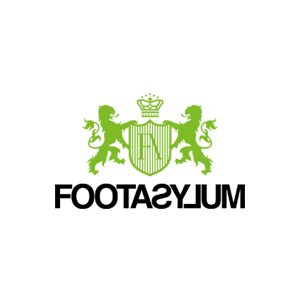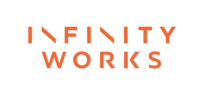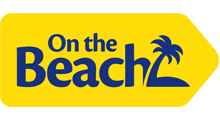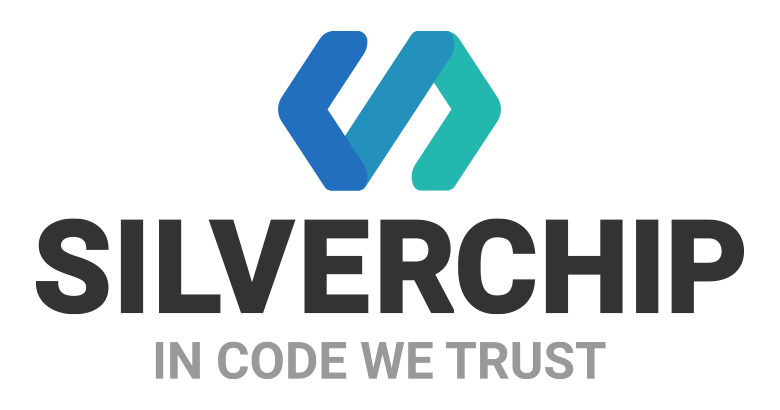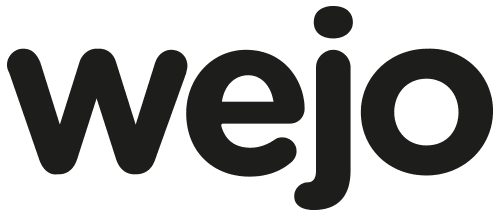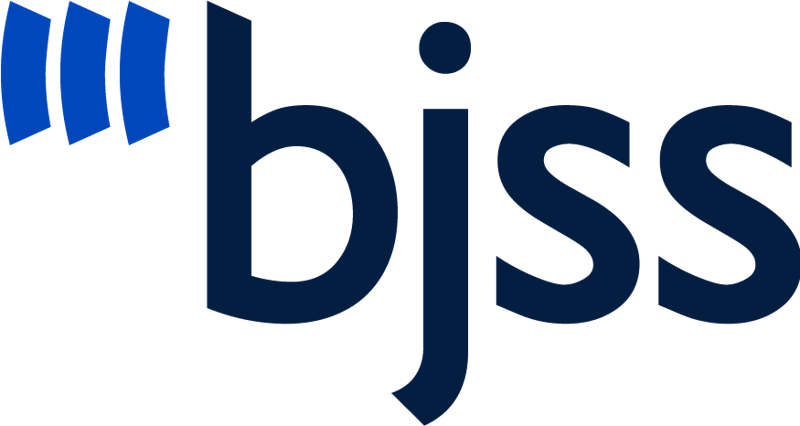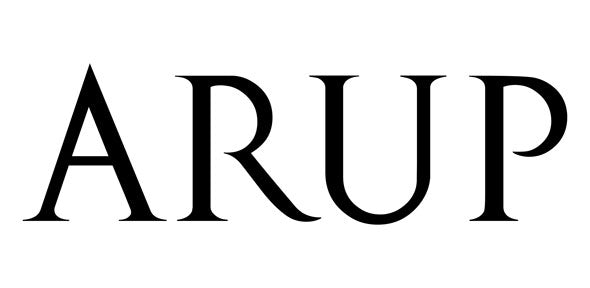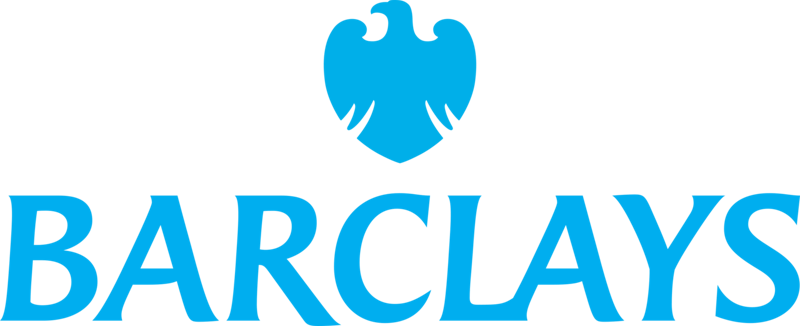 FAQs

Are there any hidden fees?

Nope. Hiring a Northcoder won't cost you a penny.

Can I see the projects your students build?

What have your students learned during the bootcamp? 

Our bootcamps teach full-stack architecture, including SQL and React. You can find our curriculum here.

We use a stack which differs to the one you teach. Are your graduates suitable?

Yes. The first principle of our coding bootcamp is that it should be tech-agnostic. So, while we teach software development through JavaScript, a whopping three in four of our students go on to code in a language other than JavaScript in their first job, such as Java, C#, Python and Go.