Upskill your developers from anywhere

Equip your junior developers with the skills you'd expect from more experienced developers and fast-track their progress with our 13-month training programmes, paid for by the Apprenticeship Levy.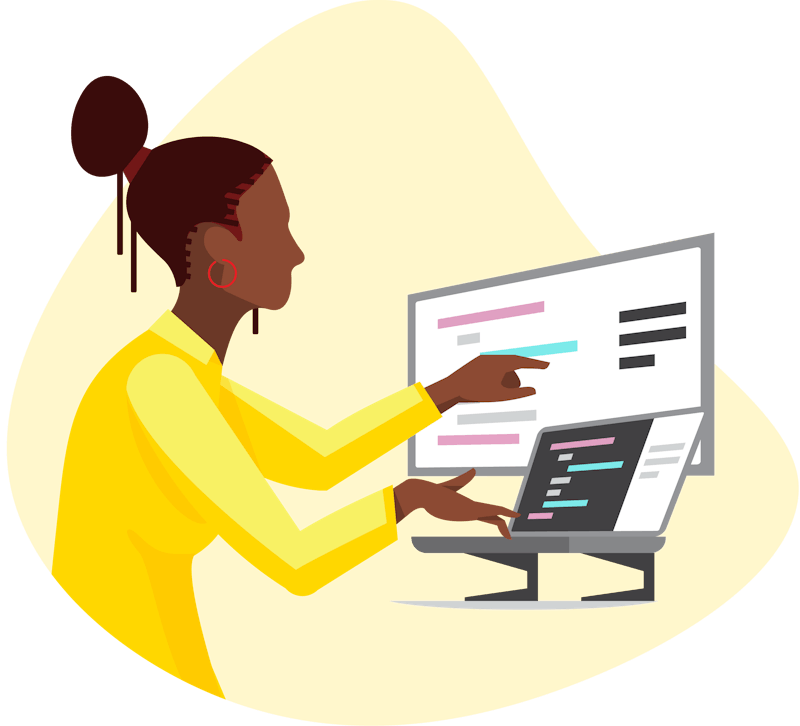 Built and delivered by developers

Even the most able junior developers benefit from ongoing training and skills development. Yet not every tech business has the people or resources to make this happen.
Your developers will follow a 13-month apprenticeship curriculum developed by industry experts, and is delivered by our software developers who specialise professionally in the area they teach.
What's more, you can take advantage of Apprenticeship Levy funding, co-investment or levy transfer to cover the costs of training.
Get in touch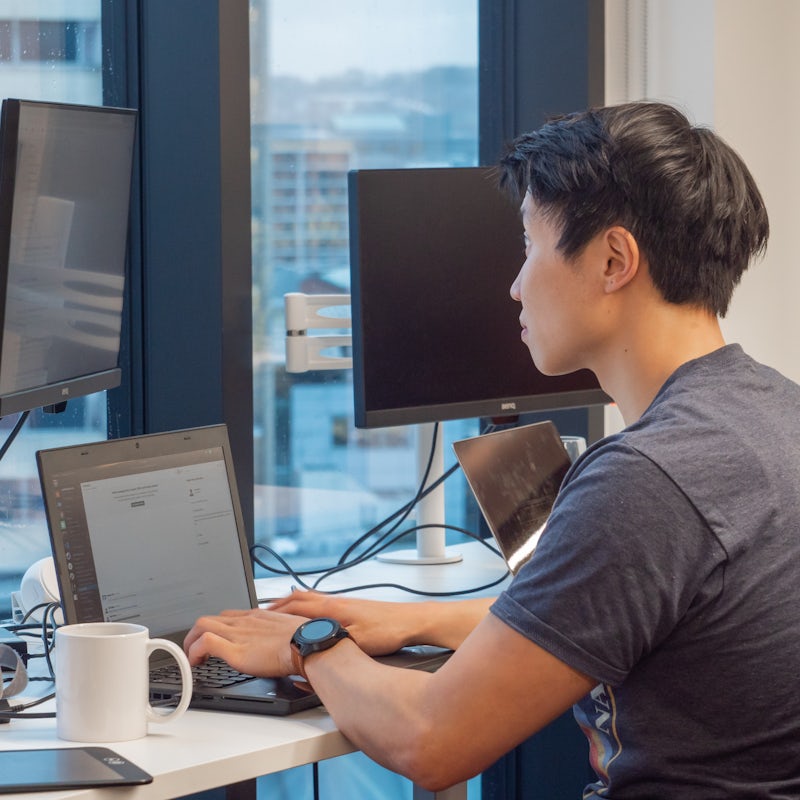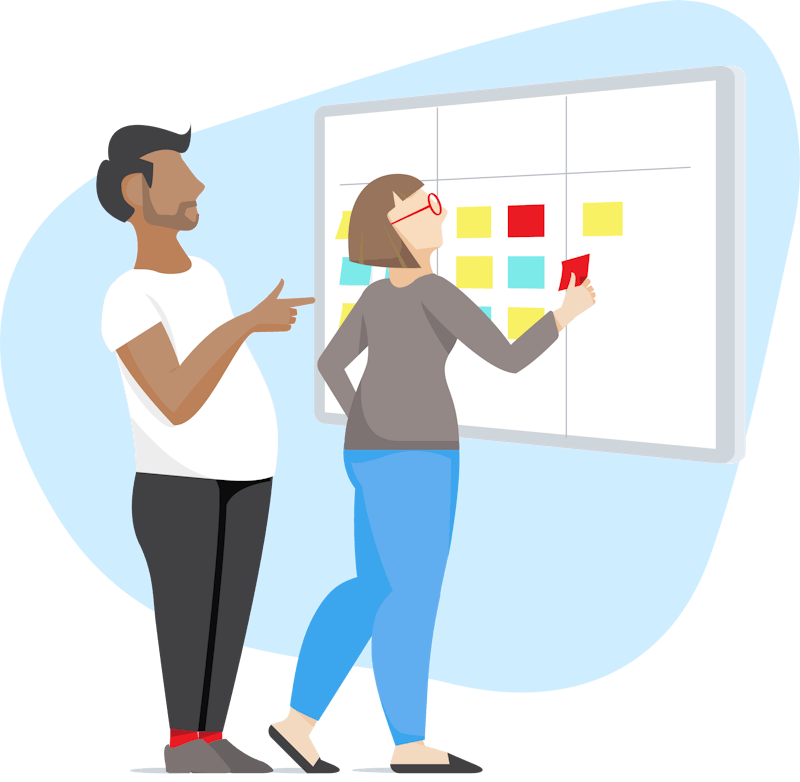 Built to develop the developers you need

Our upskilling programme is developed with business in mind, and is a highly effective way to fast-track junior developers into having the attributes you would expect from mid-level or even senior developers
Courses built around your needs

A language-specific deep-dive course is part of every UpSkill programme, with with a range of needs-driven courses and tech-agnostic masterclasses on everything from cloud operations to testing.
A focus on coding

Our UpSkill programmes are all fully focused on helping your tech team to write better code, regardless of your industry, with a combination of instructor-led workshops, e-learning, mentoring and practical projects.
Level 4 Qualification

Not only are our UpSkill programmes a great investment in your business, they also help your developers to feel invested in your organisation; particularly when they gain a Level 4 qualification after 13 months.
Funding through the Apprenticeship Levy

Regardless of the size of your organisation, our specialist team is here to help you access a range of options to cover the full cost of upskilling your developers, including full levy funding, co-investment or levy transfer.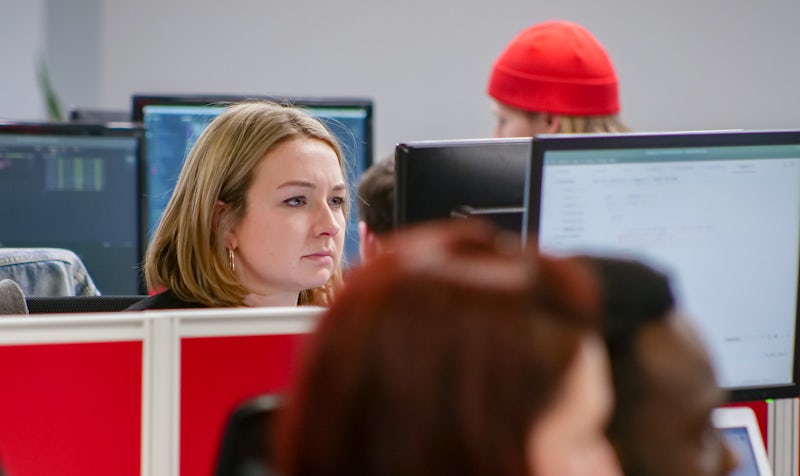 Up close with our UpSkill programmes

Extended Masterclasses and Expert Mentoring:

Each developer you enrol will receive support in your language and stack from their dedicated Northcoders mentor, as well as monthly support meetings and progress reviews.
Engineering Masterclasses led by subject experts are available in areas such as Cloud Ops, DevOps, Mobile App Development and Applied Testing.
Language Masterclasses are available with GO, TypeScript and C#.
Formal Assessments and Recognised Qualifications:

Every Northcoders UpSkill programme provides a recognised professional certification which will always be relevant to your own stack.
We'll focus on soft skills as well as coding skills, in order to help your people to become as well-rounded and productive as possible.
Every course features Knowledge Module Assessments leading to an End Point Assessment and the award of their industry-recognised Level 4 qualification.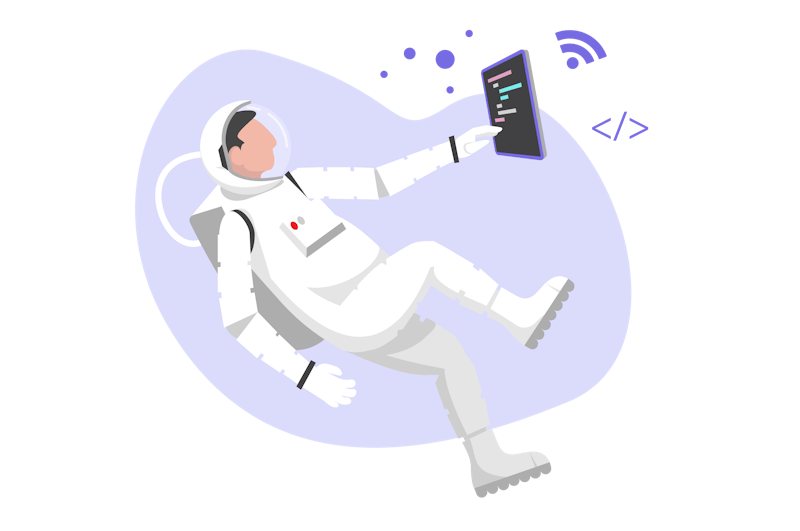 FAQs

Who is the UpSkill Programme for?

Our Upskilling Programme is ideal if you want to enrol:

Junior developers or Northcoders graduates already in your business
New hires who are about to graduate from a Northcoders bootcamp

Can the programme be completed remotely?

How much will it cost my business?

Most of the time, nothing! We utilise the levy and government subsidies to fund the programme for you. The worst case scenario is a 5% cost incurred, with 95% covered by the government.

Who is eligible for the programme?

Anyone who is working in, or ready to work in, related tech roles is eligible. For example, your Developers, Data Engineers, DevOps Engineers or UX professionals could all complete our Upskilling Programme. You could also hire someone who has completed a coding bootcamp or a relevant degree, and enrol them on this programme.

What is the time commitment for my developers?

In simple terms, this programme requires a 20% time commitment. The majority of that time commitment is through contributing flexible hours to the learning.

What commitment would a line manager need to give?

A line manager would need to catch up on a quarterly basis with the learner and their assessor, and making sure your developer is allocated the time they need to learn.

What qualification would they earn?

Successful participants are awarded a Level 4 Software Development certified by the British Computing Society (BCS)
Industry-leading companies work with us