Precourse Materials

Welcome to the Northcoders Precourse Materials
These are the final steps you will have to complete before your start date.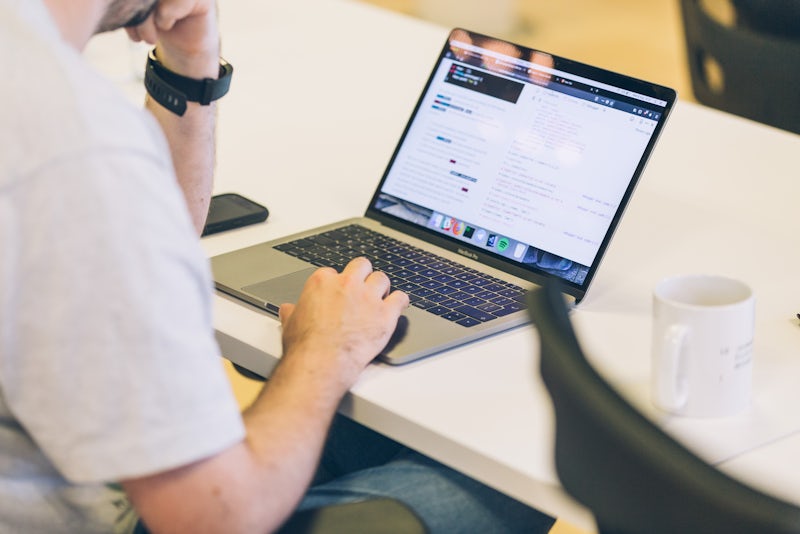 Next Steps

The next step is to complete the Northcoders Precourse. It's helpful you have a good understanding of these materials before joining the course, but you'll also cover these materials in the first week.
You don't have to complete these materials before starting, but anything you manage will really help!
You must complete Steps 1-3 of the setup below, but it is not mandatory to complete Sections 1-3 of the Precourse. Anything you do manage however will complement your understanding.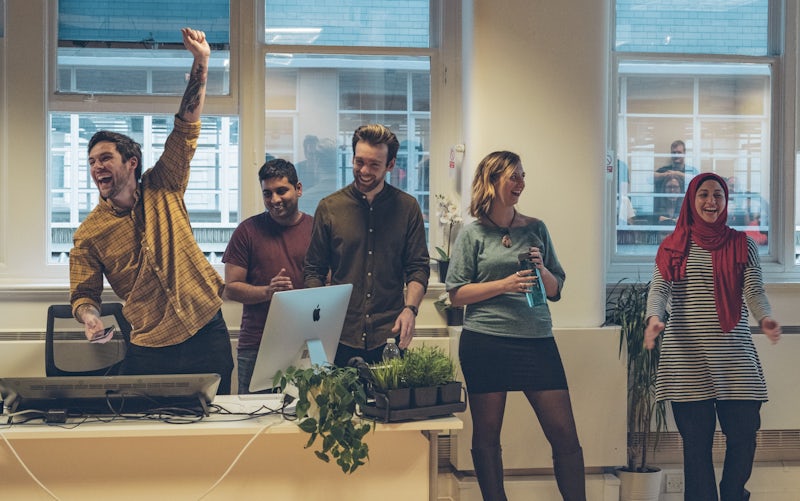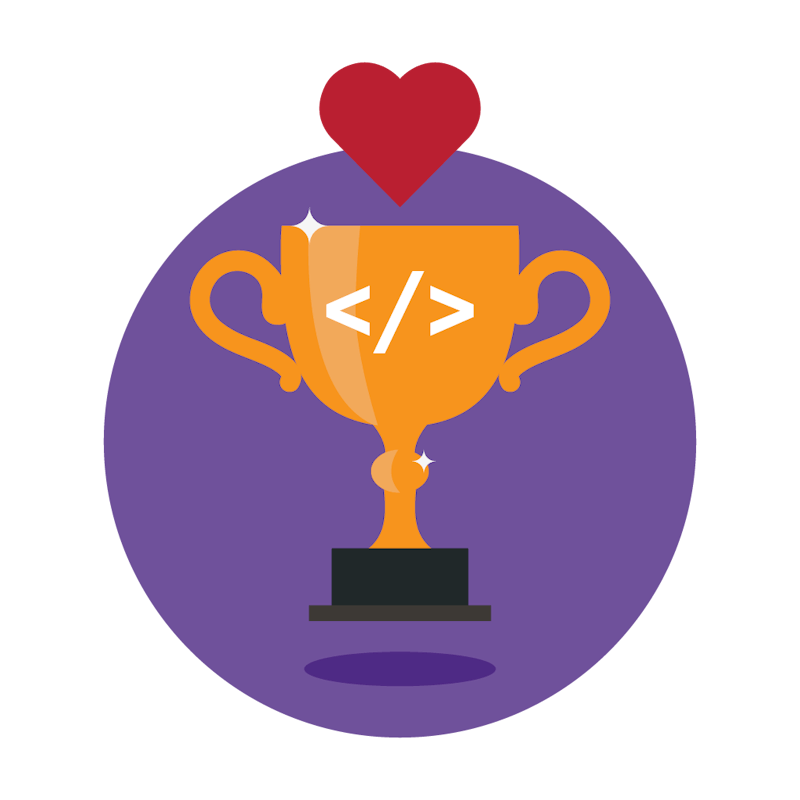 Aims of the Precourse

The Precourse serves two main purposes:
Improve your coding ability before the start of the course.
Build familiarity with the coding environment you will be using on the course.
The Precourse is broken into three sections. Each section will include tutorials, videos, articles and then exercises at the end. Work through each sections material step-by-step.
If you can complete all of the challenges before starting the course you'll really find this benefits you in the first week, but don't worry if you can't.
Only complete one section at a time before moving onto the next, and take a particular focus on sections 1 and 2.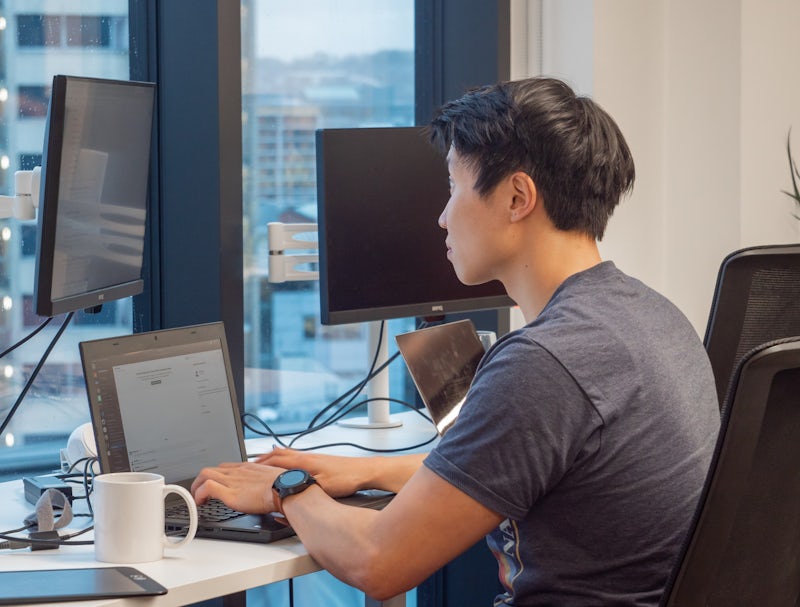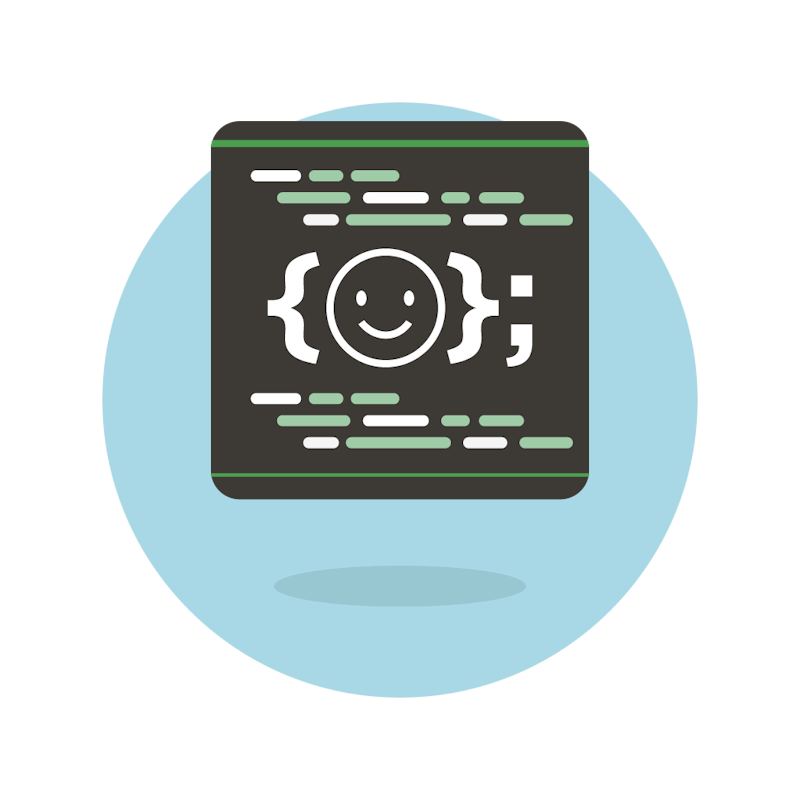 Support

There are a wealth of resources out there that can help you, from MDN to Stack Overflow.
You should already be part of our northcoders-freshers Slack workspace (message your Onboarding mentor if you need an invite).
There is a dedicated #precourse channel for getting help with these resources. Please get in touch with a member of the onboarding team to request access to this channel.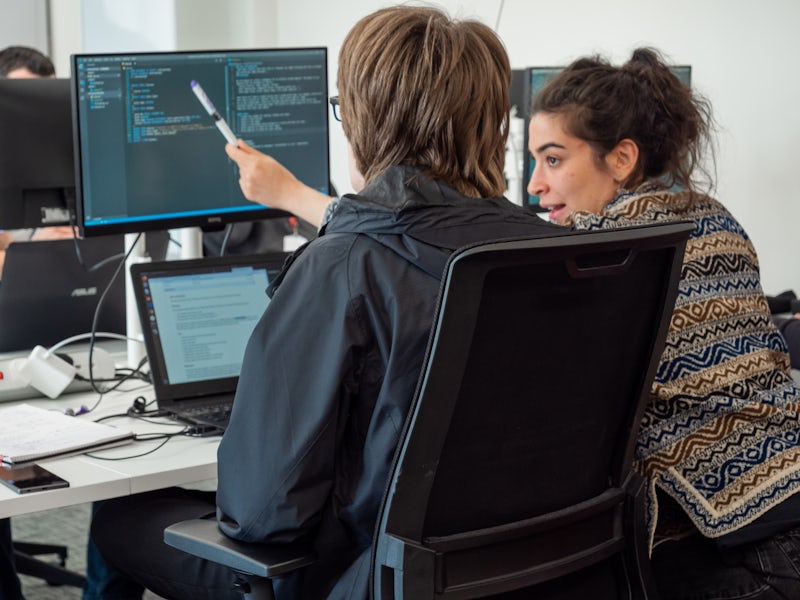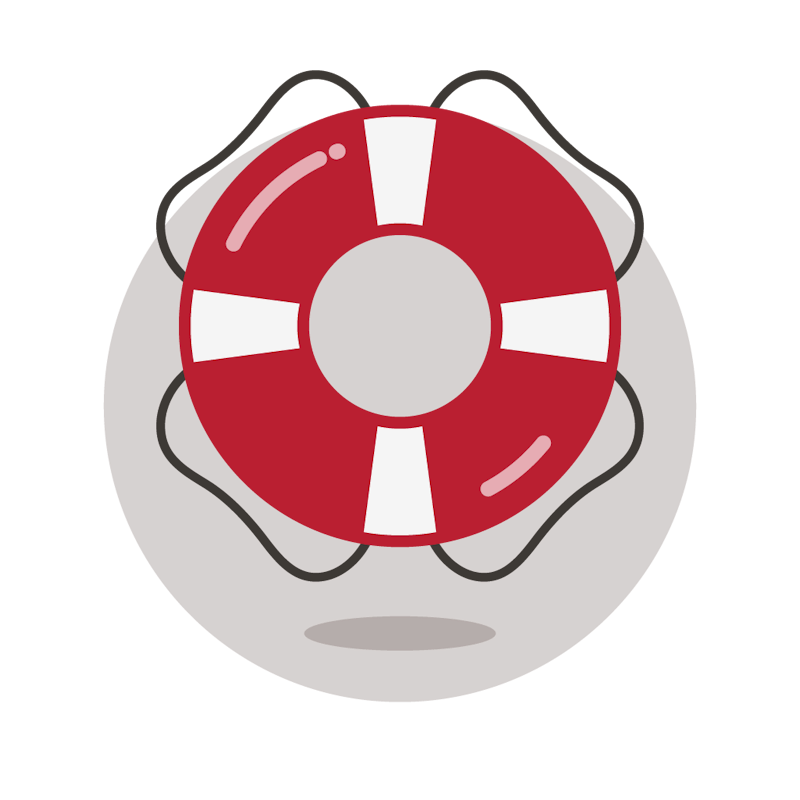 Getting Started and Set Up

Sign Up To GitHub

Send your GitHub username to your Onboarding mentor via Slack. You will then receive an email invitation from Github to the Northcoders organisation. You can accept this invitation by clicking the link included in this email.
You won't be able to access the Precourse materials until you have sent your username to us and you have been added to the organisation by clicking the invitation link sent to your email by GitHub. Otherwise, you'll still receive a 404 message. If you're still getting a 404 after accepting the invite, make sure you're logged in to GitHub.
Create a GitHub account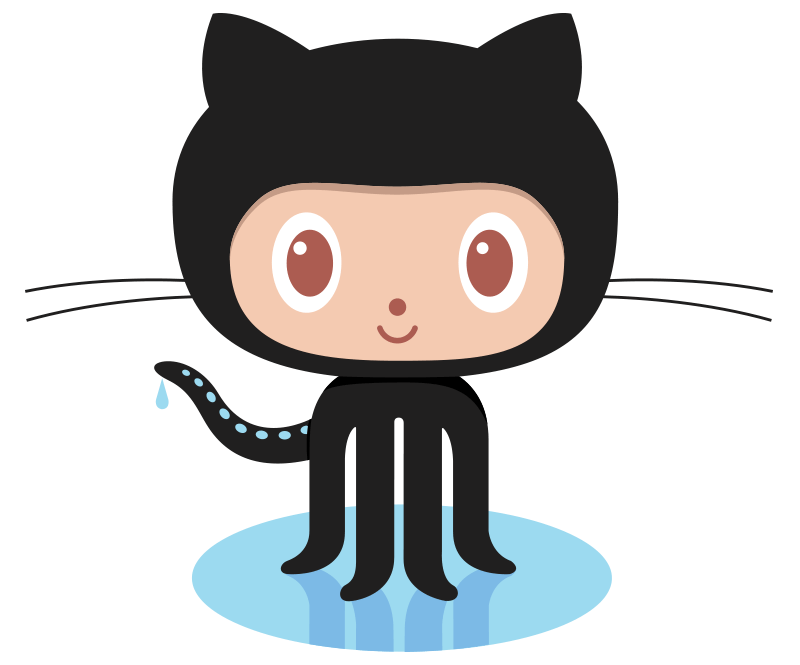 Choose your operating system

If you have a Mac

You have macOS. This is a popular operating system for developers and you will be fine using it during the course.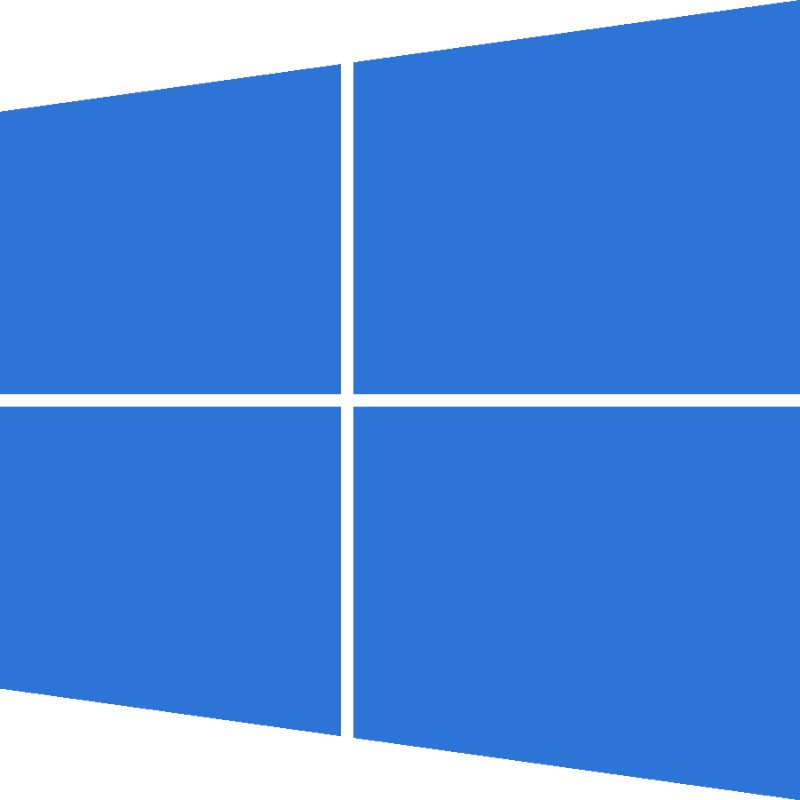 If you have a Windows PC

You will need to install a freely-available Linux operating system alongside your Windows OS.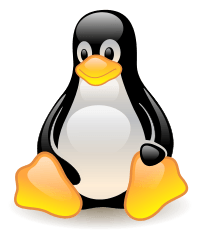 Installing a Linux Operating System

Before starting, you will need a USB memory stick to put the installer CD image on. If you need to buy one make sure it has a capacity of at least 2gb.
Follow this guide on installing Ubuntu from a USB memory stick.
Install useful developer tools

You will need to install the following programs:
Set up your development environment

Instructions for Mac

Follow these instructions to setup your macOS dev environment.
View Instructions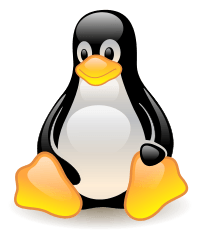 Instructions for Linux

Follow these instructions to setup your Linux dev environment.
View Instructions
Complete the Precourse sections

Section 1

These are the tasks you should aim to complete in your first 1-2 weeks doing the Precourse.
You can switch between them - don't feel you have to complete everything in order, especially if you're having issues with one particular problem.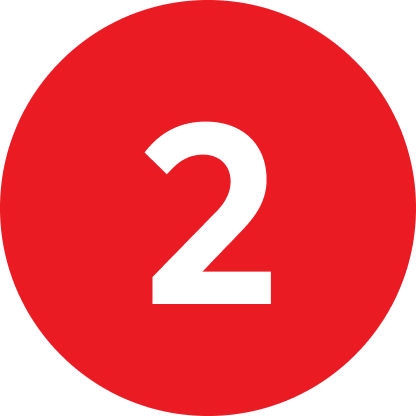 Section 2

These are the last tasks you are expected to complete before you start the course. Please make sure you give us time to review your code ahead of your start date, else we may have to delay it!
Don't forget - you're aiming for 200 points on CodeWars too. You don't have to achieve this, but it will help.
Section 3

This step of the Precourse is optional. You do not need to complete it before your course start date, but anything you manage to do will benefit you a lot in the first week of the course!