Preparation Steps

This page has everything you'll need to work through before moving on to the Precourse Materials.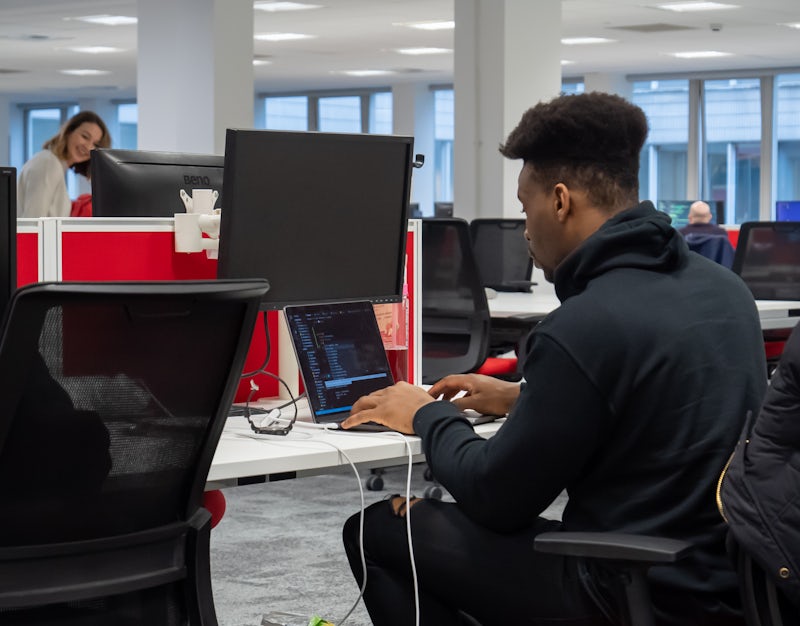 Preparation Steps

About these materials

What we're looking for is that you show us you're committed to learning to code, and that you communicate with us regularly (communication is really important on the bootcamp).
Getting started

Work through these resources in order and make sure you fully understand them before moving on.
Please give us regular updates on your progress and let us know if you get stuck. We're not just looking for technical ability, but also whether you'll make a good student on a coding bootcamp, which means communicating openly with us.
Send us your freeCodeCamp username

Get Coding!

Complete the following sections of the freeCodeCamp JavaScript course in order:
> 1. Basic JavaScript
> 2. Debugging
If you find any of the challenges difficult, have a look at other online resources and/or get in touch with us.
MDN, Stack Overflow and Codecademy are great places to start.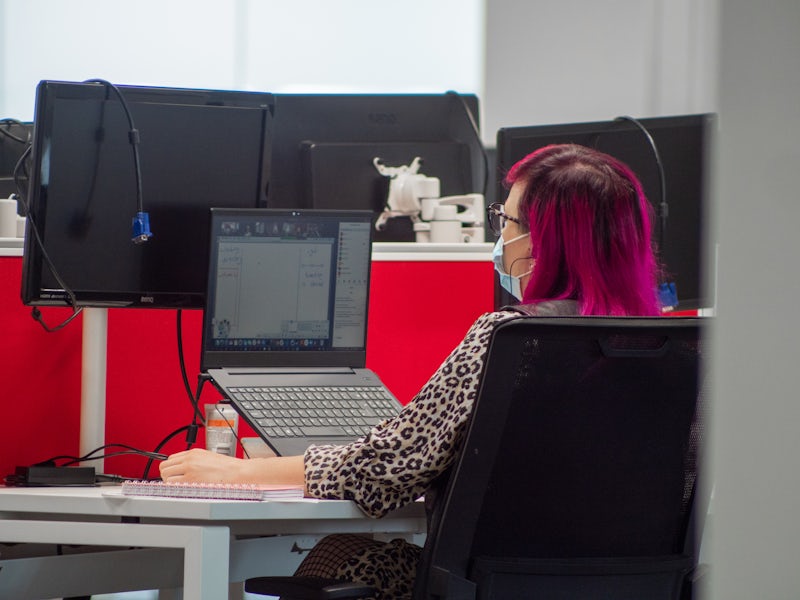 Sign up to CodeWars, then watch the videos below

When you have created your CodeWars account, let us know your username and the email you applied to us with. There's a jump in difficulty between Freecodecamp and CodeWars. If you're finding it difficult at the start, that's natural! We have weekly virtual support sessions run by a member of the teaching team at Northcoders to help you out.
Sign up to CodeWars
Start solving CodeWars problems

We've selected a series of problems that will test all of the skills you have learned up to this point.
Good software developers are good problem solvers, and we will be looking for you to show us your problem-solving ability.
Practice the techniques demonstrated in the videos above, such as using console.log() and breaking the problem down before starting.
If you struggle with any of the problems, there are a few things you can try. You could refer back to the relevant sections of freeCodeCamp, Google the problem, refer to resources such as MDN and StackOverflow and/or get in touch with us.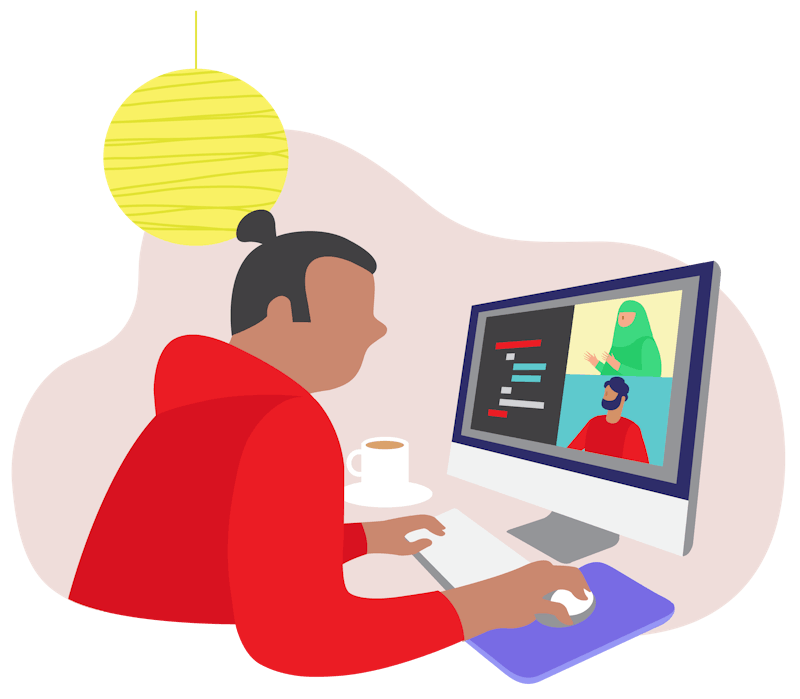 CodeWars Problems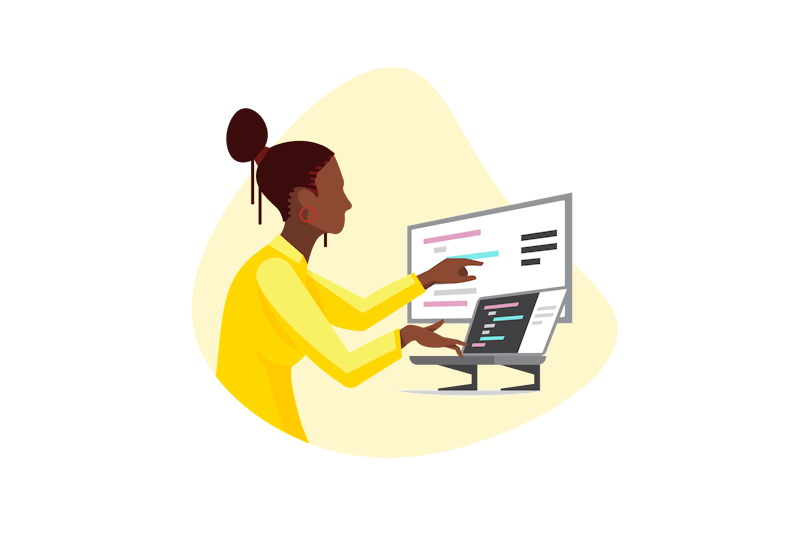 Preparation Katas

This collection of problems have been put together to gradually build up in difficulty, introducing you to Codewars and important problem-solving skills.
Keep this collection open in a tab while you solve the problems in order.
Go to the Preparation Katas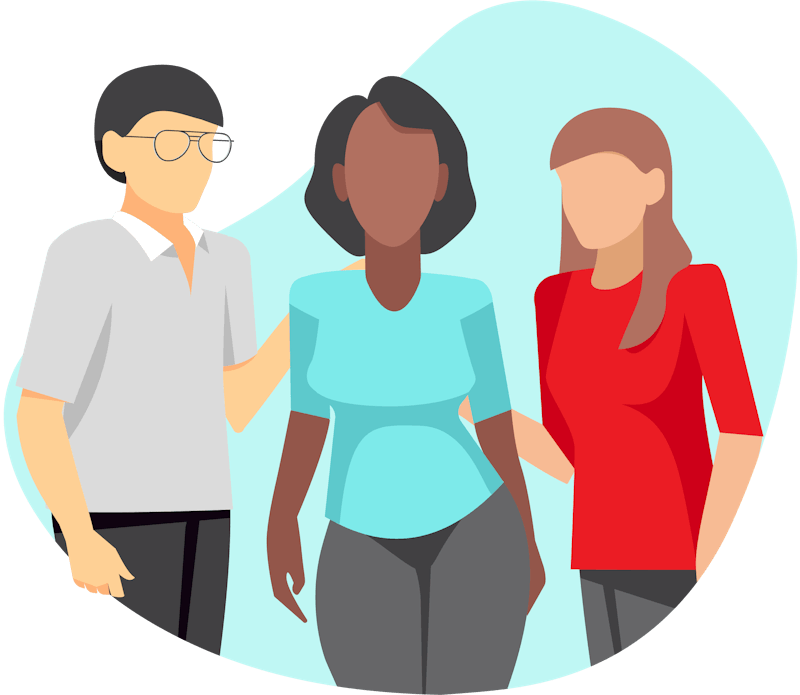 Coding Meetup Series

These problems combine many of the concepts we've previously come across. In order to solve these problems, it's vital to break these problems down before and solve them step-by-step.
Go to the Coding Meetup Series