Our Community

People are at the heart of Northcoders.
Northcoders exists for people and because of people, and we have said many times that we believe that no matter who you are, where you're from, who you love or who you worship, you should be welcomed.
We are constantly looking for ways to help our growing community be more inclusive and to give back where we can. Here are just a few of the ways that Northcoders looks to achieve this.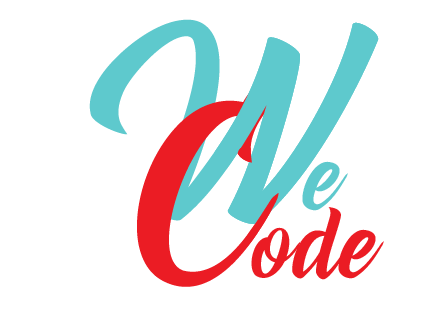 WeCode

WeCode is an employee led group within Northcoders driven to push the progress of equity, diversity and inclusion (EDI) forward internally, for the wider Northcoders ecosystem and beyond.
The group regularly meets to discuss and spearhead movements for change within Northcoders, working towards the ultimate aim of inclusivity for all within the Northcoders community and that of software development at large.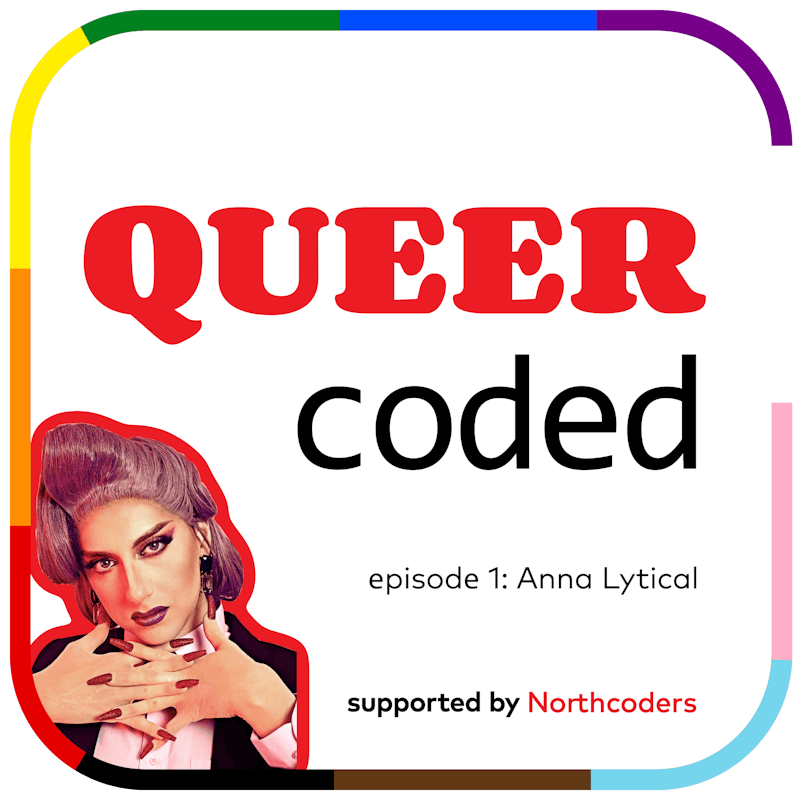 Queer Coded

Queer Coded is a podcast about LGBTQ+ people in tech launched by WeCode and supported by Northcoders. Our hosts Emily and Eli discuss issues facing LGBTQ+ people at all levels within the tech industry, including interviews with guests who are just starting out on their tech careers, to Directors of Technology and tech influencers.
Listen on Spotify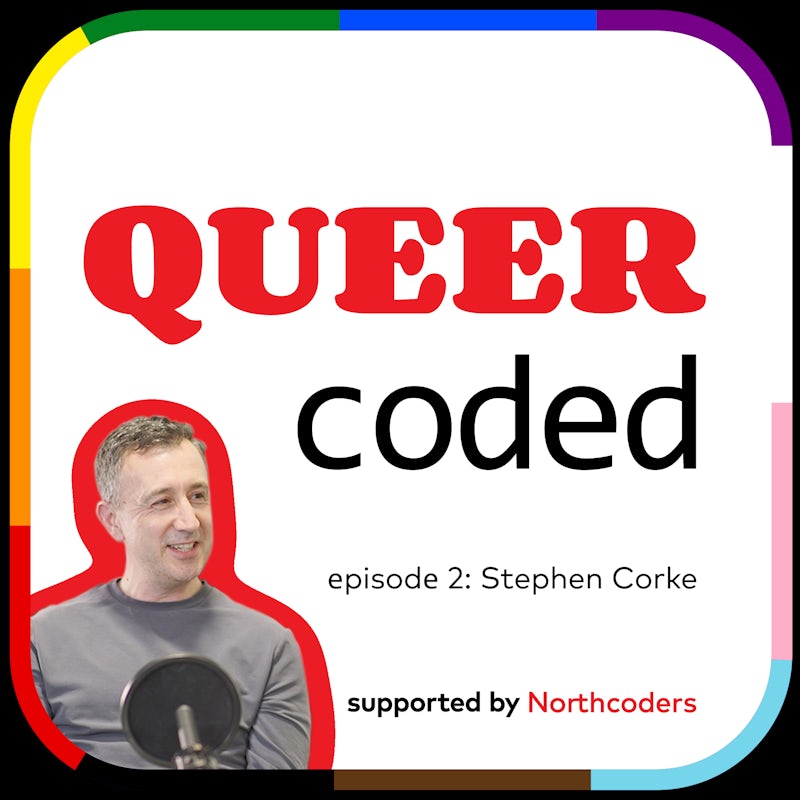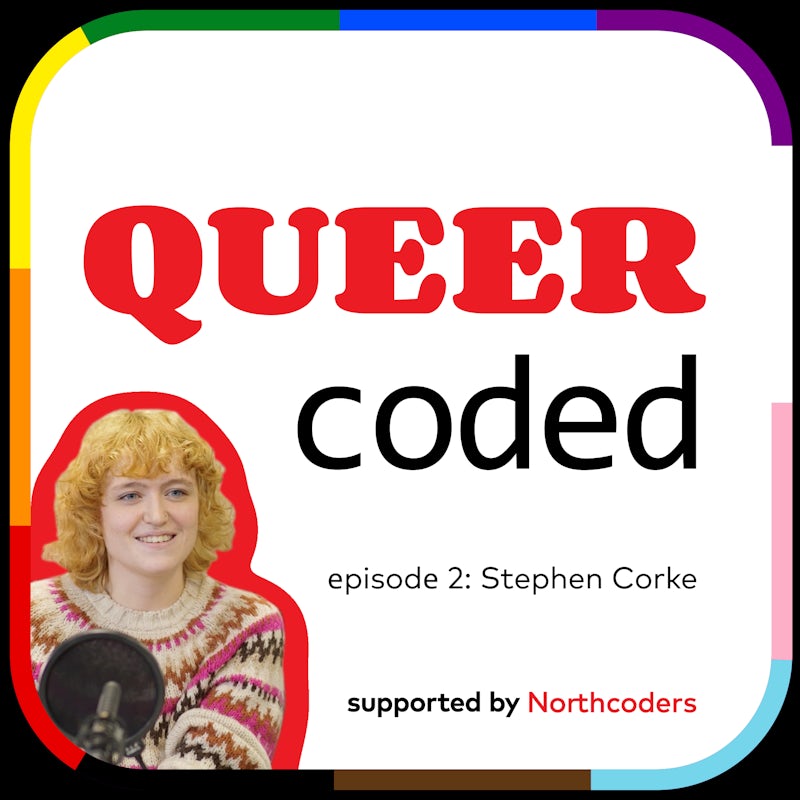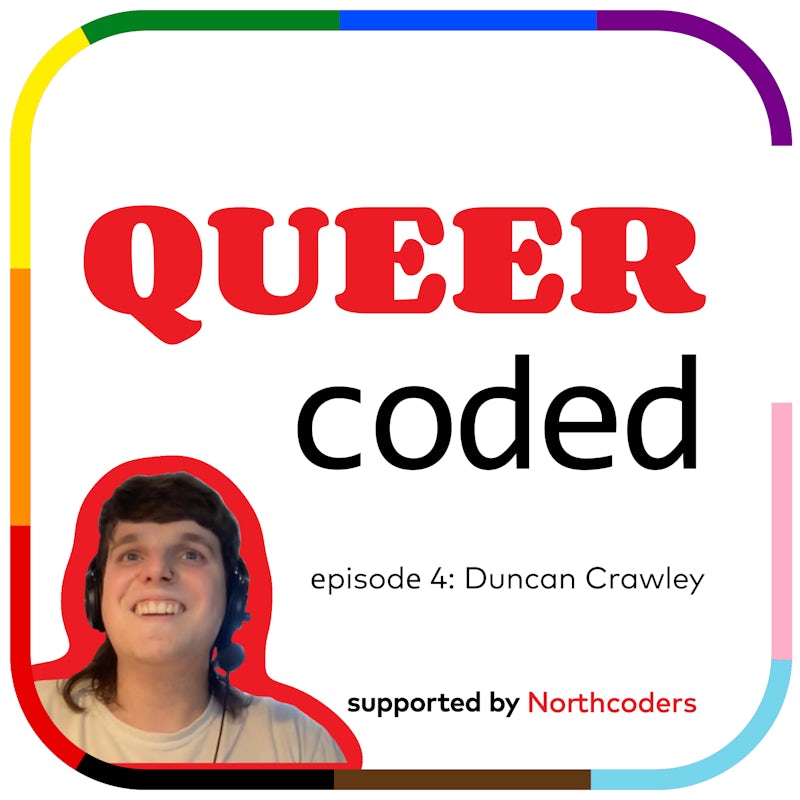 Some of our latest videos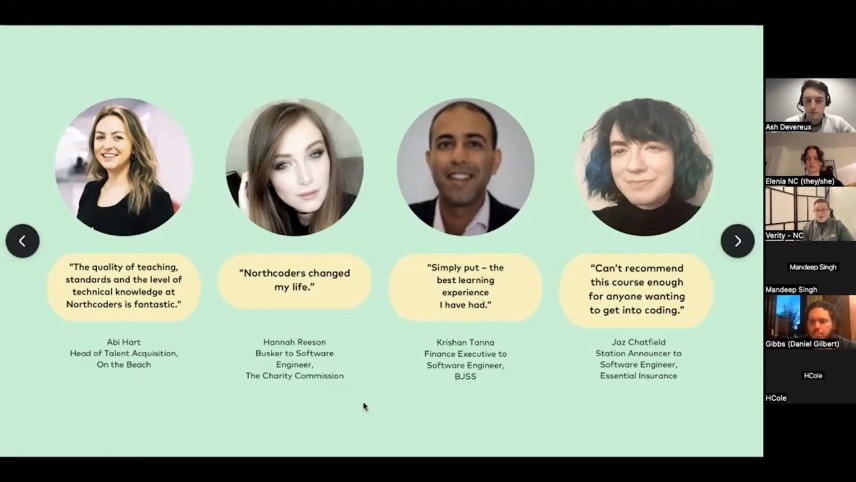 Applying to our Bootcamps - Recorded from a live webinar in November 2022
Queer Coded - Agnes Beviz discusses their journey into working in tech.
Charity Committee

Northcoders is always looking to give back where we can. The Northcoders charity committee organizes a variety of events and fundraisers across the year, and is on the lookout for ideas and organisations to link up with.
In 2022, we raised over £500 for charities like Refuge and the Albert Kennedy Trust (akt)
The image to the right is from one of the charity fundraisers in 2022, an auction of staff creations and donations which raised over £340.