Learn to code
from anywhere

Our coding bootcamps help you become a work-ready software developer in just 14 weeks.
In a changing world, coding skills are in-demand. Our courses will give you all of the skills you need to hit the ground running in a career in tech – no matter your background.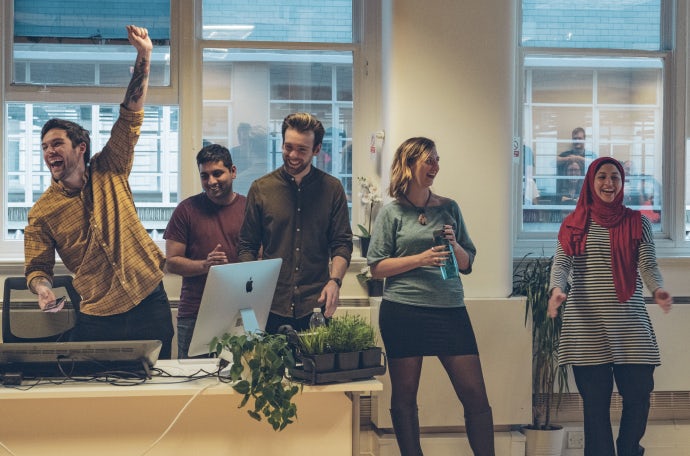 On screen or on campus?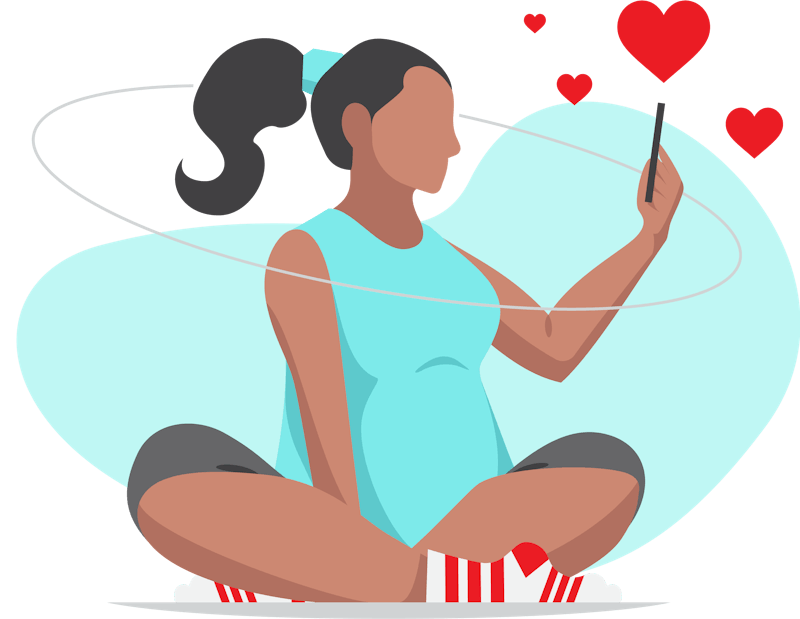 Coding Bootcamp

Manchester or Leeds
14 weeks
Our highly regarded Coding Bootcamp, taking you from newbie to Northcoder in just 14 weeks.
View course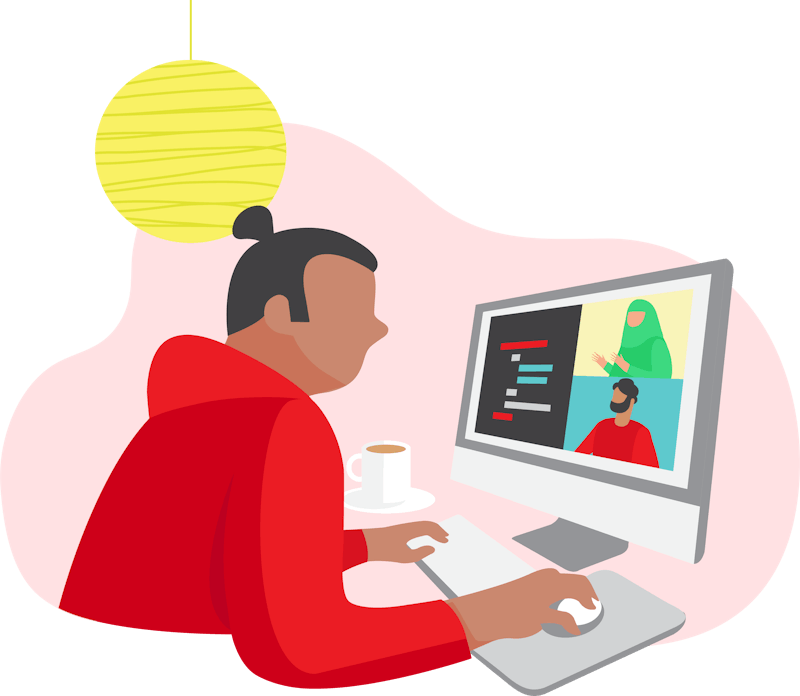 Remote Coding Bootcamp

Virtually the same. An immersive, online Coding Bootcamp to get you work-ready in 14 weeks.
View course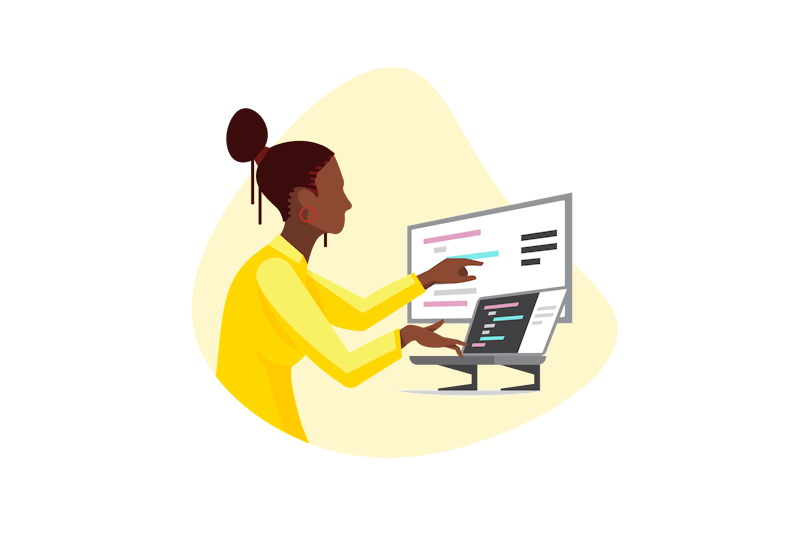 Setting the highest standards in tech education

200+ Student Reviews

Northcoders is award winning and industry leading. But the most important recognition we ever receive comes from satisfied Northcoders.
See what our graduates say
600+ Graduates

Since 2016 more than 600 people have graduated from a Northcoders bootcamp. Just as importantly, they became Northcoders for life.
Meet our alumni
Meet some of the 150+ employers that have hired Northcoders