Press Release
Coding school in Leeds launches new apprentice training programme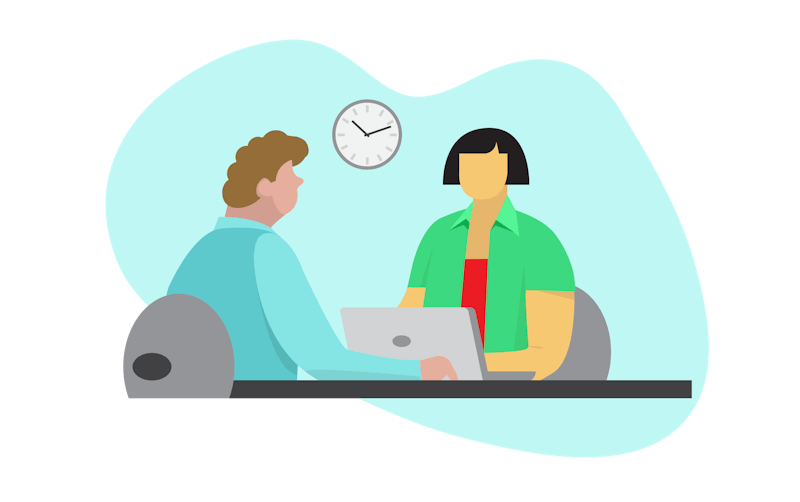 Northcoders, which has a campus in Leeds, has created the ReSkill programme for employees who want to change their career direction towards coding but have little or no prior experience in it.
It follows the recent launch of Northcoders' UpSkill programme which is aimed at businesses that employ junior developers who would benefit from ongoing training and skills development. To date, more than 45 people have started the programme.
The first ReSkill programme cohort will start on March 8. It will be delivered remotely due to Covid-19, but the course will be available on campus in Manchester or Leeds once it is safe to return to in-person delivery.
Businesses can pay for both with apprenticeship levy funding, co-investment, or levy-transfer. If employers don't have a levy, they can share the cost with the Government.
Amy Wild, chief commercial officer at Northcoders, said: "The appreciation, value and understanding of apprenticeships have grown and grown over the past few years. They have now become an integral part of how companies recruit and train their people across many sectors.
"The Government's commitment to supporting them financially has also been incredibly positive to see and I'm sure their popularity will continue to flourish."
She added: "The fact that both ReSkill and UpSkill can be funded using the Apprenticeship Levy opens them up to many more companies.
"We want the programmes to add real value and, most importantly, deliver commercially for our partner businesses."
The ReSkill programme will be taking an academy-style approach. All ReSkill programmes will include engineering masterclasses in DevOps and CloudOps, AWS Certificate, human skills workshops, and end point assessment.
For the UpSkill programme, Northcoders curated a bespoke modular structure where participating developers can choose a language track to specialise in and then add in either an applied testing or mobile application development masterclass.
Since its inaugural course in 2015, Northcoders has helped over 750 people switch careers into tech, with average starting salaries of £25,500. As well as the Leeds campus, Northcoders also has a site at Manchester Technology Centre.