Press Release
Northcoders appoints Steven Oakes as its new Director Of Marketing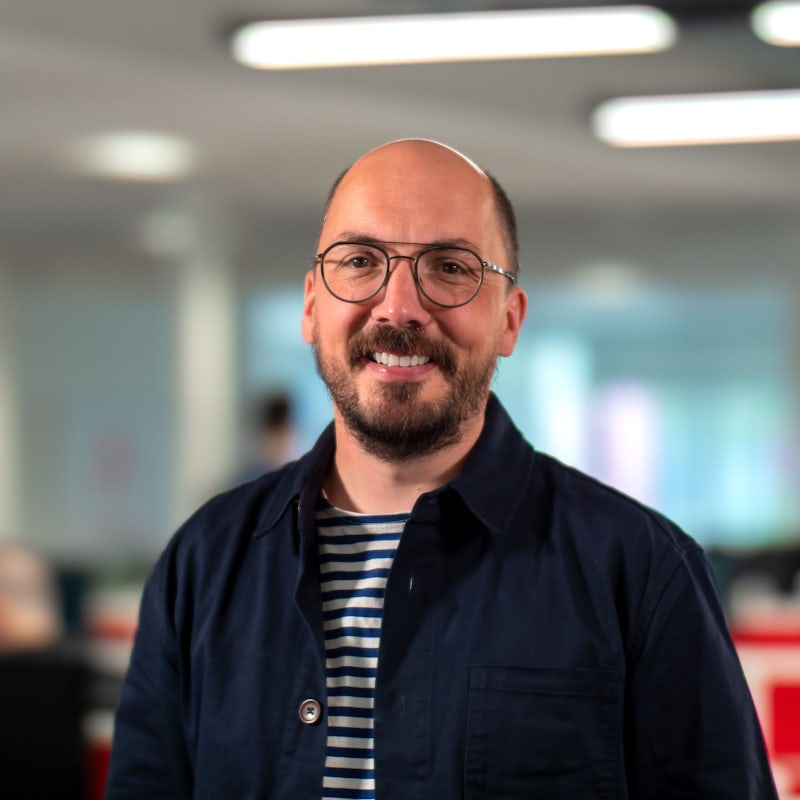 Northcoders – one of the UK's leading independent providers of training programmes for software coding – has grown its senior team with the appointment of Steven Oakes who joins as its new Director Of Marketing.

Steven will lead, plan and execute Northcoders' marketing strategies for its existing product range as well as for all new launches. He will also be working closely with the board on identifying new business opportunities, reviewing changes to the market, and advising on core consumer trends.

Steven joins Northcoders from Shoot The Moon Group where he was group digital director. During his six-year tenure there, he held various positions and was instrumental in its acquisition of JGM in 2019 and its merger with Delineo two years later.
Following the merger with Delineo, Steven sat on the group board and leadership team of the newly formed STM_GRP. He was responsible for digital work across the group of 90-plus people and five agencies which had a combined turnover of £6.5m.
Amul Batra – chief operating officer at Northcoders – said: "We are delighted that Steven has joined us as he brings with him over 20 years' experience of developing robust insight driven, customer centric marketing strategies for global brands. This knowledge and expertise - along with strong digital and performance marketing skills - will add huge value to Northcoders as we continue to grow, innovate and diversify."
Commenting on his appointment, Steven added: "Coming from an agency background, I knew first-hand the issues around trying to recruit good quality software developers along with the lack of diversity and inclusion in the industry. Northcoders' mission is to address that head-on, so this opportunity was too good to pass up. It's not an understatement to say that we are living in a time where technology is defining what it means to be human, and I passionately believe that our future should be built by people from all walks of life. My new role will allow me to help lower those barriers and make careers in tech as inclusive as possible."