Press Release
Northcoders to stage free webinars for companies wanting to upskill their employees via digital apprenticeships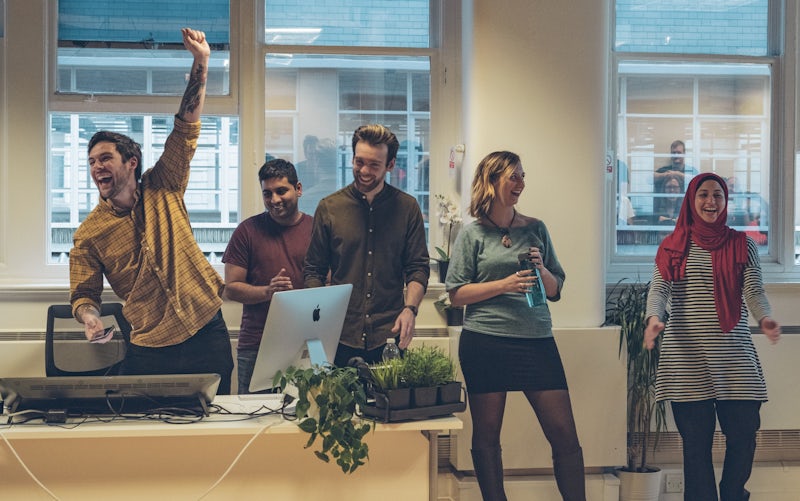 Manchester based Northcoders, one of the UK's leading coding schools, is staging two free webinars – one for SMEs and one for larger enterprises - who want to know more about how they can upskill their employees via digital apprenticeships. The webinars will be taking place on Zoom on Tuesday 4th August.

Each will cover how firms can invest in their people and their capabilities and help to kick-start the economy again by making the most of government incentives and reducing unemployment rates.
Sandy Lindsay MBE, Skills Chair, North West Business Leadership Team & IOD, will chair both sessions where opinions and insights will be shared by the panel which will include Ian Browne - Apprenticeship Partnerships, Lloyds Banking Group; Michaela Reaney - Client Services Director, The Opportunity Group; Georgia Fitzgerald - Associate Director, The Juice Academy; and Amul Batra - Chief Partnerships Officer, Northcoders
Topics will include specific advice about the Levy Transfer and how enterprise businesses can take advantage of this to cover the costs for their apprenticeship training costs. Other wider discussion points will be how investing in training will help businesses stay ahead in a post-COVID world; why digital will bounce back quicker; what funding is available through co-investment and the extra benefits outlined by the chancellor in his recent Summer Statement.
Amul Batra said:"We have carefully curated these webinars for businesses of all sizes who are curious about upskilling their teams with digital apprenticeships. We are proud to have pulled together such a distinguished panel and we are confident firms will be able to tap into their knowledge and put what they learn into practice for the benefit of their organisations."