Press Release
R2Factory at Rolls-Royce partners with Northcoders on new Developer Incubator project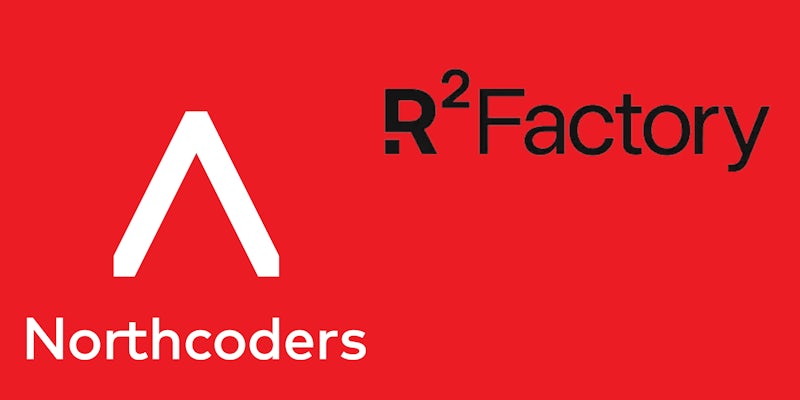 Northcoders has partnered with R2 Factory which is part of the Rolls-Royce Group, to deliver its next generation of mid-level developers using the Developer Incubator product.

Northcoders' Developer Incubator helps organisations scale their in-house tech teams by hiring a curated team of junior developers, supported by senior developers and mentors for six months or more. The teams are embedded in the companies, and work on their products, with the Northcoders' senior developer providing support, feedback and guidance to the juniors, and accelerating their value to the organisation. 
Specific details of the work being delivered for R2 Factory are confidential. However, the project will last for nine months and involves the development and creation of brand-new software.

R² Factory at Rolls-Royce is a startup with three decades of institutional memory in unlocking hard-to-access data, working with complex systems and legacy infrastructure and building data-driven innovations for the most demanding industrial environments.
Commenting on the project, Amul Batra, Chief Operating Officer at Northcoders, adds: "R2 Factory is a leader in its field so it's fantastic to be partnering with them. Developer Incubator was designed to accelerate growth and support for junior developers, and sustainable value for businesses. We're delighted with the results - long may it continue."