Team TooMuchTech present Biosphere!

An image-based app that allows people to share the best of nature around them with other users based on their location.

We thought of and designed Biosphere for people who enjoy capturing nature at its best and worst. It allows users to browse and visit places of interest when their interest is nature or environment-related.

The Biosphere app is an image-based application that allows users to share images of nature as they are out and about. Posts are categorised based on their environment and are then also tagged based on their content. Users are welcomed into the app with a map that displays all the posts in the view field of their map. Users can move around and the app refreshes what posts have been submitted. If a user wants to submit a post they can choose to take a photo or choose one from their gallery.
Team TooMuchTech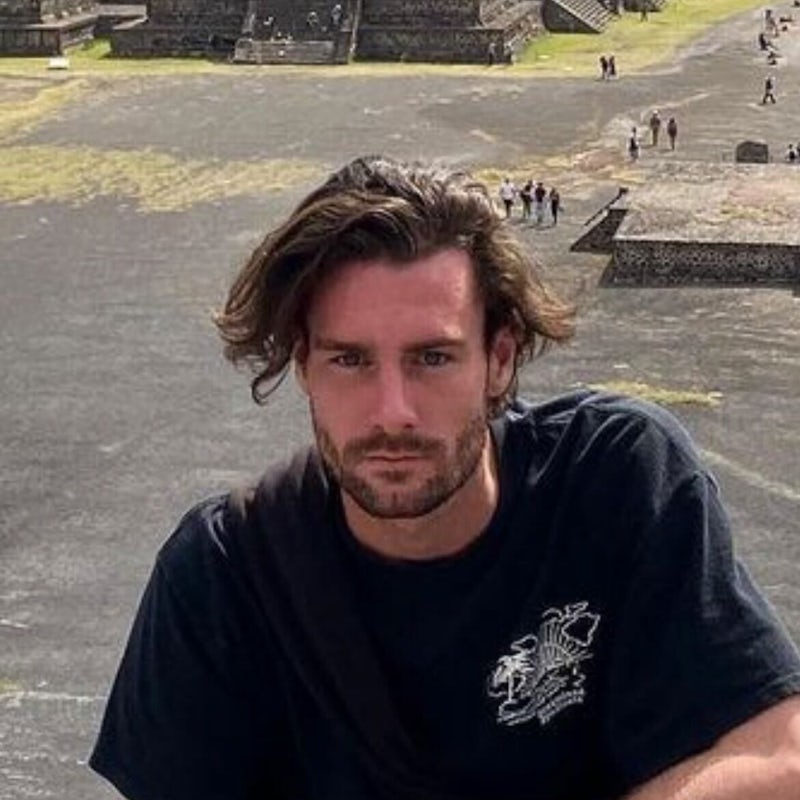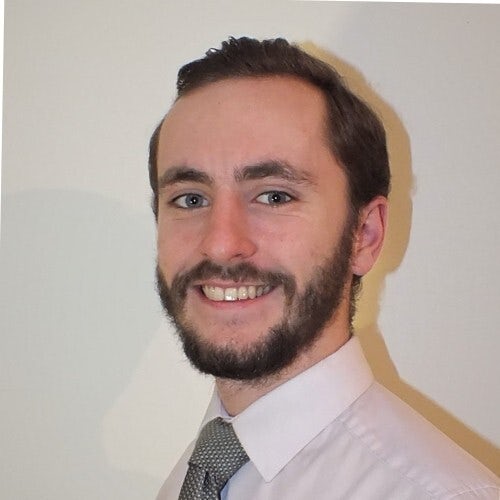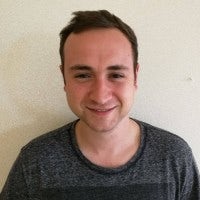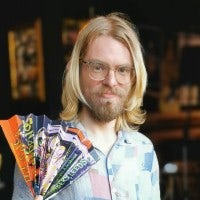 Tech Stack

We used React Native, React Native Maps, React Native Image Picker, MongoDB, GraphQL, Axios, TypeScript, Expo CLI.
These technologies we thought would add the most value to our development and to our future employers.