Team Mitsu present HuntAR!

HuntAR allows parents, friends, and anyone else to create short AR scavenger hunts directly from their mobile browser.

While there are many AR apps that provide users with a variety of experiences, there are few games that fully rely on AR technology for gameplay, and even fewer that don't require an app download. HuntAR allows friends to make short scavenger hunts for each other, or teachers and parents to create short games for children.

Users create a game by giving it a name and choosing a theme before placing five tokens on a map. They will be given a unique link that they can then share with anyone, who will then be able to go and play that game with all the tokens exactly where they were placed!

By allowing users to customise the game by placing the tokens themselves, HuntAR allows players to use the game however they like, whether as a way of keeping kids engaged on a field trip or just as part of a fun day out with friends.
Team Mitsu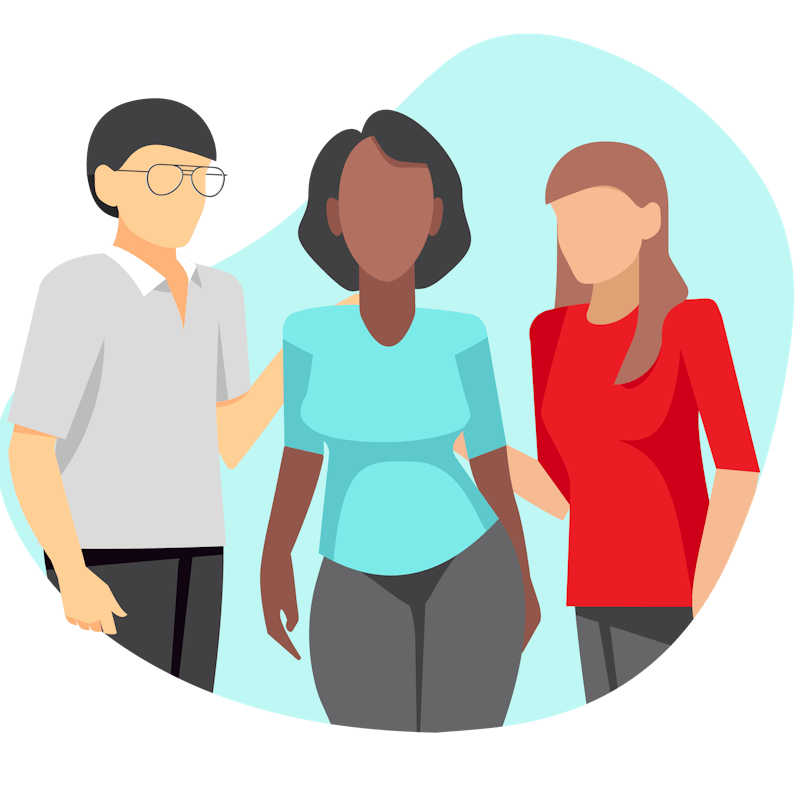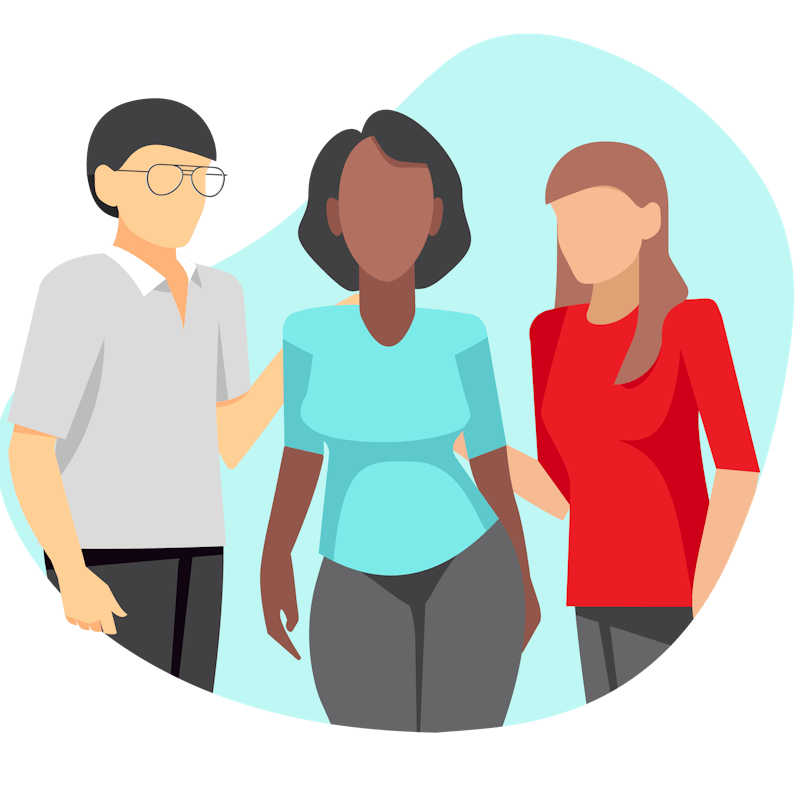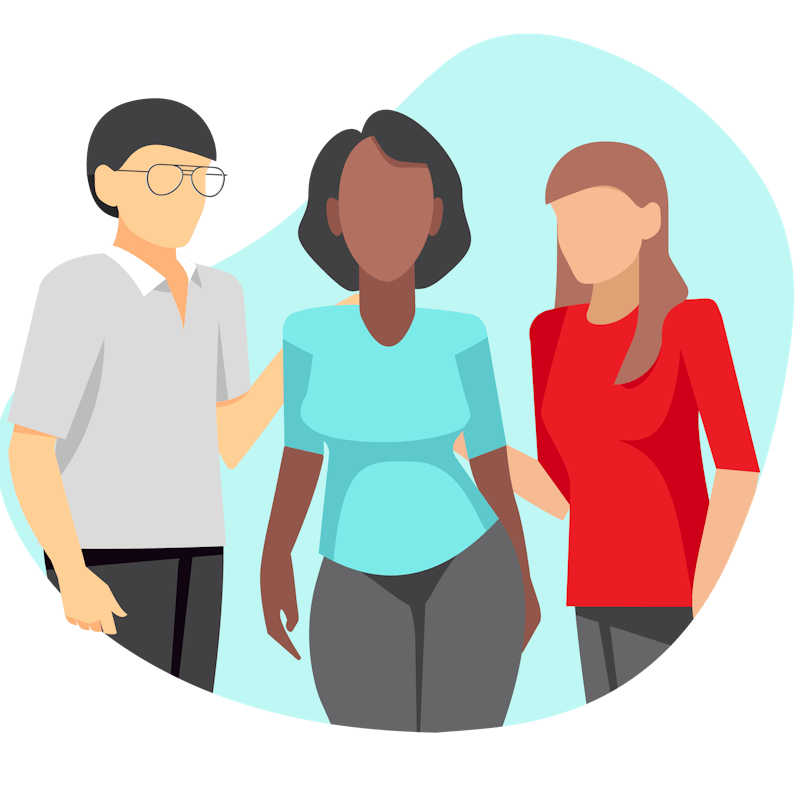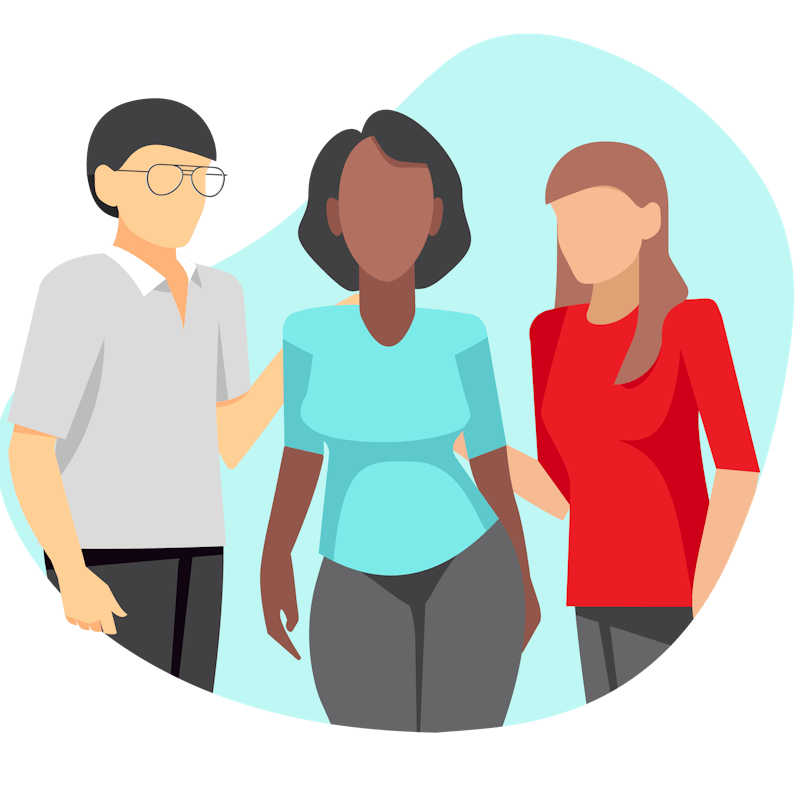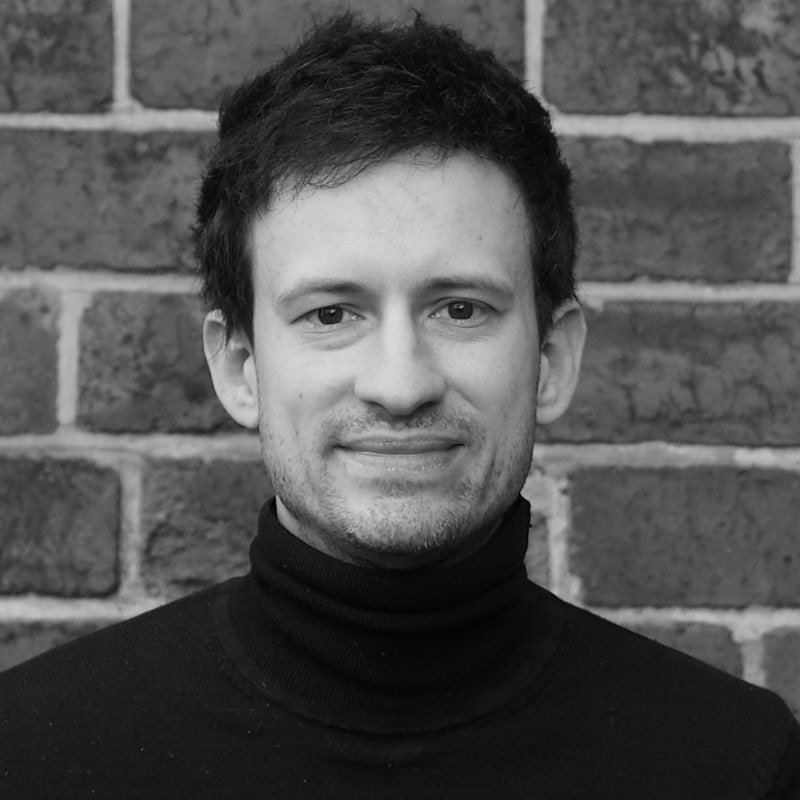 Tech Stack

We used MongoDB as we didn't need any relationships between tables in our app and thus didn't need to use an SQL-based database. Jest and supertest allowed us to test our backend fully. A-frame and ar.js rendered the 3D assets that we created with Blender and placed them in the correct location within the game based on user choice, which itself relied on the Google Maps API, and geolocation. Axios allowed us to make HTTP requests from node.js which we used to develop the app.